Animal Testing in the Makeup Industry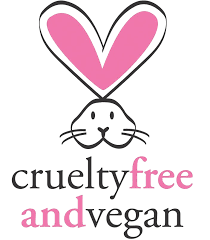 Hang on for a minute...we're trying to find some more stories you might like.
With ideals of vegetarianism/veganism and animal rights exploding in today's society, one would think that animal testing would be completely eradicated. Unfortunately, however, this is still not the case. Makeup industries have failed to meet the needs of animal activists by continuing their inhumane testing on harmless animals such as rabbits, mice, and even the beloved Beagle, a breed of dog known for having a kind disposition and loving, trusting temperament. So here's a quick glance at the cruelty that takes place behind these locked doors of makeup industries.
Popular makeup brands like Bobbi Brown, Benefit Cosmetics, Clinique, and Maybelline New York are just a few of the many that still use animals to test their products before releasing to the public. According to a foundation called PETA (People for the Ethical Treatment of Animals), U.S. law allows animals to be burned, shocked, poisoned, starved, drowned, addicted to drugs, and brain-damaged, all while being completely isolated and suffering from unfathomable amounts of fear while trapped inside small metal cages. These animals are forced to suffer through these harsh and cruel experiments with no breaks from the pain. They often suffer from extreme infection and/or end up with tumors. These industries make their high-selling products at the expense of nearly 100 million innocent lives per year, and often times the consumer is unaware of this utter mistreatment that took place in order for them to enjoy their tube of lipstick or their moisturizer.
The time has come to end this cruelty, and the contribution of each individual person can be life-saving – literally. There is a myriad of brands gaining attention nowadays that detest animal testing/experimentation – Kat Von D, NYX, Too Faced, and Anastasia Beverly Hills, for example, have grown in popularity and in a way, have taken over the makeup industry with their cruelty-free alternative makeup products.
Large makeup companies – Mac Cosmetics being one of the largest – need to be protested and our spending needs to be directed towards the humane makeup brands, whose quality is just as good as its inhumane competitors, if not better. Stand up for animal rights and have a voice for the suffering creatures who cannot have a voice for themselves. Go cruelty-free.

About the Writer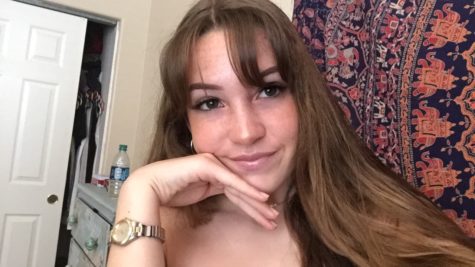 Emma Begley, Staff Writer
Emma Begley (11) is a writer, poetry enthusiast, and activist for human and animal rights, both equally important. She is passionate about her writing and is excited to contribute to the Shark Attack News and share her ideas and views.