Explosion in Sams Club in Ontario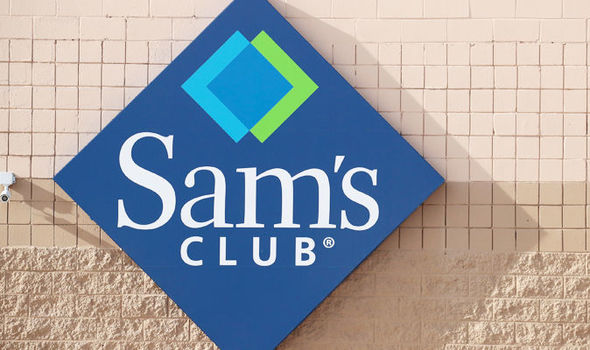 Hang on for a minute...we're trying to find some more stories you might like.
Sams Club in Ontario, California had been struck with two explosive devices on April 5, creating small fires within the building and an evacuation of the store. Perpetrator Hugo Gonzalez, of Fontana, now faces multiple charges including arson and attempted murder.
Hugo Gonzalez, 49, had been caught on video setting off the devices within the store and was detained 45 miles east of the Los Angeles. The two devices he detonated had caused small fires to erupt in the store and promoted an evacuation. The video shows customers running out of the store and employees rushing to put out the small fires. Luckily no was injured in the chaos and did not appear to cause any major damage to the building.
One witness, Norman Svikss had stated to ABC 7 News, "It wasn't like an earth-shaking big explosion. It was like a low sound, like 'boom.' And there's no smoke, nothing."
A spokesman from Walmart, Casey Staheli, that owns Sam's Club stated that the company was relieved that no one was injured.
Jared Gonzalez, who was there when the devices went off said to CBS, "You just don't know where you're safe or your children are safe," and "It's scary to leave the house, just to do a regular grocery store run.
According to Ontario's Police Sargent Bill Russell, Hugo Gonzalez was detained shortly after the pursuit. Officer had not found any other evidence of more explosive devices inside Gonzalez's car but did find materials similarly used to create those same devices.
Hugo Gonzalez was a person of interest for a home invasion robbery, not two days before going into Sam's and detonating his devices. Gonzalez was not connected to any known criminal organizations or on any terrorist watch lists. The motivate for why he detonated the explosive devices inside the large department store is unknown.
Hugo pleaded 'not guilty' to charges: three accounts of attempted murder, attempting to explode or ignite a device, arson and attempted arson, second-degree burglary and evading a police officer.
The good news is that he was detained and is being held at a bail for 1.5 million. Gratefully no one was injured in any of the events Hugo Gonzalez had caused.

About the Writer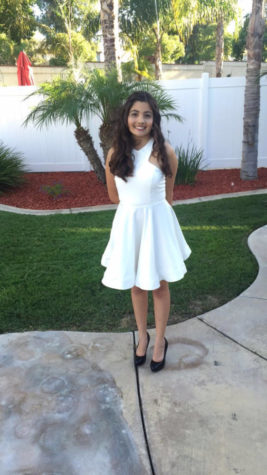 Linsey Becerra, Staff Writer
Linsey Becerra (12) is a first-year writer for the shark attack. When I'm not obsessively reading and writing or doing homework, I am spending time with...