Trade War: How Will It Affect The US?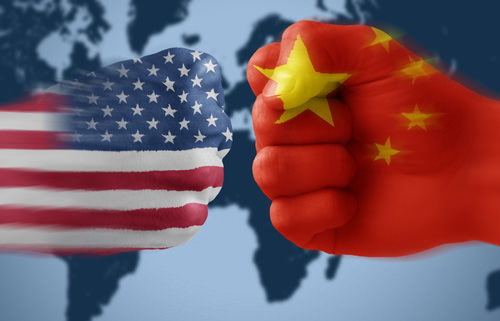 Hang on for a minute...we're trying to find some more stories you might like.
Only weeks ago, the hope for aversion of a seemingly inevitable trade war between the US and China through meetings of top economic advisers from both countries was advocated by many around the world. However, now that these meetings have finally followed through between the Trump Administration and Chinese leader, Xi Jinping's, economic teams, it appears they have concluded that a trade war would be impossible to avoid. It seems as though this trade war may in fact have already begun between the two nations after China vowed to reduce the trade imbalance by 100 billion dollars starting June 1st, 2018, and another 100 billion dollars June 1st, 2019. This leveling of trade imbalance would eventually cause the US and China to come neck to neck in trade causing the possibility of extreme competition to spur into all out trade war. This trade war may drastically harm the US as China is one of its largest economic partners and throw us back into a possible recession worse than 2008. With two aggressive leaders on both sides, many other nations fear a lack of agreement to be made, causing the economic war to plague the world market for an extended period. However, as of recent, China and the US have gone above and beyond in their attempts to avoid the trade war as they open cooperation with other nations and drawing up new plans to retain balance between North American and Asian trade. If the trade war were to carry out, it may bring in a recession far worse than 2008: economies across the globe could take drastic damage and Trump's promises on an improved economy would never be accomplished. The aggressive approach of our president may prevent himself from ever achieving his political agendas and soon bringing his ultimate demise in 2020. For now, economists across the world stand on edge as they closely observe the events which are currently unfolding in the US and China.

About the Writer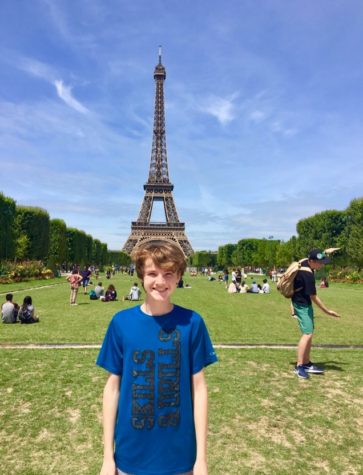 Matthew Damian, Staff Writer
Matthew Damian (10) is a Sophomore who loves to write, participate in musicals, play video games, and express his political opinions. He is delighted to...