Anime Review – The Disastrous Life of Saiki K. Season Two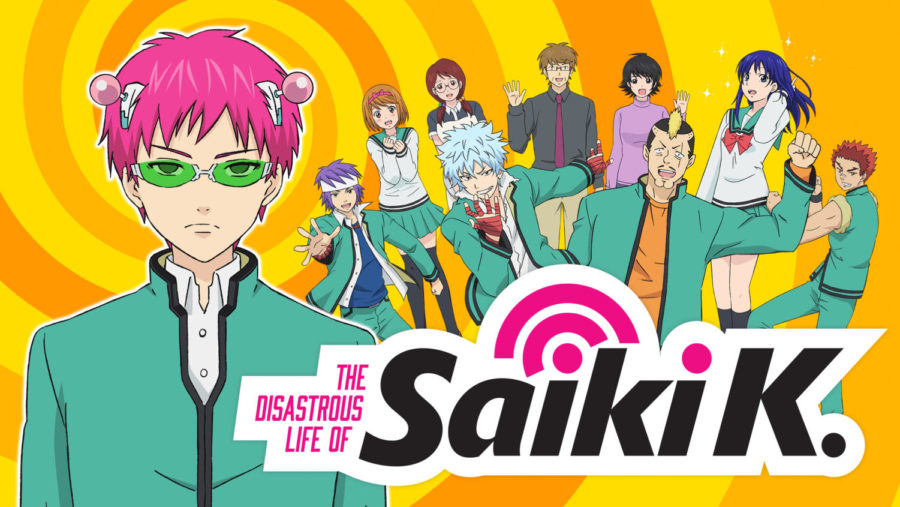 The Disastrous Life of Saiki K. is based on the manga of the same name. Written and illustrated by Shūichi Asō, the manga is a comedy gag that was originally published through Shōnen Jump in 2012.
Plot
Kusuo Saiki is the main character of this anime series; as far as everyone knows, he is a normal high school student. Except, he isn't. Saiki is a psychic with many abilities, and although anyone may wish they had these abilities, Saiki wishes anything but. This series follows Saiki as he tries to avoid gaining anybody's attention at school and live his life as normally as possible. The only problem is his friends who don't know about his abilities; they cause too many issues for Saiki to live in peace.
Season Two 
Although season one first aired in 2016, this season of The Disastrous Life of Saiki K aired in 2018. As far as following season one, this season is doing a great job. The episodes still include characters that appeared in season one and have even introduced some new ones. Season two continues its comedic material through episodes such as "The Lost Hamster with a Kansai Dialect" and "Massage Disaster". There is no need to fear if a character you liked was in the first season because they all show up again. Still funny as ever, season two of this comedic series has done a good job with its one-shot episodes.
The Characters
The characters that you all fell in love with in season one make appearances, of course, including all-time favorites like Nendou, Kaidou, Teruhashi, and Kuboyasu, to just name a few. But, these new characters in season two are nothing to ignore. The show introduces new characters, such as Imu Rifuta, a first-year jealous of Teruhashi, and Mikoto Aiura, a transfer student with psychic abilities.
Compared to the Manga 
Compared to the manga, the series stays true with the comedic content, even following into season two. The second season's episodes remain the same as season one's by playing different stories within one episode. The one-shots within an episode remain the same from season one and even from the manga. The manga style of chapters is a chapter with many story ideas taking place in just that chapter alone.
The Episodes
The episodes in season two remain similar in style to season one with about five one-shot stories taking place within one single episode. Season two has the same number of episodes released as season one which is twenty-four episodes a season. But, with the five stories within an episode, that is like the equivalent of 120 episodes which makes the anime so much better. With Netflix releasing the episodes, we can hope within a few months that Netflix will also have the English dubbed version for the fans who watched it originally in English. If you are like me than you are completely okay with watching the series in English subs, which is amazing. Let's hope that season three will be airing very soon so that we won't have to wait another two years for a new season.
About the Writer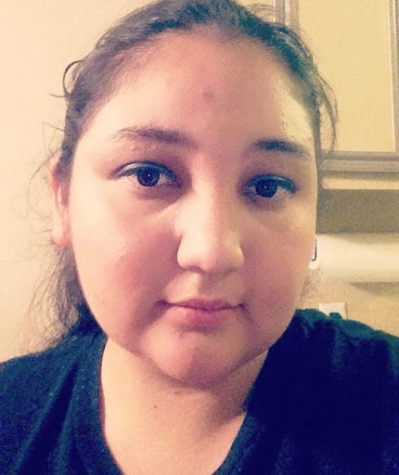 Maria Rayn Villalpando, Staff Writer
Maria (12) is a senior who is new to journalism but loves to write stories. When she isn't writing stories for journalism or in her free time you can find...