Man Climbs Off Disneyland's Space Mountain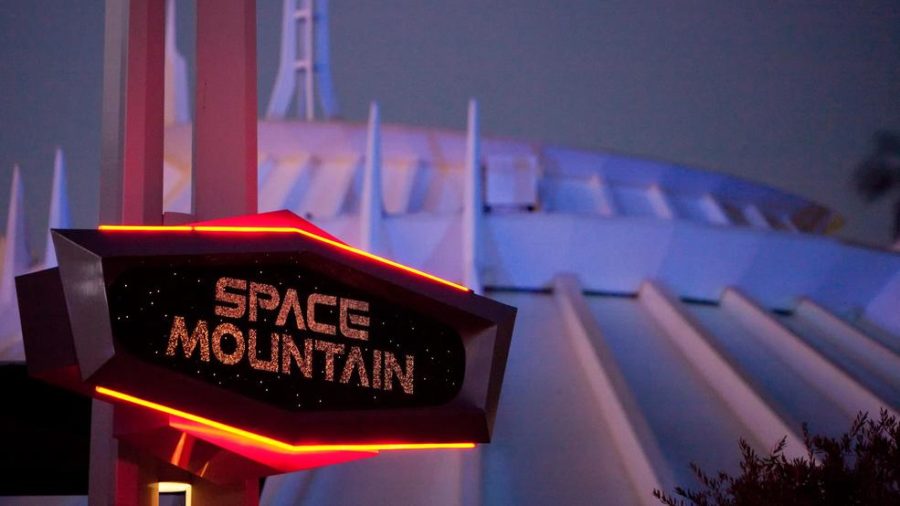 On January 29, 2019, an unidentified Southern California man in his 20s, climbed out of one of Space Mountain's vehicles and jumped down to the stairs beneath, while the ride was in motion.
According to Anaheim police Sergeant Daron Wyatt, the man "had to maneuver himself around the safety mechanism," which refers to the lap bar guests must pull down over their legs upon boarding the attraction.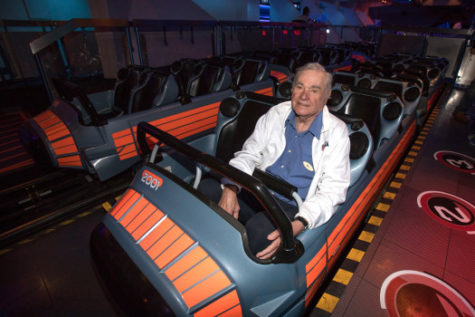 As the man climbed out of the ride, the attraction was in the beginning portion of the ride as the "spaceship" vehicle climbs up a lift hill, with a flight of stairs flanking each side of the track.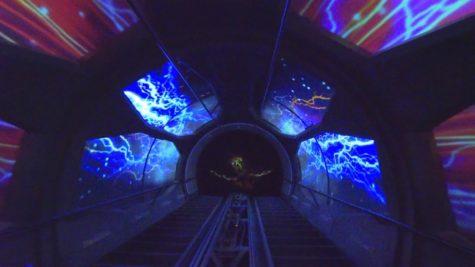 The man reportedly "walked on his own to a first aid station within the park and appeared to be uninjured," according to Fox News, one of the multiple sources Disney confirmed the incident to. As soon as Disney cast members noticed the absence of the man, they immediately stopped, and eventually "temporarily closed," the ride.
According to Disney, the California Division of Occupational Safety and Health Administration (OSHA) was immediately informed of the incident and was also requested to inspect the attraction before any other guests were permitted to ride. Park officials have commented on the incident by claiming this type of incident is "extremely rare."
The unidentified man who climbed off the attraction is said to be cognitively disabled and, as a precaution, the authorities transported him to a nearby hospital at the conclusion of the incident.
After two days of Space Mountain being "temporarily closed," it reopened after OSHA concluded its investigations and determined the man had resorted to force to exit the ride. Thankfully, due to the close attention of Disneyland cast members and the quick response of the authorities, no one was injured in this strange occurrence.
About the Contributor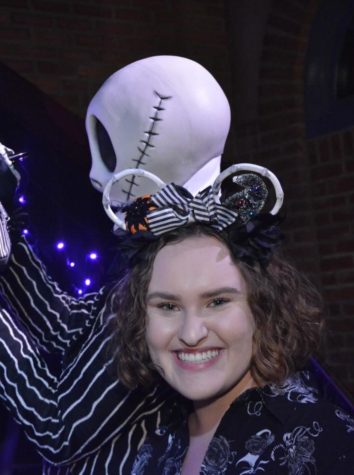 Chloe Boxer, Editor in Chief
Chloe Boxer (12) is an aspiring political journalist who loves to express her opinions on the topics she is most passionate about - from Disney to baseball...