Shark Fest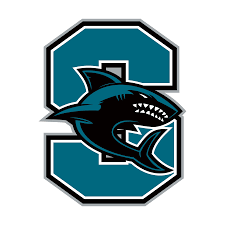 Santiago hosts an event called Shark Fest for its students to ceremoniously close the first week of each school year. Its main purpose is to serve as a welcome to the incoming freshmen to get accustomed to the high school life, regularly laden with after-school events.  Shark Fest takes place on campus, at the east field, where you can enjoy jumpers, giant games to play with friends, and even a water jumper–which was perfect for the hot summer night.   Hungry? Well, Shark Fest has you covered–just on the blacktop behind the gym, different types of food trucks are at your disposal: sandwiches, grilled cheese, fries, frozen yogurt, ice cream, cotton candy, and acai bowls, you'll be sure to satisfy any craving. In need of more entertainment? Well, during the fun festivities, there is a brief intermission where our very own dance team and hip-hop team put on a performance for you to enjoy.
"Compared to the time I went freshman year three years ago, this one has been the most fun. Maybe it's because I have a lot more friends to hang out with, and I am more comfortable around all the students I have been seeing every year, since I am now a senior," Santiago student Carissa Ledesma (12) says.  A friend of mine, Jeannie Lopez (12), agrees, "Because we are seniors, we enjoy the events Santiago holds a little more, because we know it's our last year to enjoy ourselves as a high school student, and our last year to hang out altogether so we want to hang out and cherish these moments as best we can before we graduate."  I personally agree with both these statements, but what about the freshmen students, since the whole event is specifically catered toward them. Freshman student Marie DiGerolamo  (9) says, "The event was a fun way for new and incoming freshmen to feel welcomed to Santiago High School."
As you can see, Shark Fest has many different purposes for all students to go and enjoy, whether it is to hang out with friends as an after-school activity, to get food because you heard that the Shark Fest food trucks were to be very good, (if you're a freshman) to get accustomed to the new school, or (if you're a senior) to enjoy every possible moment the school has to offer as an event.  No matter the cause, Shark Fest is a fun activity to enjoy that welcomes everyone, with its inviting atmosphere and fun activities.  I would recommend all students to go, even 8th graders who will be attending the school in the future, just so they can get a feel of the new school for their following year. Parents are invited, too, and I recommend them to attend to assure them that the school their child is attending is a safe and secure campus.  They can even meet some of the main staff, such as the principal and the other AP members that contribute greatly to the school, its students, and their academic careers.
Interviewing Mr. Samson who is the director of school actives says, "The purpose of Shark Fest is to kick-off the year and welcome our community onto our amazing campus. A lot of our events are focused towards our current students but this is one where we welcome future sharks, alumni, neighbors, and more to come and enjoy a fun Friday evening."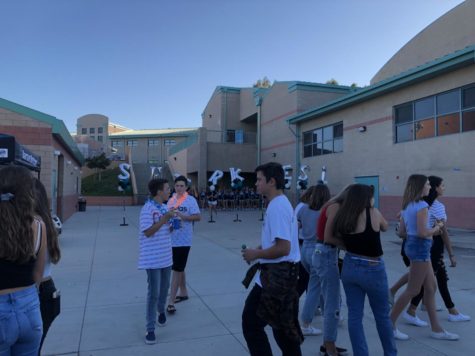 The last question asked was, what he had hoped to happen for next years Shark fest.  He responded, "I am not entirely sure yet. Every year the new ASB class goes on a retreat to plan the year's events and that is truly when all the ideas get discussed and planning takes place. I guess we'll just have to wait and see what great, new ideas the 2020-2021 ASB class have."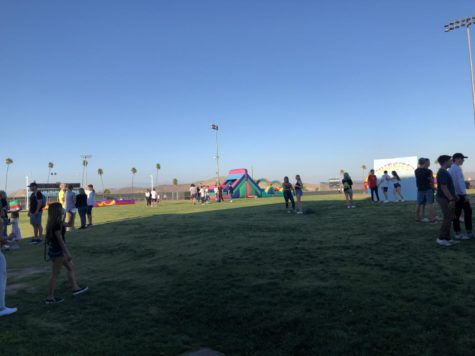 About the Writer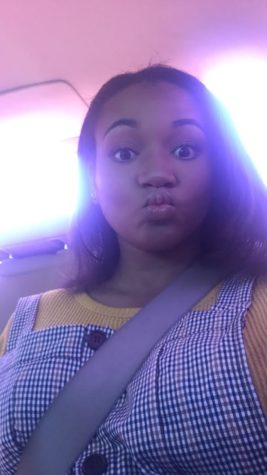 Jada Davis, Staff Writer
Jada Davis (12) is a senior who spends most of her free time, when she is not at school, reading and writing. You can usually find Jada in the kitchen...