Top 10 Martin Scorsese Films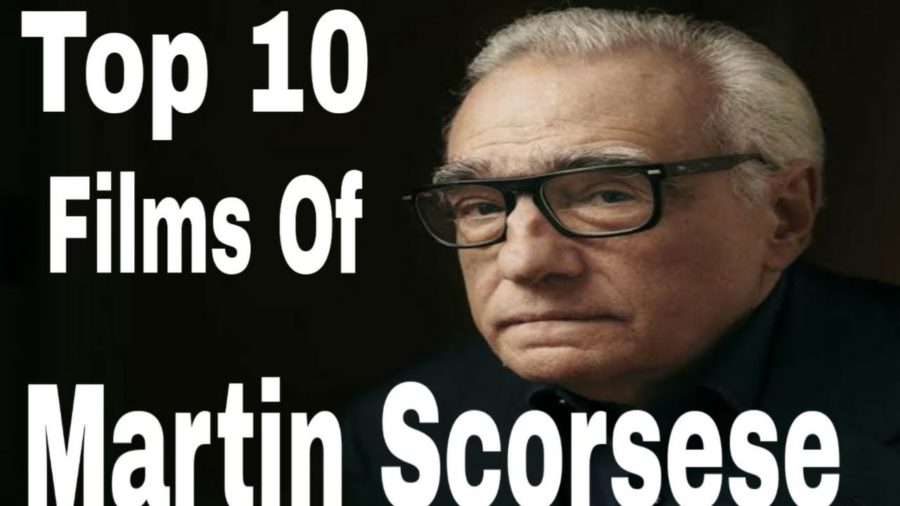 One of the greatest directors of our time, Martin Scorsese, has given us many classic films. Although he has only won one Oscar, Scorsese is constantly proving himself to be one of the best in the industry. His films are widely revered and loved dearly. Scorsese's newest film, "The Irishman," comes out in November, and I thought this would be the perfect occasion to count down the top 10 best Martin Scorsese films.
#10 Gangs of New York (2002)
https://tinyurl.com/yyz4xlru
Gratuitously violent and full of amazing set pieces, Gangs of New York is one Scorsese's more mature films. This film follows a young Irish immigrant Amsterdam Vallon (Leonardo Dicaprio), who was recently released from prison. Amsterdam returns to the Five Points looking for revenge for the death of his father, and against his father's killer, William Cutting (Daniel Day-Lewis) a.k.a. Bill the Butcher. He chooses do this by infiltration Bill's gang. Amsterdam fights for survival and honor in this 1860s-set epic.
#9 Hugo (2011)

https://tinyurl.com/y3atzw72
A stark departure from your typical Scorsese film, "Hugo" is visually stunning, and a great piece of Scorsese's film catalog. "Hugo" follows a young orphan who lives in the walls of a train station in 1830s Paris. Hugo's (Asa Butterfield) job is to oil and maintain the station's clocks. However, to Hugo, the more important task is to protect a broken toy and a notebook left for him by his father (Jude Law). Along with the god-daughter (Chloe Grace-Moretz) of a wealthy merchant (Ben Kingsley), Hugo embarks on a quest to solve the mystery of the automation and find a new home.
#8 Casino (1995)
https://tinyurl.com/y5m3z8nm
"Casino" is the third Scorsese film starring Robert DeNiro and Joe Pesci, and is based off of the novel by author Nicolas Peleggi. "Casino" follows the story of a low-level mobster named Sam "Ace" Rothstein (Robert DeNiro) and his job heading the "Tangiers" casino in Las Vegas. Despite his success in his early years of heading the casino, Ace begins to have problems with his life-long friend, the hot-headed Nicky Santoro (Joe Pesci), his ex-hustler wife Ginger (Sharon Stone), and her con-artist/pimp ex-boyfriend Lester Diamond (James Woods).
#7 The King of Comedy (1982)
https://tinyurl.com/yxdpgwyu
A masterclass in mystery, Scorsese's "The King of Comedy" follows the story of Rupert Pupkin (Robert DeNiro), a failed man who believes himself to be a celebrity in his own head, hosting a talk show in his mother's basement. After meeting a real talk-show host Jerry Langford (Jerry Lewis), he's convinced Langford will provide him with his big break. Langford, however, is uninterested in the wanna-be comedian. Angered, Pupkin stalks the host, and eventually kidnaps him, offering the host's release in exchange for a guest spot on Langford's show.
#6 The Aviator (2004)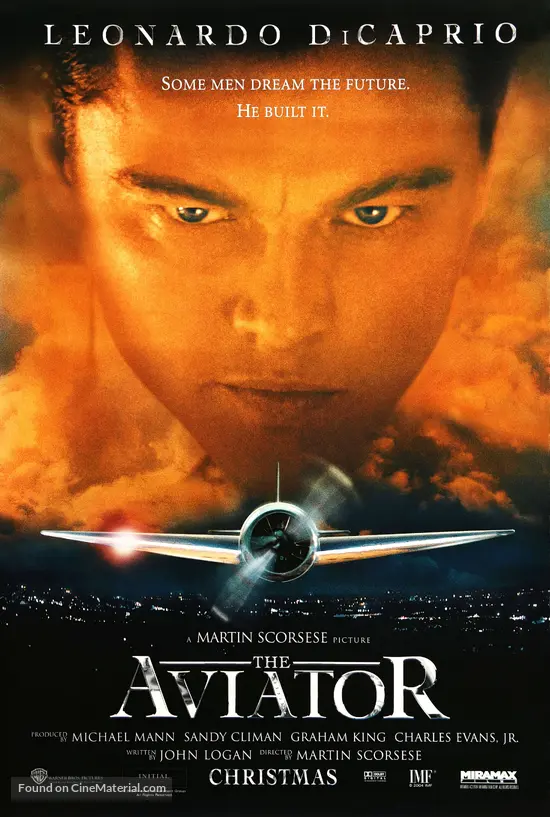 https://tinyurl.com/y4otbbrb
Starring Leonardo DiCaprio, "The Aviator" details the life of billionaire and aviation tycoon Howard Hughes (Leonardo DiCaprio) as a successful public figure and director of films such as "Hell's Angels" and as a passionate lover of leading ladies in Hollywood such as Katharine Hepburn (Cate Blanchett) and Ava Gardner (Kate Beckinsale). However, behind closed doors, Hughes is a tortured man as he suffers from many agonizing phobias and depression.
#5 The Departed (2006)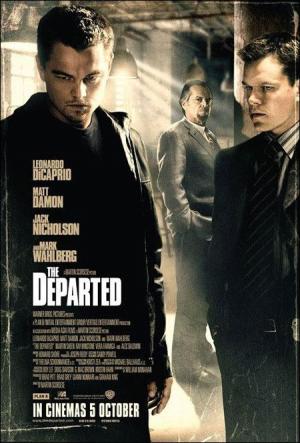 https://tinyurl.com/y53dhw3c
The film that earned Scorsese his first Oscar win for Best Director as well as Best Picture, "The Departed" tells the story of Boston cop Billy Costigan (Leonardo DiCaprio) as he goes undercover to infiltrate the organization of gangland chief Frank Costello (Jack Nicholson). As Billy gains Frank's trust, fellow cop Colin Sullivan (Matt Damon) infiltrates the police force and reports back to his bosses. With a mole in both organizations, Billy and Colin must figure out each other's identities in order to save their own lives.
#4 Mean Streets (1973)
https://tinyurl.com/y5s2z47l
Based in the streets of Little Italy, full of Mafiosos and petty criminals, a small-time criminal (Harvey Keitel) gets into trouble with a vicious lone shark. In an attempt to free himself from his debts, he gets help from a friend (Robert DeNiro) who is also mixed up in criminal activities.
#3 Raging Bull (1980)
https://tinyurl.com/y2o4z5bl
In the first DeNiro, Scorsese, and Pesci collaboration, the excellence of of the all-black and white is constantly recognized as one of Scorsese's best. It follows the story of a boxer (Robert DeNiro) as he battles his way up to a Middleweight Championship match. He falls in love with a girl from the Bronx (Cathy Moriarty), but his inability to express his feelings negatively affects him in the ring and takes over his life.
#2 Goodfellas (1990)

Quite possibly Scorsese's most recognizable film, "Goodfellas" is a deep dive into the true-life story of mobster Henry Hill (Ray Liotta) and his time in the Lucezi crime family. With his friends Jimmy Conway (Robert DeNiro) and Tommy DeVito (Joe Pesci), Henry becomes consumed to his mob lifestyle and becomes oblivious to the horror he causes. It is based on the book, "Wiseguy," by Nicolas Pileggi.
#1 Taxi Driver
A Vietnam veteran (Robert DeNiro) suffering from insomnia and loneliness takes a job at a cab stand, and he prowls the streets in his taxi, his distaste for society growing the more he drives, as his dream of "cleaning up the filth of the city" spreads. When he meets pretty campaign worker Betsy (Cybill Shepard), he becomes obsessed with saving the world. He focuses on assassinating a presidential candidate and saving a child prostitute (Jodie Foster).
About the Writer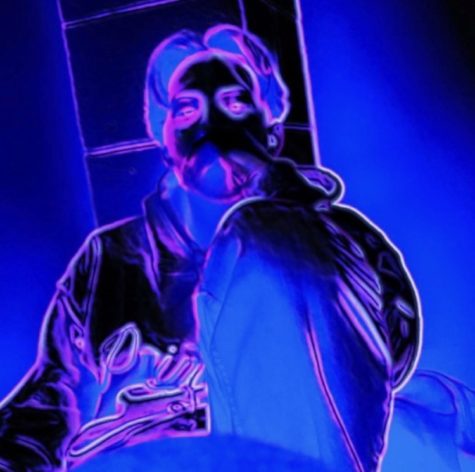 Lucas Pari, Sports Editor
Lucas Pari (11) loves sushi, history, soccer and hockey. He wants to live out his dream of becoming a film director/producer/writer. He loves traveling...