Corona Fire Department will now be collecting donations for the Spark of Love Toy Drive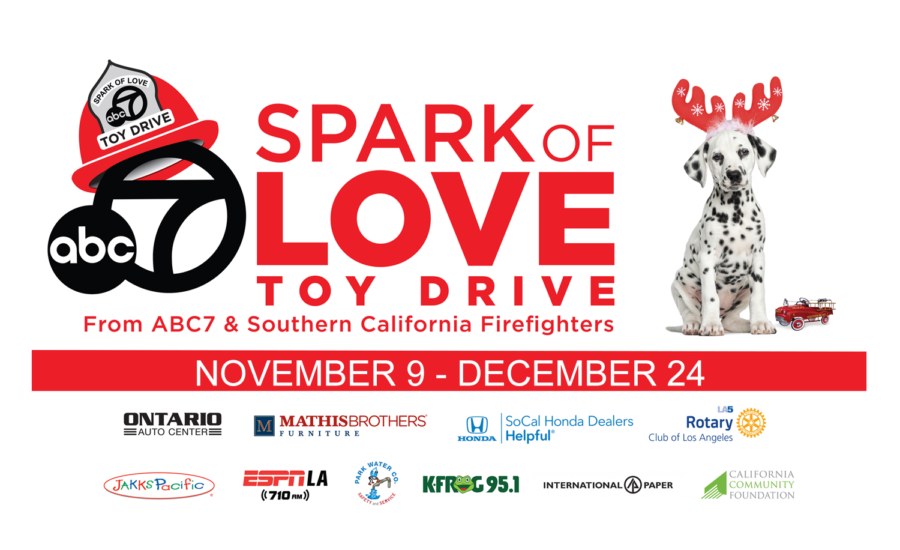 From the simplest toy car to the sweetest doll, the Corona Fire Department will now be collecting new and unwrapped toys for the Spark of Love Toy Drive. The toy drive is celebrating its 25th anniversary of giving back to Southern California communities through the donation of toys. 
The toy drive is organized by Southern California fire departments and the ABC7 news station as an annual event to graciously gather and distribute toys to local children. Collection sites within Corona include all seven Corona Fire Stations, the Corona Public Library, Fire Headquarters, and Circle City Center. 
The Corona Fire Department will also be collecting toys at both Corona Walmart locations (1290 E. Ontario Avenue and 479 N. McKinley Street) on November 17 from 10am to 4pm. In addition to this event, the Corona Fire Department will collect any toy donations at the Annual Holiday Lighting Celebration on December 1st, which takes place at the Historic Civic Center Theatre (815 W. Sixth St.). The department is hoping to collect as many donations as possible in order to provide a gift for each underprivileged child in the Corona-Norco area.
The department will be collecting toy donations up until December 24. The collected toys will be donated to the Settlement House and later given to children living in the Corona-Norco region. Any help and donation is greatly appreciated as the Riverside County community unites to spread holiday joy to underprivileged children. For anyone interested in giving back to the Corona-Norco community, stop by any of the collection sites and events previously listed and donate any new and unwrapped toy to the Spark of Love Toy Drive.
About the Writer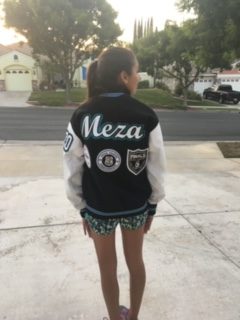 Katelyn Meza, News Editor
Katelyn Meza (12) is an admirable person contributing towards athletics, specifically track and cross-country, to which she has participated for high school...