The Racist Scandal on the Norco Girls' Volleyball Team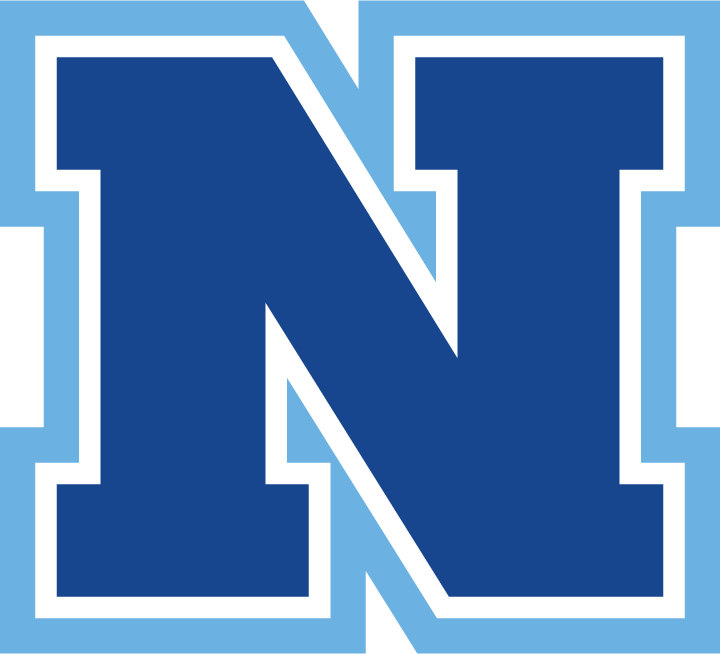 On November 6, 2019, a Snapchat video posted by three Norco High School girls volleyball athletes sparked controversy in the CNUSD educational and volleyball communities. The video in question was recorded and put on Norco high school junior Jenna Meyers' social media and depicted a racial slur against African-Americans, written on teammate, Mackenzie Coley's, car. The slur was written by two boys, but Meyers, Coley, and teammate Rebecca Kling, were laughing at the act.
Understandably, the video was not received well. The girls, who are all white, were quickly called "racist" by the surrounding community for encouraging and spreading hateful behavior. Their administration reacted as well, punishing all five students involved. The girls were suspended from school for two days and from their volleyball team, causing them to miss the CIF championship game against Valley Christian High School (which Norco lost, 1-3).
Some don't believe this punishment reflected the significance of their misbehavior. An African-American senior on Norco's girl's volleyball team, Mychaella Thomas, who was very reasonably upset, told The Press Enterprise, that neither their apology nor the punishment was sufficient, and adds, "They should've known better. They should've known that it affects not just their teammates, but their entire community."
And she's very right about that. The horizon of the four-second video has reached our own Santiago High School in the weeks since, especially the girl's volleyball team, many of whom were acquaintances and even friends with their rivals at Norco. Bernie Maramis (12), a senior on Santiago's girls volleyball team, explains how she is saddened that "…the one thing that unites us all together is diverging everyone," but asserts that the act was "…one-hundred percent racist…they were laughing and recording it, so they are still to blame, even if they didn't write it." Her teammates agreed with her comments, and one reported that "She [Bernie] said exactly what we all think about the incident."
While the girls tried to justify their actions by explaining they were nervously laughing to get the boys to stop, as well as chased them and wiped off the words after the video was shot, onlookers are very hesitant to agree. Obviously, carrying out or simply encouraging hateful behavior has no place at CNUSD schools or in our twenty-first-century world as we strive toward cultural acceptance.
About the Writer
Naomi Boodhoo, Editor-In-Chief
Naomi Boodhoo (12) is this year's editor-in-chief of the Shark Attack, returning for her third year. Outside of her busy senior year coursework, she can...