Lionel Messi Wins his 6th Ballon D'or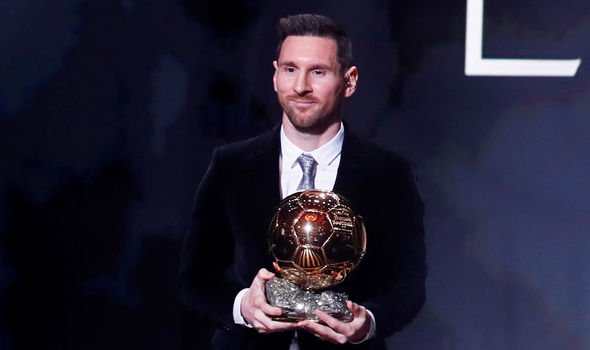 On December 2, 2019, Lionel Messi beat out Virgil Van Dijk, Cristiano Ronaldo, and Sadio Mane to win his 6th Ballon D'or and became the first player in history to do so. The greatest of all time scored 46 goals for club and country in 2019 and was integral to Barcelona's La Liga championship win in the 2018-19 season. Messi edged out Virgil Van Dijk, who was praised for his superb defense work with Liverpool and was the runner-up in the Ballon D'or contest. Messi has also won the Ballon D'or in 2009, 2010, 2011, 2012 and 2015 and now has one more than his rival, Cristiano Ronaldo, who currently has five. Messi also won the FIFA Best Men's Player and the Golden Shoe this year.
The award was presented to Messi by last year's winner, Croatian superstar Luka Modric in Paris, France. Messi scored 36 goals for Barcelona in 2018-19 and surpassed the 600-goal mark with the club. But Messi was one of the shortlist of winners tonight. He was accompanied by Megan Rapinoe, who won the Women's Ballon D'or due to her heroics with the USWT in the 2019 Women's World Cup, goaltender Allison Becker, who won the first-ever Yashine Trophy for the greatest goalkeeper in the world after his stellar season with Champions League winners Liverpool, and Dutchman Matthijs De Light. De Light was a key player in Ajax's thrilling road to the Champions League semi-final, who won the Kopa Trophy for the best Men's player under 21 years old, beating out the favorite, Frenchman Kylian Mbappe.
Messi was reportedly informed that he would be winning the award a few days ago, much to the dismay of one Cristiano Ronaldo, who after being informed that he would not win the award, chose to not attend the ceremony in Paris. However, this sixth Ballon D'or has undoubtedly certified Lionel Messi as the best player in history.
About the Writer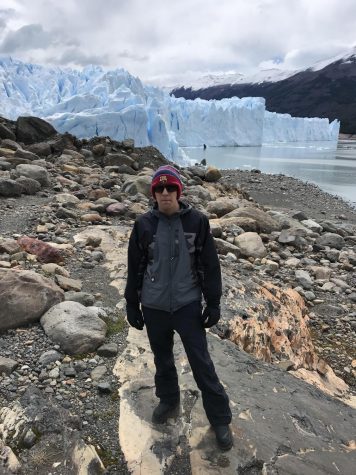 Lucas Pari, Sports Editor
Lucas Pari (12) is a current senior at Santiago High School and plans to attend a university and film school next fall. Lucas' interest in writing began...