Essential Films to Watch on Netflix While You're in Quarantine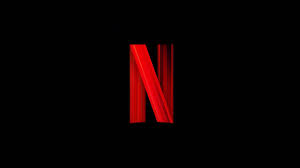 Due to the COVID-19 pandemic, everyone has been told to stay home to flatten the curve and attempt to save ourselves and people around us from contracting the virus. This increased amount of time at home has led to more time being spent watching Netflix for many. While most people are enjoying Tiger King and All-American, I have been compiling a list of some amazing, essential films to watch while we're in quarantine. Here they are (in no particular order).
DISCLAIMER: These films are not necessarily related to our current situation or to a pandemic, they are just some amazing films that are currently available to stream on Netflix. Netflix original movies will also not be listed.
  The Master (2012)
https://tinyurl.com/y9v7wc4u
Directed by Paul Thomas Anderson and starring Joaquin Phoenix, Phillip Seymour Hoffman, and Amy Adams, The Master follows WWII veteran Freddie Quell (Joaquin Phoenix), a drifter who struggles with life after the war. One night, after running from adversaries, Freddie boards a passing ship and meets the charismatic leader of a new religious movement (Phillip Seymour Hoffman). Freddie forms a bond with the leader, and attempts to adhere to his new master's strange teachings, despite several others seeing him as a threat. With amazing performances from both of the lead actors, The Master serves as an allegory for the early beginnings of Scientology, and how mindless adherence can lead to dire consequences.
 Drive (2011)
One of my favorite films of the last decade–Drive follows a Hollywood stuntman Driver (Ryan Gosling) who spends his nights as a getaway driver on the streets of Los Angeles. Despite his stern behavior, a new neighbor, Irene (Carey Mulligan), and her son Benicio (Kaden Leos) help him open up. When Irene's husband, Standard (Oscar Issac), is released from prison, he enlists Driver to take part in a million-dollar heist. When the heist goes horribly wrong, Driver risks everything to save Irene and Benicio from the masterminds behind the failure of the heist. With amazing music and great cinematography to boot, Drive is stunning and gratuitously violent, but it unfortunately flew under the radar as one of the best movies of 2011.
Good Time (2017)
https://blockbuster.dk/film/good-time
The first of many A24 movies that will be on this list, Good Time was directed by Josh and Benny Safdie and follows low-life criminal Connie (Robert Pattinson) on his quest to save his mentally-impaired brother (Benny Safdie) from a New York prison he ended up in following a failed bank robbery in a night-long time through New York's underground crime world. With an ambient soundtrack, stark visuals, and great performances from everyone involved, Good Time is a kind of gritty crime thriller that we don't see much anymore.
Inception (2010)
https://tinyurl.com/y9xd6zb4
This Christopher Nolan epic follows Dom Cobb (Leonardo DiCaprio) and his escapades through people's dreams and their subconscious. Cobb is given an almost impossible task: planting an idea in someone's mind. Visually stunning and intensely dramatic, Inception is one of Christopher Nolan's best films, having won Best Visual Effects, Best Sound Editing, Best Cinematography, and Best Sound Mixing at the Academy Awards.
Silver Linings Playbook (2012)
https://tinyurl.com/yar8wx79
Pat Solatano (Bradley Cooper) has just returned from spending time in a mental institution after having a violent reaction to his wife's infidelity and ends up living with his parents (Robert DeNiro and Jacki Weaver). While his parents would prefer Pat to stay home and share his father's obsession with the Philadelphia Eagles, Pat wants to reunite himself with his wife and attempt to reconstruct their marriage. He meets Tiffany, who offers to reconnect him with his wife in exchange for a favor. The performances speak for themselves, and it's a fun, feel-good film to watch.
GoodFellas (1990)
https://tinyurl.com/yae7nset
This Martin Scorsese classic follows the real-life story of mobster Henry Hill (Ray Liotta) and his time spent working for the Lucezi crime family in New York. Hill enjoys his luxurious of thrilling lifestyle, despite all of the horror that it causes. Hill and his mobster "friends," Jimmy Conway (Robert De Niro) and Tommy DeVito (Joe Pesci), sell drugs, carry out hits, and extort their way to the top of the mafia life. "GoodFellas" was nominated for six Oscars and is considered an essential mob movie.
Ex Machina (2015)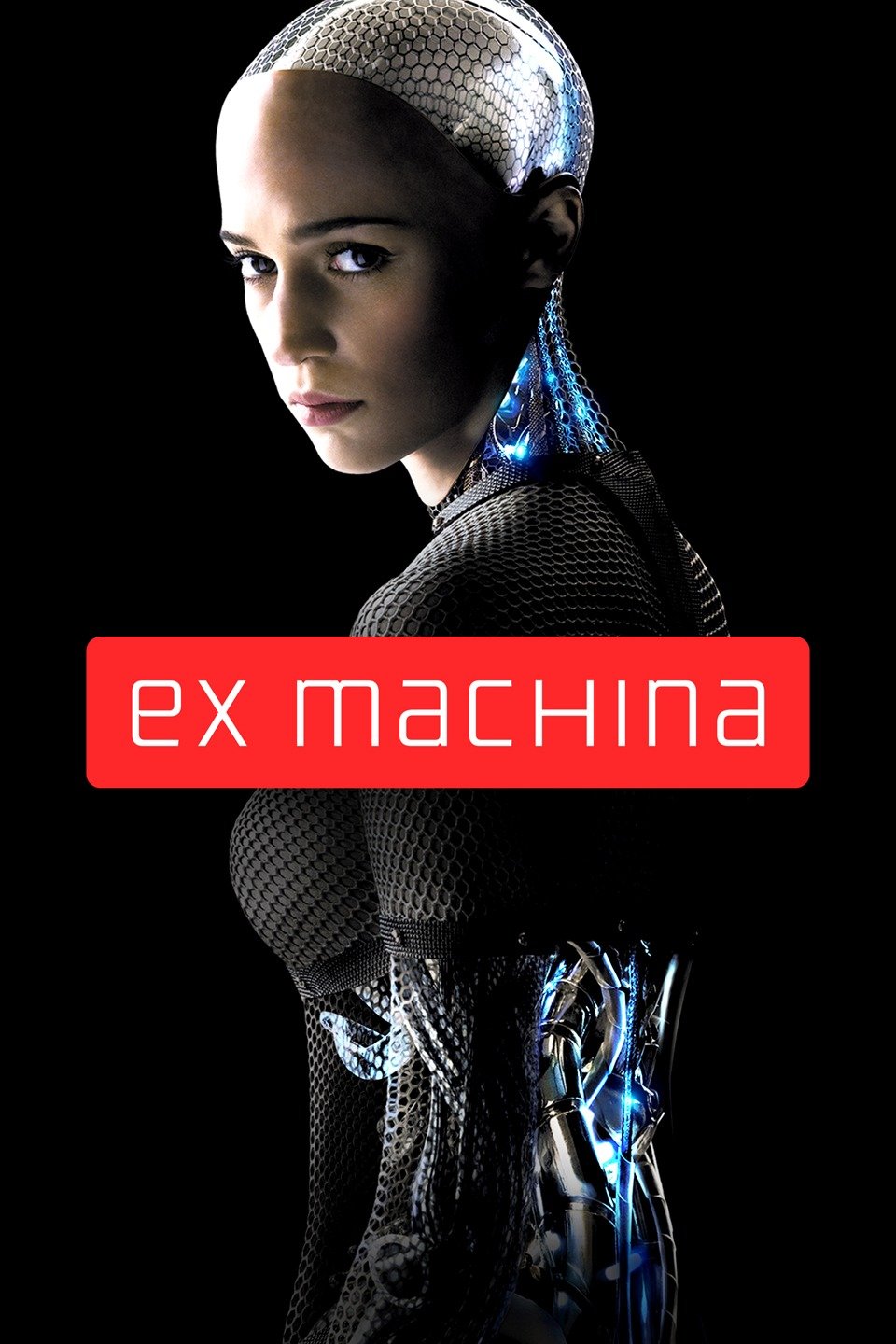 https://tinyurl.com/ycotaq3l
The film that put A24 on the map, Ex Machina is about programmer Caleb Smith (Domhnall Gleeson) after he wins a contest to spend a week at Nathan Bateman's (Oscar Issac) private estate. Upon arriving, Caleb is told he will be the test subject for becoming the human component for a Turing test to determine the capabilities and consciousness of Ava (Alicia Vikander), a robot. With an amazing performance from Vikander and beautiful visual effects, Ex Machina set a high bar for other A24 films to try to live up to, and the studio greatly benefited from the film's success.
The Hangover (2009)
https://tinyurl.com/ybcazxes[
Directed by Joker director Todd Phillips, The Hangover is a 2009 comedy that follows three friends: Doug (Justin Bartha), Phil (Bradley Cooper), Stu (Ed Helms), and black sheep Alan (Zach Galifianakis), as they travel to Las Vegas for Doug's bachelor party two days before his wedding. After a night of hard partying, Phil, Stu, and Alan wake up completely clueless as to what happened the night before, and completely unable to find Doug. With little time left before the wedding, Phil, Stu, and Alan must hazily parade around Las Vegas and try to find their friend and get him home before he is due to be wed. One of the funniest movies I have ever seen, The Hangover is a fun film to watch after a stressful day.
Taxi Driver (1976)
https://www.aliexpress.com/i/32801154373.html
Of course, my favorite film of all time has to make this list! Directed by the great Martin Scorsese, Taxi Driver follows Vietnam vet, disturbed loner, and insomniac Travis Bickle as he prowls the grimy streets of the 1970s New York in his taxicab. Travis dreams of "cleaning up" the streets as he detaches himself from reality more and more every day. After meeting a pretty campaign worker named Betsy (Cybill Shepard), Travis makes saving the world his number-one goal and plans to assassinate a presidential candidate and save a child prostitute Iris (Jodie Foster). With a score that will stick in your head for days on end, Taxi Driver is a careful deconstruction of an ill mind and the effects that loneliness can have on a person.
Her (2013)
https://tinyurl.com/y8mbq9xh
While I am not particularly a fan of love stories, Spike Jonze's Her is simply outstanding. Her tells the story of the relationship between quiet and shy Theodore (Joaquin Phoenix) and Samantha (Scarlett Johansson), who is an Operating System, a Siri-like voice that can interact with people from the real world. While only friends at first, Theodore and Samantha's relationship soon blossoms into a loving and romantic one. With amazing cinematography and outstanding uses of color symbolism, Her is a different type of love story that demonstrates Spike Jonze's creativity, and takes that traditional love-story formula and flips it on its head to create a beautiful tale of forbidden romance.
Raging Bull (1980)
Featuring an Oscar-winning performance from Robert De Niro, Raging Bull tells the story of middleweight boxer Jake LaMotta (Robert De Niro) rising in the ranks to get a shot at the Middleweight Championship. Jake falls in love with a beautiful girl from the Bronx (Cathy Moriarty), but his inability to express his feelings consumes his life inside and outside of the ring. Raging Bull was nominated for eight Oscars and won two: one for Best Film Editing, and one for Best Actor for Robert De Niro.
The Witch (2015)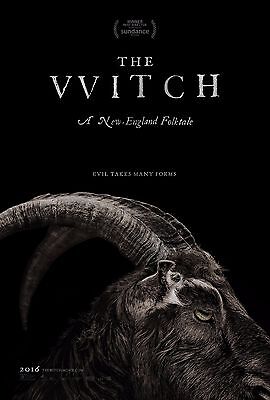 https://tinyurl.com/y8gd3vf7
Here's one for all you horror movie lovers–another A24 movie. Directed by Robert Eggers, The Witch takes place in New England in 1620 and follows a family that is plagued with despair after the youngest son goes missing. The family blames the oldest daughter, who was with the youngest son at the time of his disappearance, and the twin children suspect her of witchcraft. Slow-paced and superbly supernatural, The Witch deserves praise for its cinematography and music and offers valuable psychological fright for a great watch.
The Hateful Eight (2015)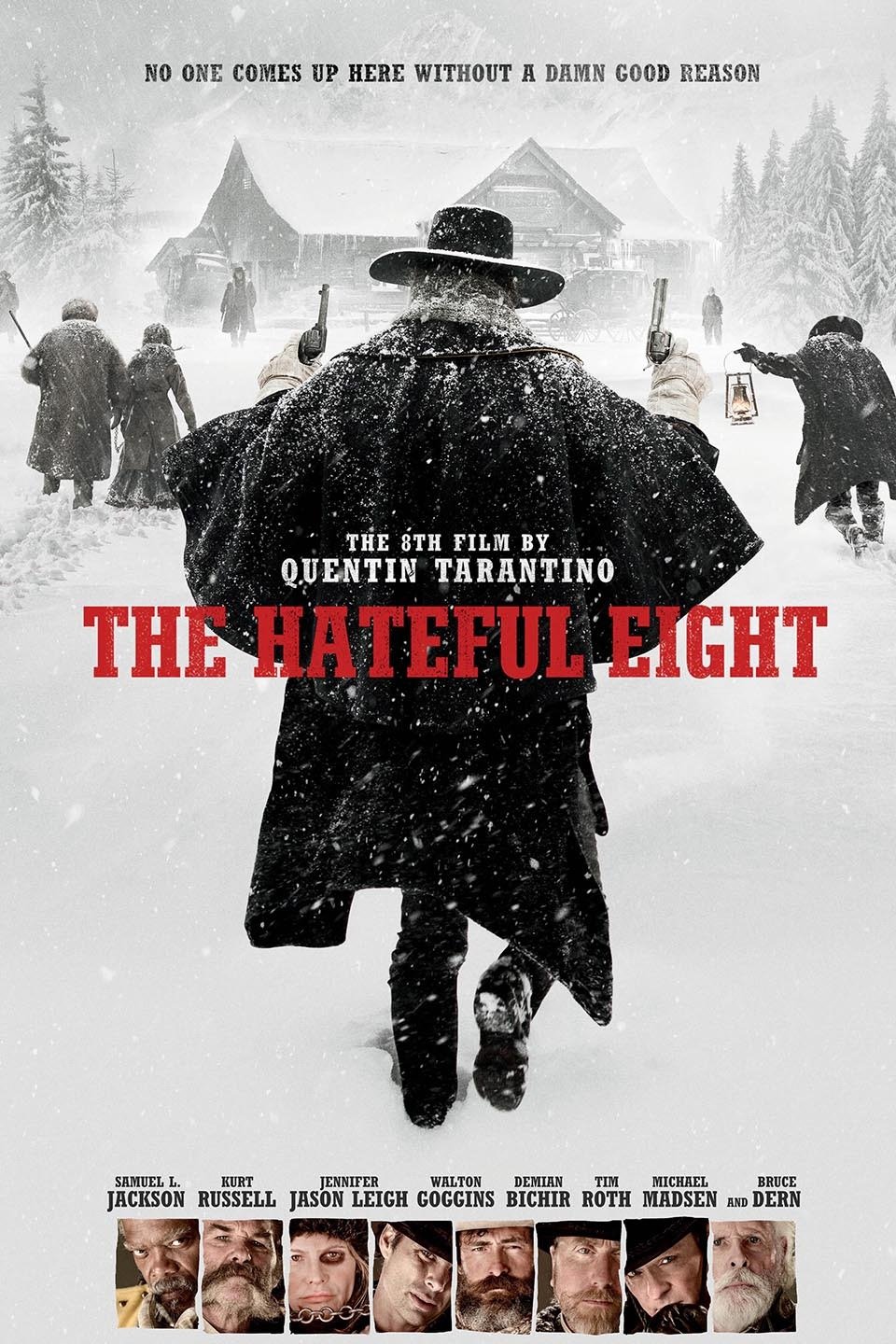 https://tinyurl.com/ya9tmczp[
The eighth film from famed director Quentin Tarantino, "The Hateful Eight" tells the tale of post-Civil War Wyoming and bounty hunter John Ruth (Kurt Russel) and his prisoner (Jennifer Jason Leigh) and their journey to the town of Red Rock. They and another bounty hunter (Samuel L. Jackson) shelter in a cabin during a blizzard where they find four strangers. The group soon finds out they might not all make it to Red Rock. While not Tarantino's most acclaimed film, The Hateful Eight is an entertaining watch that offers plenty of gasps, and is a worthy addition to Tarantino's resume.
Inglorious Basterds (2009)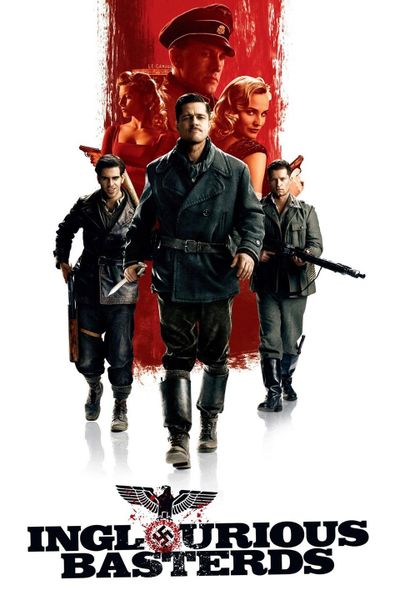 https://cleanmediaworks.com/products/inglourious-basterds
The sixth film from Quentin Tarantino, Inglorious Basterds takes place during the first year of the Nazi occupation of France. Lt. Aldo Raine (Brad Pitt) commands a ragtag group of Jewish soldiers nicknamed "The Basterds," who commit violent acts of retribution against the Nazis they capture. Their attempt to bring down the leaders of the Third Reich crosses paths with the plans of Shosanna Dreyfus (Mélanie Laurent), who seeks revenge against the Nazis after they executed her family. With one of the best opening scenes of all time, an amazing score and an Oscar-winning performance from Christoph Waltz as Colonel Hans Landa, Inglorious Basterds is perhaps one of the best historical fiction films and is, in my opinion, Tarantino's second-best film to date.
About the Writer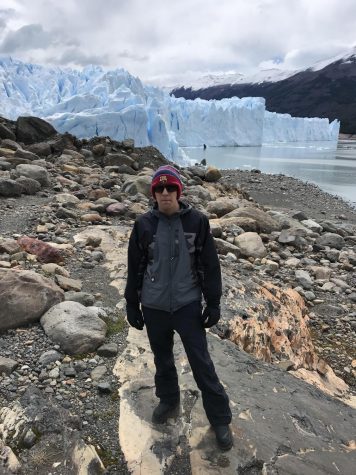 Lucas Pari, Sports Editor
Lucas Pari (12) is a current senior at Santiago High School and plans to attend a university and film school next fall. Lucas' interest in writing began...