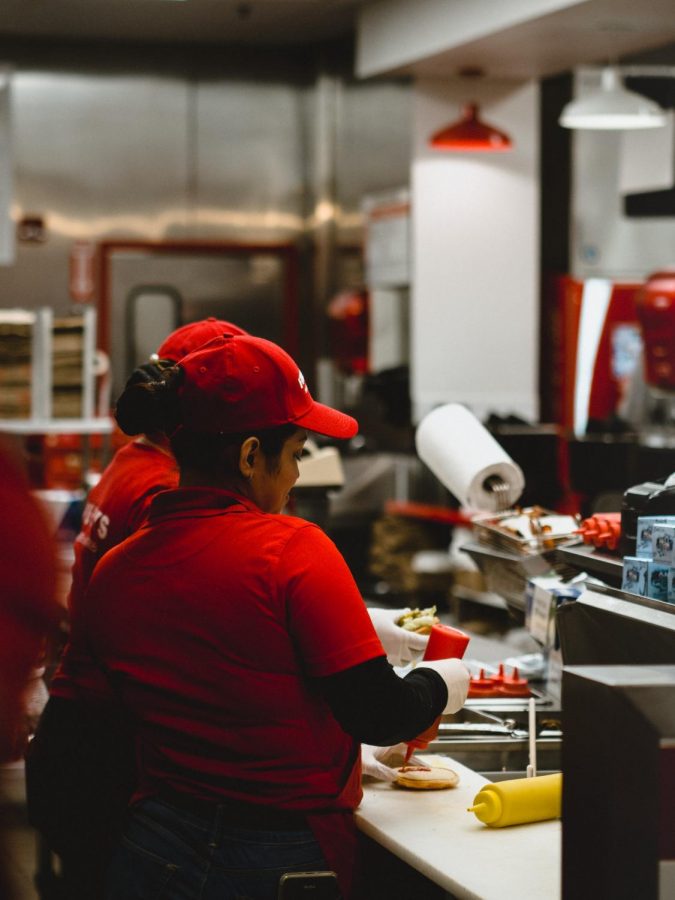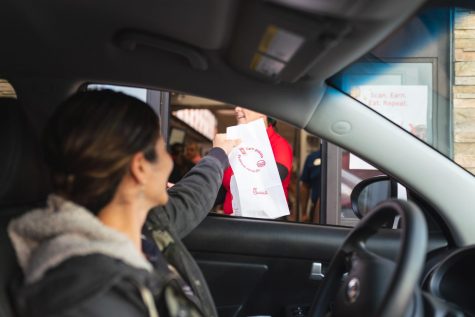 To start off, I would like to mention that I truly love my job, and I am so incredibly grateful for all of the opportunities that I have received there, the friendships that I have made, along with the personal growth that I have found. The work environment is so genuinely supportive and is filled with some of the sweetest people that I have ever met, however, much like all other jobs, I am finding many struggles working, especially now. 
I started working about a year ago when everything was still shut down due to COVID and I had just started to find the light at the end of the tunnel. At the time, we were learning remotely, enabling me to work more flexibly without the weight of homework or extracurriculars on my back. At this point, I loved everything about having a job. Not only did this give me the opportunity to grow my bank account, but it also granted me the social interaction that I had completely lost when the quarantine was set forth in March of 2020. Even when we had returned to the abnormal, 'hybrid' model of school, work had still been something that maintained the normality of growing up and helped to pave the way for adulthood. The sunshine and rainbows of working slowly began to fade away as the 'normal' that I had wished for throughout quarantine began to approach.
This 'normal' life made me realize that working as a teen was taking away more than it was giving back to me and that I was enabling my teenage years to slip away paycheck after paycheck. Juggling my home life, school, and social life was stressful enough, but throwing work into the mix definitely gave me a run for my money. It almost feels as though the days are on a constant repeat, where I barely even have enough time to sleep at night. It seems as though it is one stressful thing on top of the other and that I am unable to take a moment to catch my breath. The more days that I clock in and clock out, the more that I realize that I threw myself into this situation and that I have the rest of my life to work, which is extremely terrifying. As a sixteen-year-old applying for a job, I never took into consideration that this was the beginning of the rest of my life as a member of the working class.
Although this part-time job, amongst the millions of others, bring forth so many obstacles for full-time students, it only makes me more excited to be able to finally dive into the career of my dreams. Each day of dealing with difficult customers and wiping down tables will all be worth it soon. With that being said, having a job as a teenager has a significant amount of ups and downs, but working a job that you struggle with will only make you appreciate your future career more.