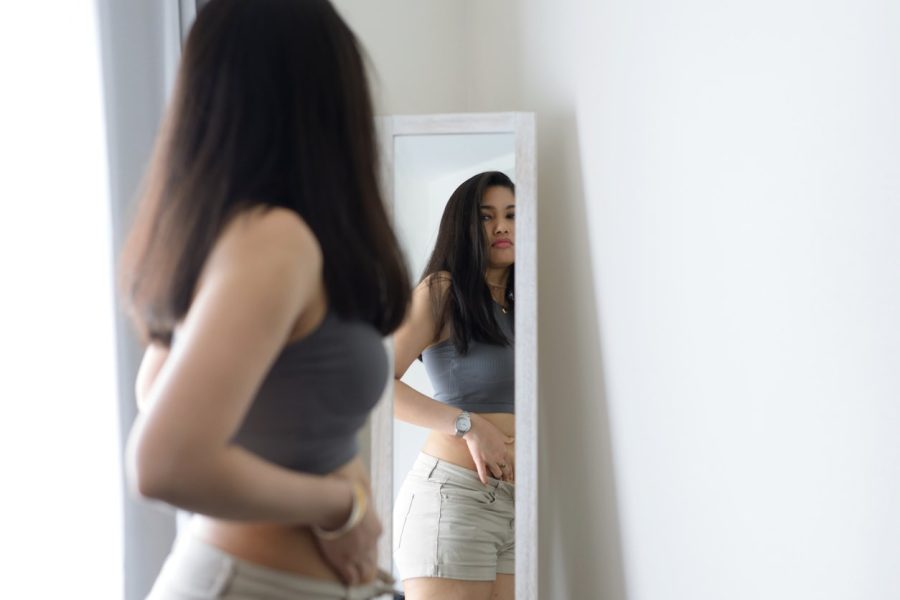 A tiny waist, wide hips, and a thigh gap: all things a woman could wish for, right? But nobody talks about the way it makes those who don't have these certain qualities feel. 
The social media app, TikTok, is widely used across the globe, but the main demographics are young teens. There are videos upon videos of unrealistically slim girls who gain massive popularity due to one aspect: their looks. But that's just how the cookie crumbles. If one is physically attractive, gaining popularity is no issue. The beauty standards placed by individuals, mostly teens, are cruel and unfair. And for many, seeing these standards slowly chips away at their self-esteem. Are physical appearances really what matters?
I've gone through my fair share of feeling good about how I look. I won't lie. I've broken down on multiple occasions when seeing these pretty girls on TikTok. It's hard to see someone who resembles every quality you wish to have, and they don't even have to try. They constantly get attention from others, complimenting them and praising them in their videos' comments sections. How come when I post a TikTok, there aren't comments telling me how great I look? Is it because I'm not a size 0? Is it because I don't have perfect skin or a thigh gap? Is it because I bloat when I eat, and it's deemed unnatural?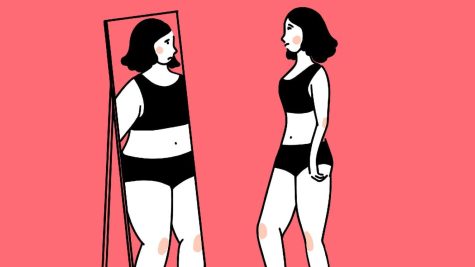 Speaking of eating, there are countless "What I Eat in a Day" videos showing girls eating some lettuce and calling it a day. On New Year's Eve in 2019, Kayla Christine Long, a seventeen-year-old TikTok, posted one of these videos. She fell under criticism after only drinking a jug of water for the whole day. She then proceeded to share her struggle with an eating disorder. And she admits that it was partially fuelled by the diets she saw advertised on the platform. Not only is it unhealthy for the one posting it, but imagine how those already struggling with the insecurities of their body feel. They might start believing starving themselves is what they have to do to be accepted in a looks-dominated society.
Yet a slim figure who eats little, which isn't healthy, is normalized while others who eat more regularly aren't. Our bodies are what let us function throughout the day. They work hard to keep us breathing, our heart beating, and our legs walking. Our body deserves love, regardless of how it looks. This vessel we are in depends on us giving it the love it deserves: proper nourishment and a proper attitude. So if you're a little bloated after you eat, you should be proud of yourself for giving your body what it needs to function properly. 
Brittani Lancaster is a body-positive Tiktoker who spoke up about the posts on the platform. She advises that it's not worth it to view such posts if it's worsening your mental health. But if you decide to keep using Tiktok, next time you're scrolling, try your hardest not to compare yourself to what you're seeing. Sure, they're beautiful, but as cliche, as it sounds, you are too. Just how you are.