The Death of Bob Lee, the founder of Cash App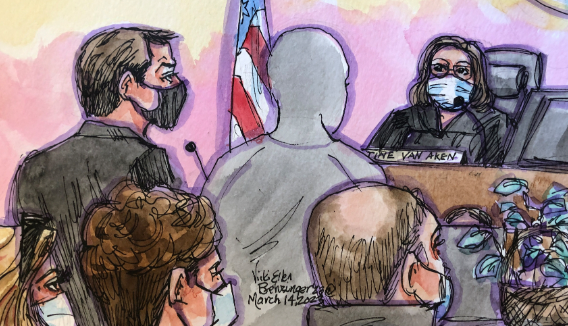 On Tuesday, April 4th, Bob Lee, the founder of Cash App, was killed. In the early morning, he was brutally stabbed in the Rincon Hill neighborhood in San Francisco. Lee was seen stumbling along Mainstreet after the stabbing. Lee was also seen through the front glass doors of the Portside apartment building as he attempted to use the call box before falling to the ground. Sources from ABC7 news have stated that Lee had two stab wounds in his upper left chest. He was seen on the basis for about ten seconds before getting up and walking towards a police car. Minutes later, he was rushed to the San Francisco general hospital, where he died after receiving medical aid.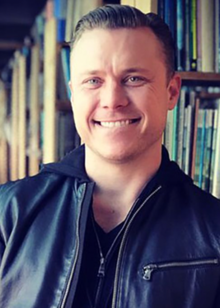 Bob Lee was only 43 years old and was a successful technology executive. He founded Cash App and was a well-known Google software engineer in 2004. He was visiting San Francisco from his home in Miami. San Francisco Police were arrested on Thursday, April 13th, in connection with the stabbing death of Lee. This was a crime that convulsed the city's tech community. This crime also inflamed fears of surging violence downtown.
San Franciso jail records showed a 38-year-old Emeryville resident, Nima Momeni, was booked on suspicion of murder at 9:19 a.m. Thursday morning. Momeni could not respond to a text message immediately, and his voicemail box was full. Previously, he described himself as an information technology consultant and entrepreneur. However, Alameda County court records show that in 2011 he was charged with allegedly selling a switchblade knife and driving with a suspended license. These were both identified as misdemeanors. Momeni pleaded no contest to the suspended license charge the following year, and the knife charge was dismissed. However, Nima was sentenced to 10 days in jail and three years of probation, fined more than $900, and ordered to destroy the knife. In addition to those misdemeanors, Momeni was charged with a misdemeanor in 2004 for allegedly driving while intoxicated. Police approached Momeni's home at the sprawling Besler building in Emeryville – a former steam car manufacturing plant converted to life-work lofts – at 5:05 a.m. Thursday, neighbors said. Chris Donatiello lives a floor above the building's entrance on Harlan Street, said he awoke to a bellow over loudspeakers, saying, "We have a warrant for your arrest; come out with your hands up."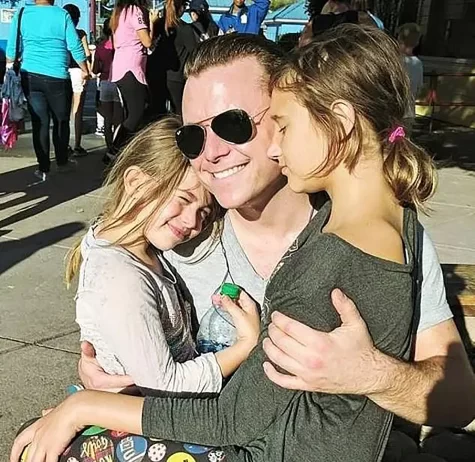 Looking outside, he said Donatiello glimpsed five or six officers in full SWAT gear standing in front of the building, two near the front door, and three or four in the parking lot. Donatiello told the ABC7 news reporters, "I knew Momeni from brief encounters at the Besler." He also characterized Momeni as "a super nice guy." Public affairs consultant Sam Singer, who recently opened an office next door to Momeni's second-floor loft, remembered a similarly pleasant interaction with a man who gamely handed out business cards and ingratiated himself to strangers. Mission Local was the first to report Momeni's arrest—Bob Lee's murder animated fears of a crime wave in San Francisco. However, the anguish displayed on social media and amplified by high-profile tech figures was not borne out by police data, which shows a level of violence similar to cities of comparable size. As the tributes poured in, the fatal stabbing outside luxury condos in the Rincon Hill neighborhood led to quick condemnation from high-profile business leaders and public officials of what they perceived as rampant crime and assaults in the city.