Saudi Women Finally Granted Allowance To Drive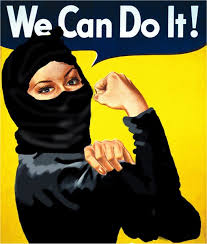 Hang on for a minute...we're trying to find some more stories you might like.
As this world evolves it's disappointing to say that women are still not treated equally to men. There are people who comprehend things in a way where they see different point of views and don't judge, but there are also people that won't care to even try and comprehend the thoughts and feelings of others. As hatred grows, every gender has to come together and be united for the place that gives us land.
In Saudi Arabia women will finally be permitted to drive by June of 2018. They are the only country in the word where women aren't allowed to drive. Women in Saudi aren't allowed to drive because they follow an Islamic law called Wahhabism. This law states that women should wear veils on there heads and keep apart from men. This law states that every woman should have a male guardian and because of this law it was thought that women don't need to drive since there is no man to go with her everywhere.
A online campaign by Manal al-Sharif was made back in May of 2011 to argue about the fact that women couldn't drive. This campaign was called "Women 2 Drive" which led up to Manal's arrest. She posted a youtube video of her behind the wheel and right on the authorities were on to her. She was sent to prison but then six hours later had to pledge to never do it again for her release. When Manal found out about the news of Saudi women being able to drive she was filled with joy because this is what she was fighting for and it finally came true.
Women in Saudi Arabia aren't treated equal to men. Women's voices are being denied because they can't dress to their style due to the fact that they aren't supposed to show of any beauty. If these women show to much flesh they are harassed by the religious police. They also need permission from their male guardian to travel. This possession given to men by a law can be taken advantage and lead to sexual or physical abuse.
As women in Saudi Arabia wait patiently to get behind the wheel of a vehicle without being afraid of getting arrested or fined there is still many laws that they hope for that will one day be considered for a change.

About the Writer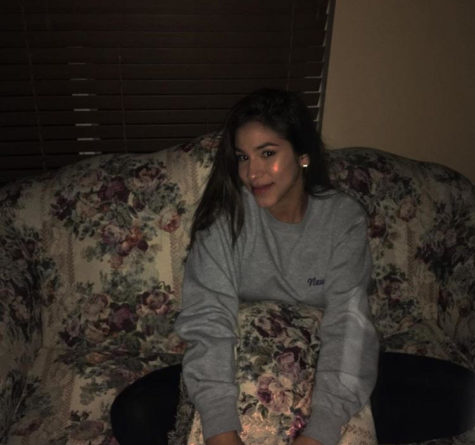 Laly Arias, Staff Writer
Laly Arias(10) is a sophomore who enjoys to read poetry and write her opinions about life. She enjoys to have welcoming company around her and try new things. When she has spare time she is either resting or hanging out with her dearest friends.