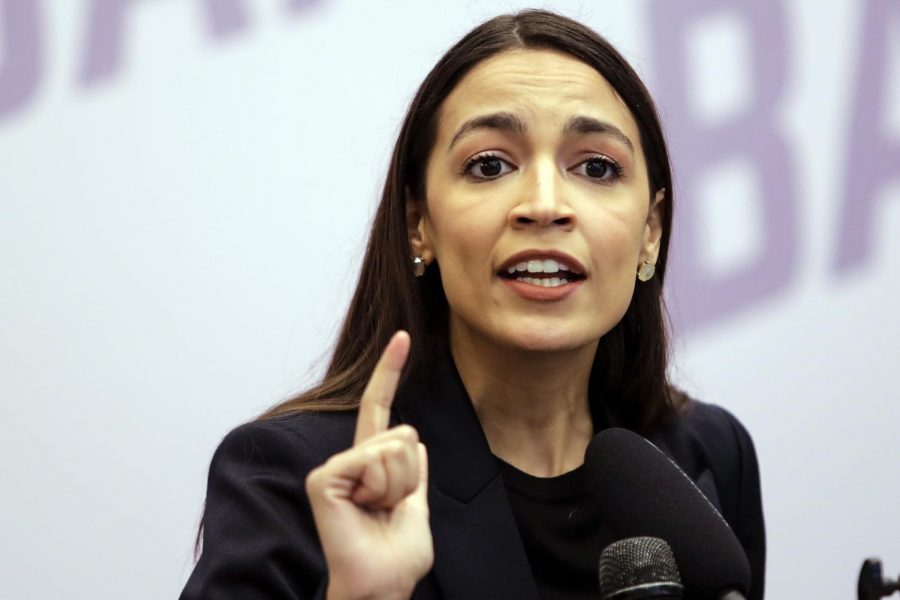 Idinma Ifeanyichukwu, Staff Writer
March 3, 2021 • No Comments
Aoc after making a statement on the game stop issue claims that Ted Cruz almost had her murdered? What do you think?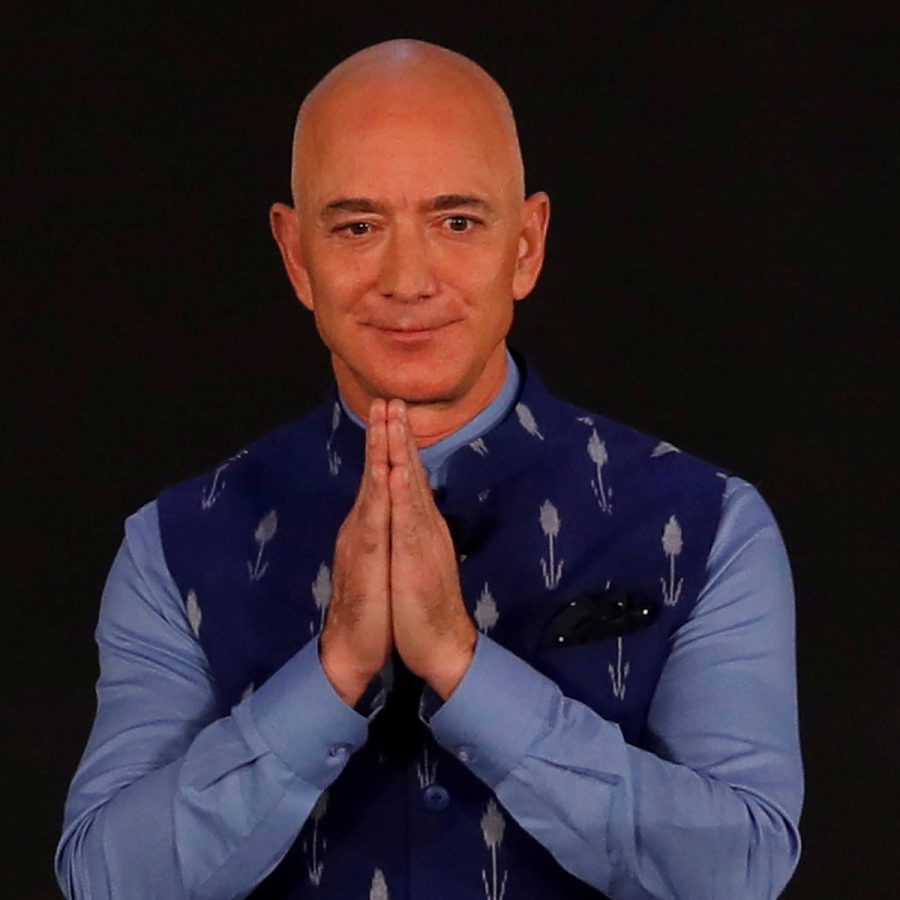 Brock Adams, Staff Writer
February 24, 2021 • No Comments
Jeff Bezos currently holds the title of the wealthiest person in the world, but he will soon no longer maintain the position of Amazon CEO. In early February, the multi-billionaire announced that he will be stepping down...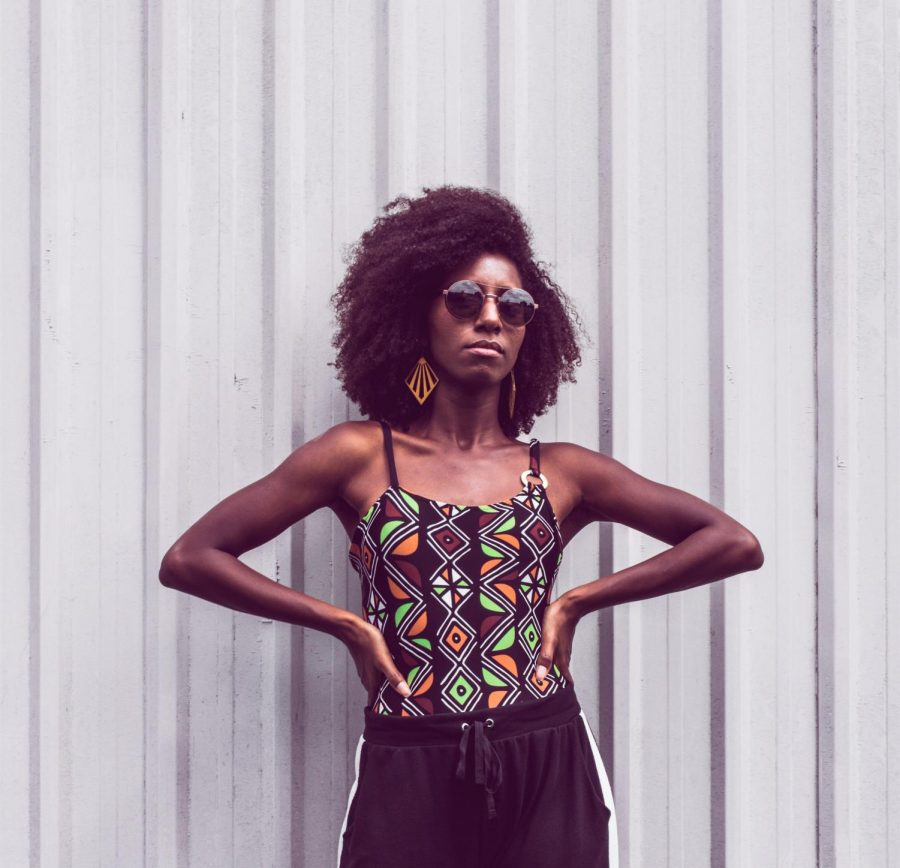 Alana Jollevet, Staff Writer
February 24, 2021 • No Comments
After years of hair discrimination in workplaces, California becomes the first state to follow an act that gets rid of hair discrimination. The Creating a Respectful and Open Workplace for Natural hair, also known as the...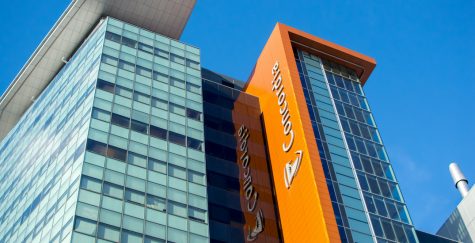 How a Deceased University Professor Continues Teaching Online Classes
February 24, 2021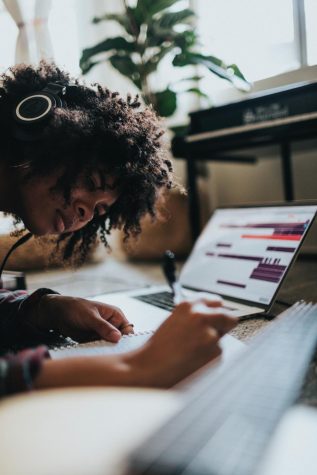 Applying to College During the Pandemic
February 24, 2021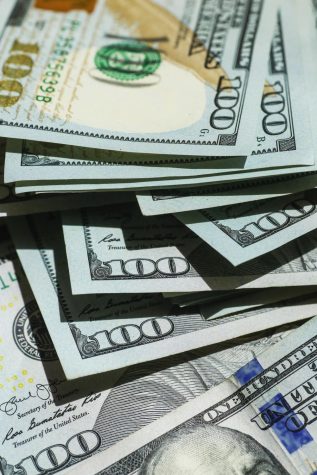 Are Professional Athletes Overpaid?
February 24, 2021