Loading ...
Click HERE to send Sharkie a question!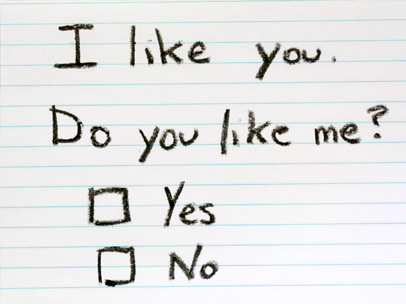 Adrian Garcia, Staff Writer
October 4, 2017
Dear Anonymous, It's a tough feeling when someone you like doesn't feel the same, it truly is. However there are a few things you can do to get that special someone to...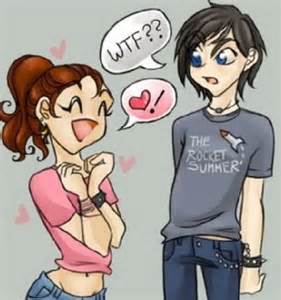 How to Get Your Crush to Start Talking to You
September 12, 2017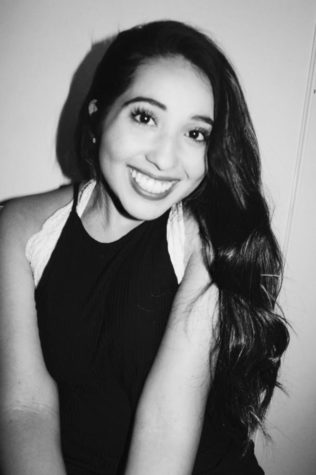 Magnificent and Vibrant Melanie Villalobos (12)
September 12, 2017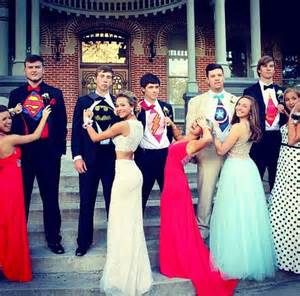 Dear Sharkie, I Can't Afford to Take My Girlfriend to Prom- What Should I Do?
March 24, 2017