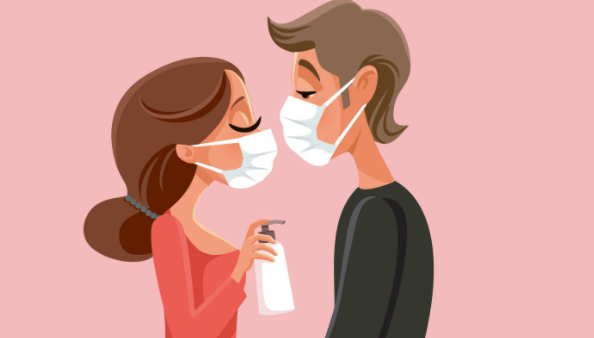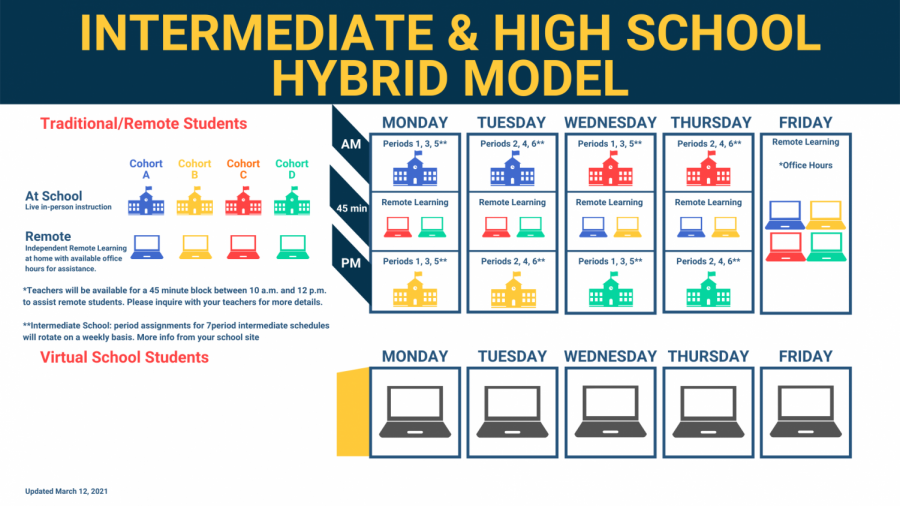 Magdalena Reutzel and Rebekah Flores
March 23, 2021 • No Comments
Dear CNUSD workers, students, and parents, With the current talk of CNUSD secondary schools going back to an in-person hybrid schedule, there has been a difference of opinions on our return. While students are the main...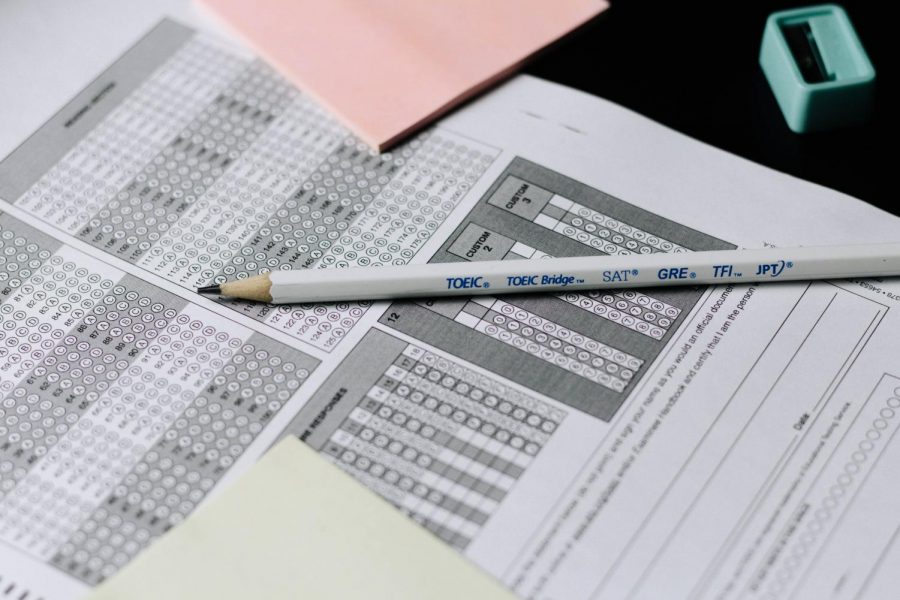 Ava Kavanagh, A & E Editor
March 10, 2021 • No Comments
On Monday, February 22nd, the Biden Administration announced that standardized tests will be required in the 2020-2021 school year under the Every Student Succeeds Act. There is flexibility with this year's assessments...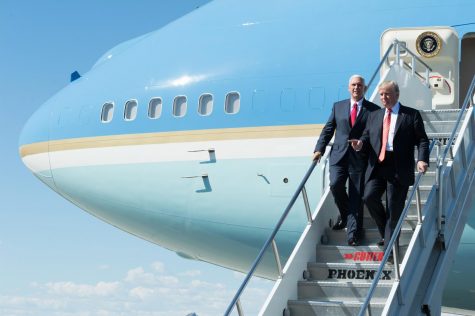 Trump Faces the Threat of Upcoming Legal Battles
March 10, 2021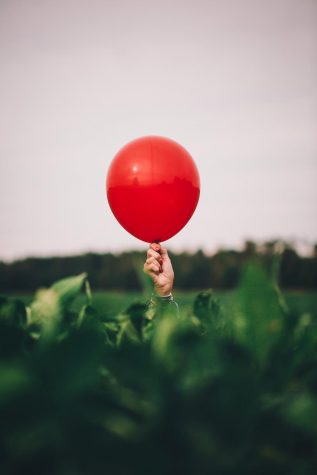 A Review of IT (2017) and It's sequel IT: Chapter 2 (2019)
March 10, 2021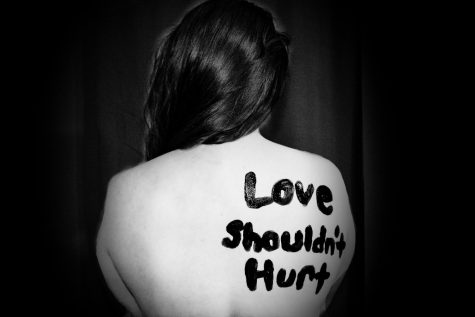 Why Are Some People More Interested In Toxic Relationships Shown in T.V. and Movies.
March 10, 2021