Loading ...
Click HERE to send Sharkie a question!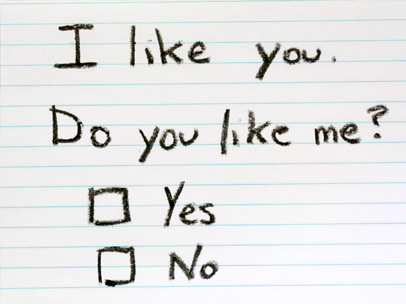 Adrian Garcia, Staff Writer
October 4, 2017
Dear Anonymous, It's a tough feeling when someone you like doesn't feel the same, it truly is. However there are a few things you can do to get that special someone to...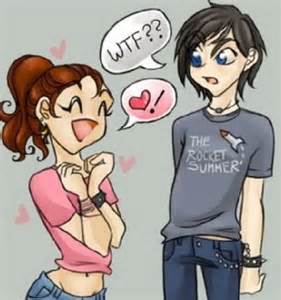 How to Get Your Crush to Start Talking to You
September 12, 2017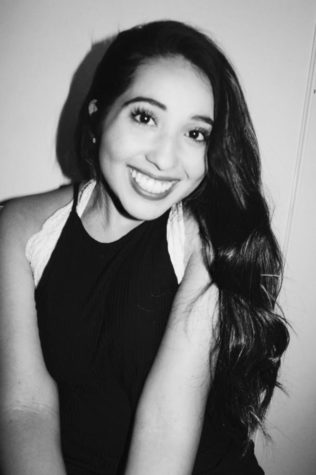 Magnificent and Vibrant Melanie Villalobos (12)
September 12, 2017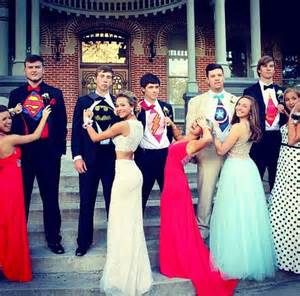 Dear Sharkie, I Can't Afford to Take My Girlfriend to Prom- What Should I Do?
March 24, 2017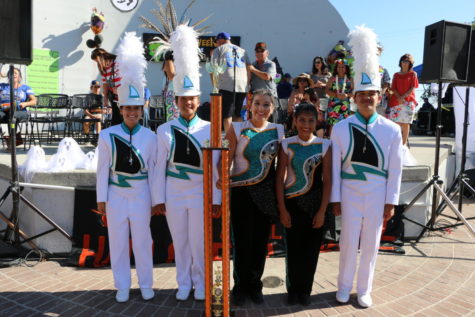 Paulina Bui, Student Writer
November 1, 2017 • No Comments
Boo! It was an early Halloween in Norwalk on October 25, 2017 and boy, oh boy, it was definitely a party.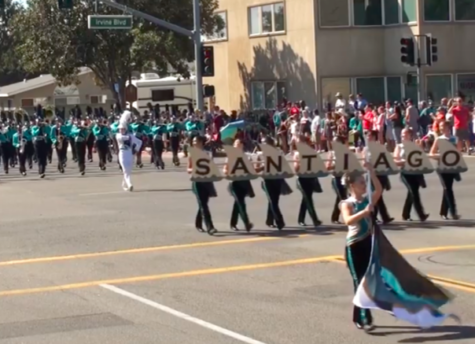 Paulina Bui, Student Writer
October 19, 2017 • 1 Comment
And so the annual Tustin Tiller Days took off without a hitch this 2017! A three day festival, taking place from October 6 - October 8, has been an annual event in the city of Tustin since 1957.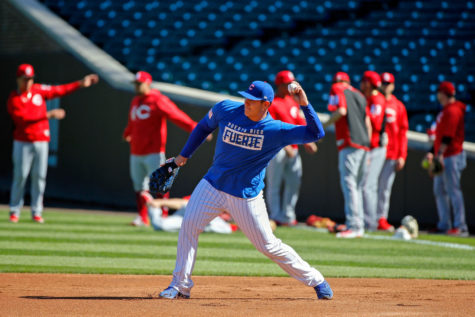 Chloe Boxer, Op/Ed Editor
October 19, 2017 • 1 Comment
Baseball is the epitome of an American pastime and has been a significant aspect of our culture for over a century. Baseball is as American as apple pie.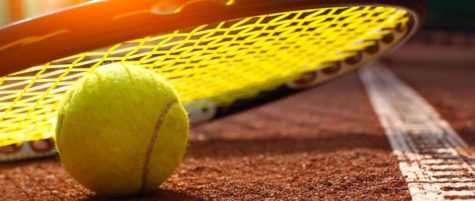 October 13, 2017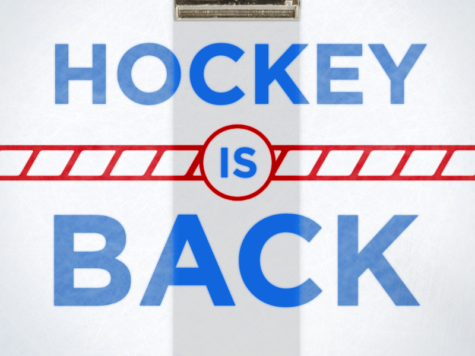 Hockey is Back and Here to Stay
October 13, 2017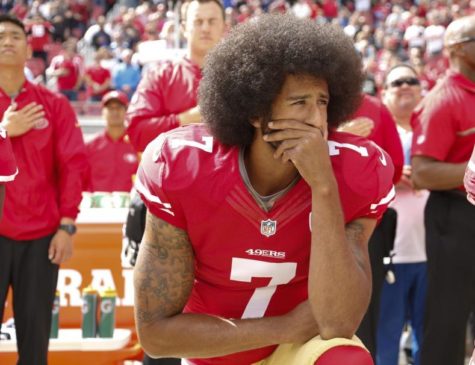 October 13, 2017