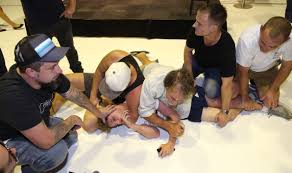 Lizeth Ramirez, Staff Writer
March 18, 2019 • No Comments
Australian Senator Fraser Anning was at News conference claimed that "Muslims" are usually the ones who do the attacks but this time they were the victims. He also made other remarks stating that Muslims shouldn't be able...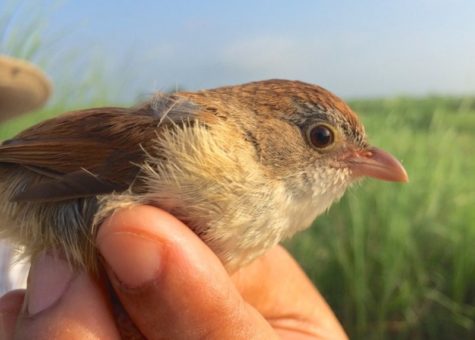 Phoebe Reiter, News Editor
March 11, 2019 • No Comments
Species are constantly being declared extinct all around the world, with some of the assumed causes being climate change, pollution, and urbanization. It is estimated that at least ten thousand species go extinct each year,...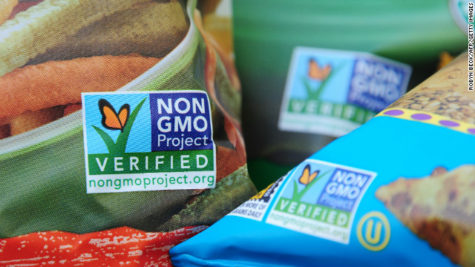 Erin Yaney, Staff Writer
March 11, 2019 • No Comments
https://www.cnn.com/2012/11/08/health/california-gm-foods/index.html