Loading ...
Click to Send Sharkie a Question!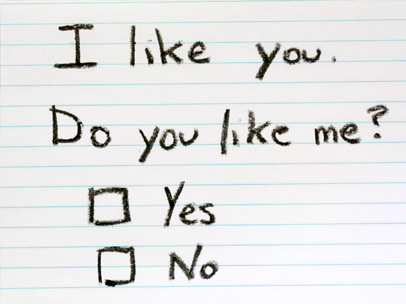 Sharkie, Staff Writer
October 4, 2017
Dear Anonymous, It's a tough feeling when someone you like doesn't feel the same, it truly is. However there are a few things you can do to get that special someone to...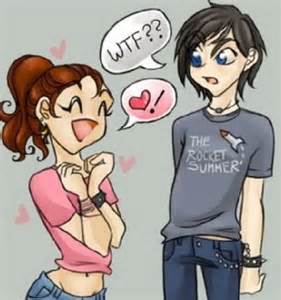 How to Get Your Crush to Start Talking to You
September 12, 2017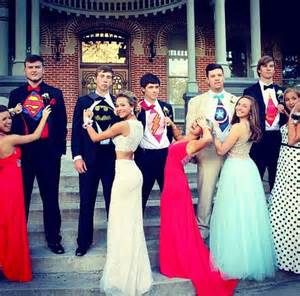 Dear Sharkie, I Can't Afford to Take My Girlfriend to Prom- What Should I Do?
March 24, 2017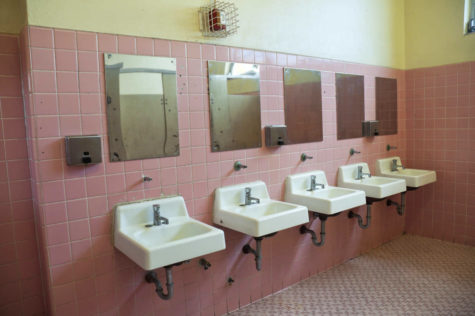 What Happened To The Mirrors In Our Bathrooms?
March 24, 2017