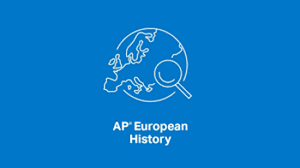 Taking AP European history is something you won't regret. Although it has its ups and downs, so does everything else in life, so trust me when...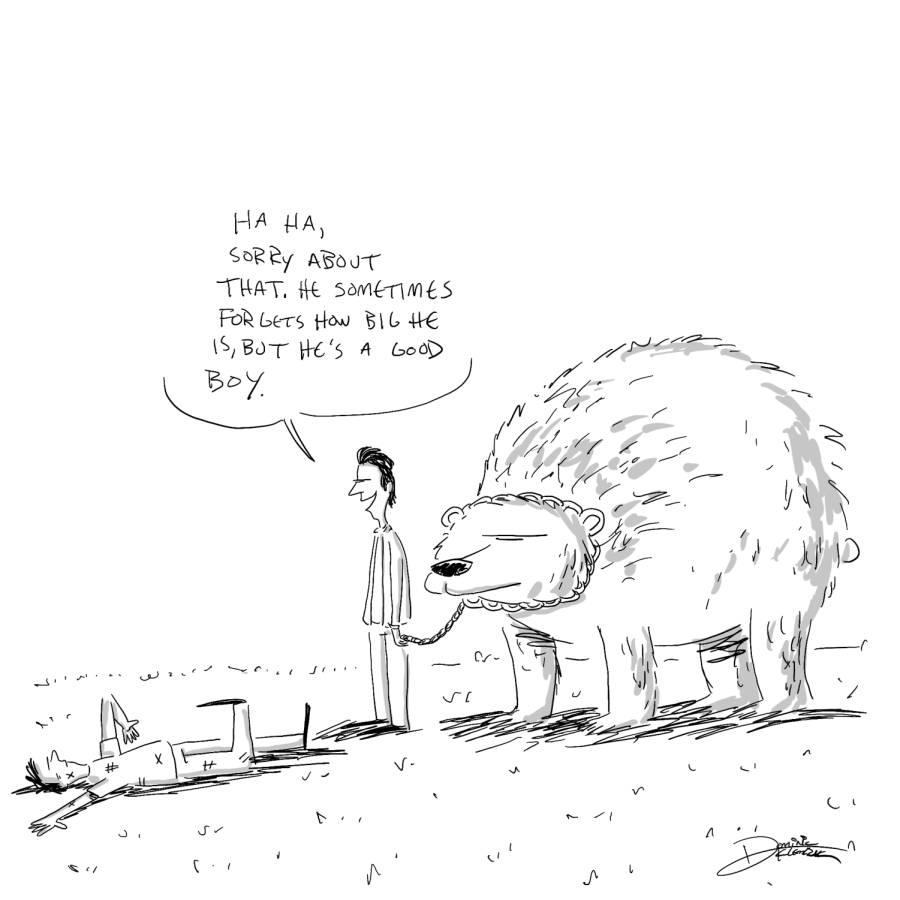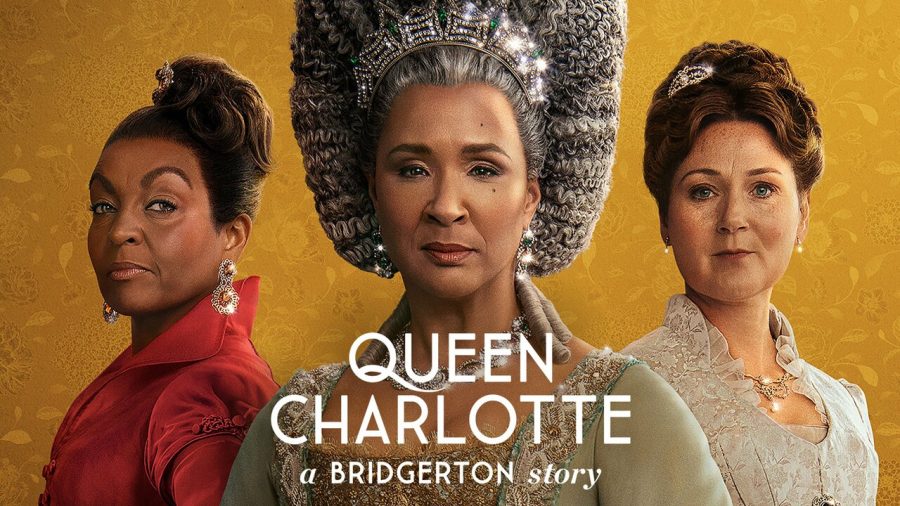 *Warning a few spoilers; proceed with caution* On May 4, 2023, Netflix released Queen Charlotte: A Bridgerton Story, created by Shonda Rhimes,...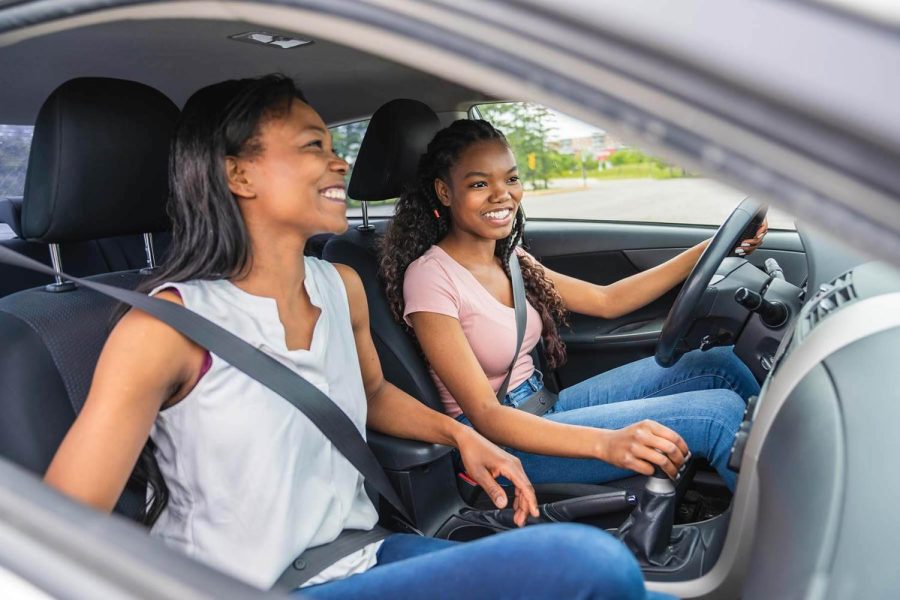 Becoming legally able to drive is something that so many kids wait for; at least, that's what we thought. But what is going on in reality? It's...
What's your favorite beach?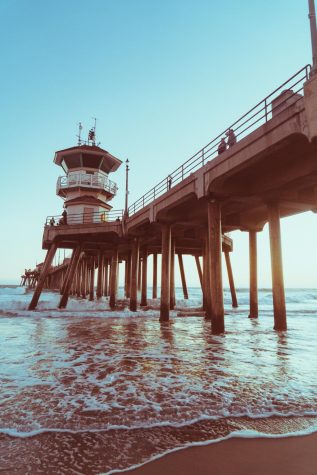 Loading...
Sorry, there was an error loading this poll.