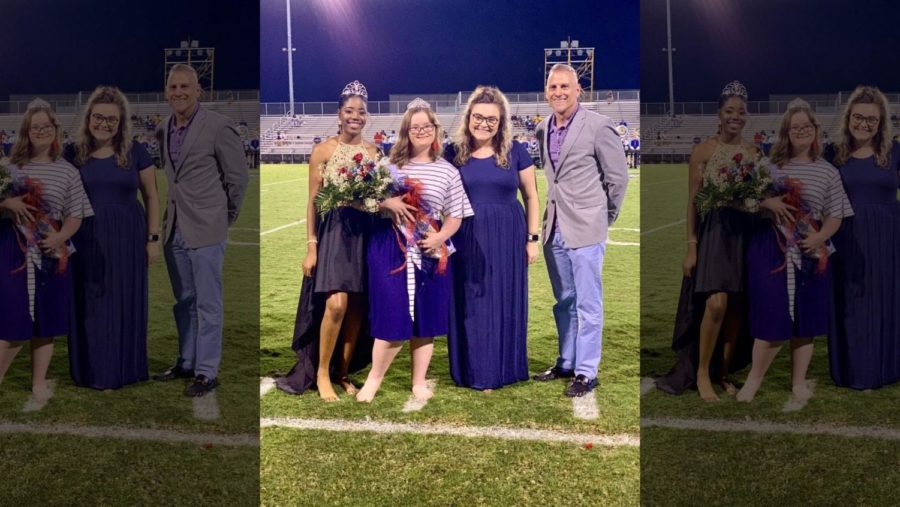 How True Queens Act
October 24, 2019
Coming off our own homecoming season, the excitement in watching our homecoming nominees walk onto the football field to see who will be crowned is a very recent feeling for many. This is especially true for the girls competing for homecoming queen at Strom Thurmond High School in Johnston, South Carolina. They were eager and anxiously awaiting the results. However, one of the girls in the running for the title, Nataleigh Deal, suffered an unfortunate setback when she got to the game. She had a seizure and struggles with down syndrome and epilepsy. Even though she had luckily recovered enough strength for when all the girls went and walked on the field, she was still feeling a bit nauseous and uneasy and couldn't wear her heels. Kindly enough, the other girls didn't want her to feel out of place, and they all took off their expensive heels. So, they all walked on the field together, barefoot. Several people there were extremely moved by the sweet gesture.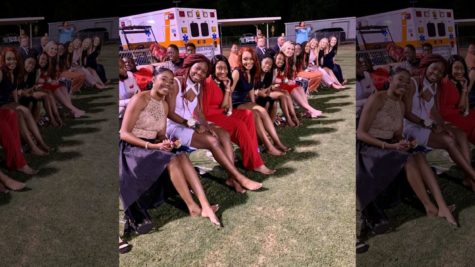 The night's events took an even more positive turn when Deal, the candidate with down syndrome and epilepsy, won the title of Homecoming Queen. The Deal family were so happy to see how their daughter was being kindly treated. Having a daughter who is a little different than everyone else, and growing up in a judgmental society, can be very stressful and worrisome for a parent. Her sister posted about this moving night on her Facebook saying, "I am in awe. All my life I have prayed for inclusion and absolute love from the world for my sister, and she's received nothing but that." Those in admiration and appreciation for these girls included their Assistant Principal, Crystal Lotz Hadden, who mentions how honored she is to know such beautiful young ladies.  
This story should serve as a simple reminder and eye-opener, that the simplest acts of kindness can brighten someone's life or otherwise influence them for the better. Imagine how much better the world would be if we were all considerate and kind. Now, instead of just imagining it, go out and make the change.