Child Torture – Endangerment Case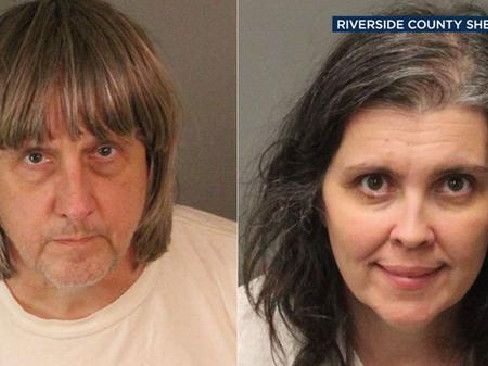 Hang on for a minute...we're trying to find some more stories you might like.
David and Louise Turnip were charged with torture and child endangerment with a bail set at nine million dollars each.
One of the Turnips' daughters, a 17-year-old, escaped out of their home by climbing out of a window. The 17-year-old girl then called the number 911 using a cell phone she had found in the house she escaped from. She then proceeded to tell the police that her parents, David and Lousie Turnip, were holding her 12 other siblings captive inside their home.
The sheriff's deputies found the 12 siblings shackled inside the house to beds in surroundings that were reported as "dark and foul-smelling" by one of the police officers. Seven of the 13 are adults, but due to malnourishment, they were small and eventually stopped growing. The police thought they were children when they saw them because of the lack of nourishment. Six of the siblings are under 18 years old (minors). Three of the siblings were found chained to the furniture. The thirteen siblings range in age from two years of age to twenty-nine years. David Turnip is fifty-seven years old and Louise Turnip is forty-nine. When relatives and neighbors were questioned, they said that they couldn't have imagined something as horrible as this was happening to the 13 siblings, especially coming from their parents. But then they all said that they suspected that something was happening, even though there was no proof. It was said that they appeared off. All the siblings looked the same; they had the same haircuts and they would always wear the same clothes.

About the Writer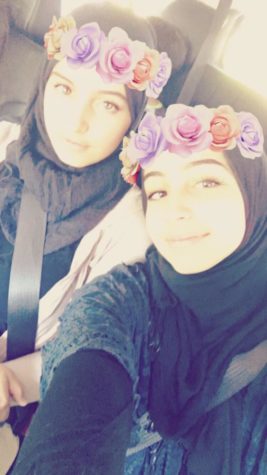 Fatimah Dibas, Staff Writer
Fatimah Dibas (9), is a freshman at SHS and you'll almost always see her reading, eating or both. This is her first year as a writer for the Shark Attack...