The Social Media Revolution in Corona Politics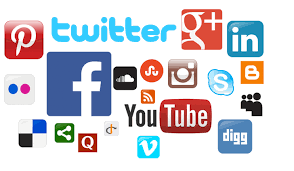 Hang on for a minute...we're trying to find some more stories you might like.
Local politics often fly under the radar of most voters. A lack of interest compared to larger, national elections often stifle voter turnout and door to door campaigning stalls. Due to this situation, it causes a loss of constituents. This conundrum that faces local lawmakers has reached a climax in the face of the impending November midterm elections.
Corona's City Treasurer, Chad Willardson, proposes a solution. In the 2016 elections, Mr. Willardson won the treasurer position in a four-way race. He demolished his competition with a historic 63 percent of voters coming out to support him. His secret? Social media. While most local politicians still rely on posters and fliers, Mr. Willardson went to the web. "I went to where the voters were, on their couches, on their phones, not at their doors," said Willardson in a phone interview. However, the Treasurer isn't up for re-election this year. Why should we care? Because it's spreading.
Willardson, the owner of Pacific Capital, an investment firm, used social media to create a cadre of informed voters about the office of treasurer and his distinct qualifications as opposed to those of his opponents, which was not unlike a commercial advertisement for his company.
As technology continues to march on, new and high-tech campaign advertising can lead to better and more convenient information about qualified candidates. Social media is revitalizing local politics and is helping appropriate candidates acquire the jobs that are best suited to their unique skills, especially at the city and county levels, which face neglect from a majority of voters.

About the Writer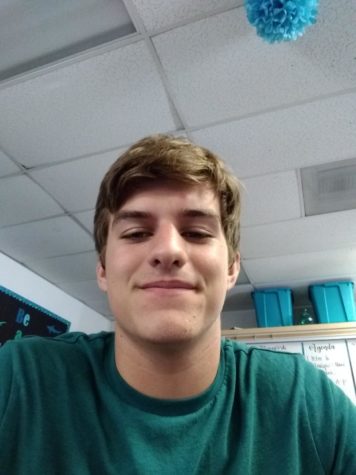 William Frost, Staff Writer
William Frost (12) is a senior with an abiding love of history and writing. He hopes to use his passion to help write enlightening articles for the Shark...