FDA Targets E-Cigarette Companies in Attempt to Reduce Teen Consumption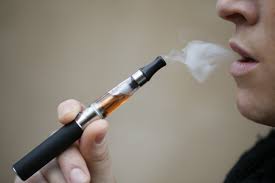 Hang on for a minute...we're trying to find some more stories you might like.
E-cigarettes have recently been popular among teenagers, with the items being used anywhere within the comfort of one's own home, or even in the bathrooms of schools. The U.S. Food and Drug Administration (FDA) is contemplating whether or not to ban these addictive substances. Will the FDA be able to combat this new drug craze, or will drug companies find a way to refute the FDA's demands?
The main issue is the effects of e-cigarettes on teenagers. The FDA has voiced concern about whether or not the use of this drug is going to transform this generation into nicotine addicts. At the FDA headquarters, Commissioner Scott Gottlieb gave a speech in which he stated that the organization would reincorporate their policy of extending the dates for e-cigarette manufacturers to seek consent from the FDA before selling their products. This policy grants the power to have a few e-cigarette brands removed from the market.
Gottlieb has acknowledged that "youth use of electronic cigarettes has reached an epidemic proportion." The FDA has reported that in 2017, roughly 2 million middle school and high school students used e-cigarettes. The reason e-cigarettes appeal to teenagers is that the e-cigarette companies use manipulative marketing tactics to coerce young minds into buying their products; this is evident in the flavors they offer, such as bubble gum.
According to Wells Fargo, Juul controls 72 percent of the market for e-cigarette transactions.
E-cigarette companies have been compliant with the FDA's stipulations, at least thus far. The FDA is putting the new generation first; their most prevalent concern is preventing drugs from becoming widely used among the youth. Becoming addicted at a young age leads to a life of dependence on nicotine that will only grow more and more severe, according to Dr. Doug Jorenby, a professor of medicine at the University of Washington School of Medical and Public Health.
Only time will be able to tell whether or not the FDA's policy will be effective, but all that can be accomplished now is e-cigarette companies enforcing stricter policies when distributing their addictive products.

About the Writer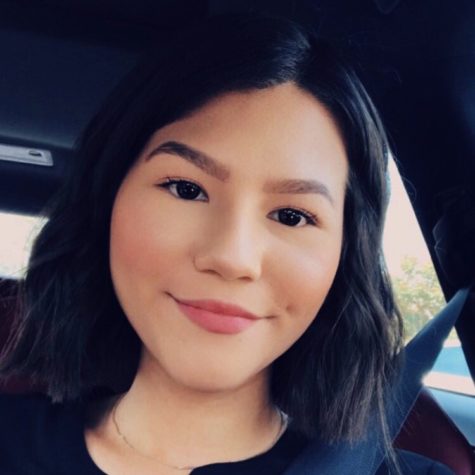 Natalie Mosso, Arts & Entertainment Editor
Natalie Mosso (12) is a senior at Santiago High School and a first year journalism student. She is an avid fan of films, books, and music, and she loves...