How Much do Social Media Influencers Really Make?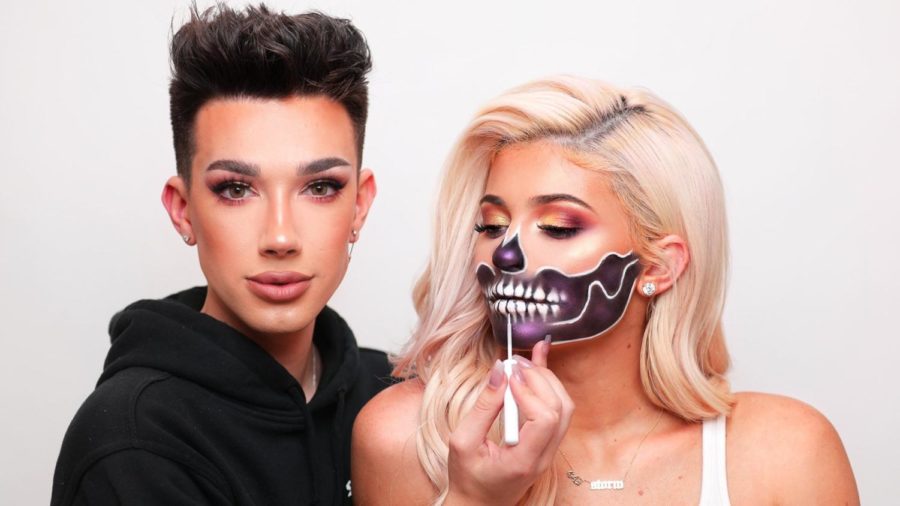 Social media influencers are people who have a large following on social media who are usually asked to participate in paid sponsorships so that the brands can get their name out to the public, or so more people invest in their product or business. It's known that they make money off of their job, obviously, since it is their job. But, do we know how much they actually make off of us? Most of us probably have an estimate of what it is, but we will most likely be blown away from an underestimation of the truth.
Anyone who scrolls through their Instagram feed sees their favorite celebrity's posts. Whenever you see one of their posts, you usually like it. That celebrity just made a couple dollars off of you and the other hundreds of thousands of people who liked it at the same time as you did. We don't necessarily give them the money, but in a weird way, we do. A few well-known influencers would be James Charles and Kylie Jenner.
One of the most popular would be Kylie Jenner, since her and her family star in their own show, Keeping Up With the Kardashians. She actually branched out from the show and used her fame to create her own makeup line called Kylie Cosmetics. Off of this, she has become the "youngest self-made" billionaire. However, not including her brand or their show, although she is still influenced by them, she makes an estimated $1 million per sponsored post. She racks up millions of dollars every day, something most of us dream of. And now, she's branching out to YouTube, where she recently made a video with famous make-up artist and YouTuber, James Charles.
Charles, who is only 19, is another booming influencer. His videos are more beauty-based than others. He has an estimated revenue of around $4500 per day. Which means that by the end of the year, he should make around $1.7 million, from ONLY the ads that appear in his videos. I can't even imagine how much they both made, in total, off of their collaboration video. James Charles was also the first male spokesmodel for CoverGirl, a drugstore makeup brand. This happened when he was still just a senior in high school and was assigned to promote their So Lashy mascara.
It might seem like the easiest job anyone could have, but it is still a job. And just like any other job, it takes time and effort. For them, Instagram and Snapchat posts must be hard to create and are probably thoroughly planned out. They have the pressure of their followers, ranging in ages, who are always following them throughout their days. It's definitely highly stressful, yet, also very rewarding, considering all of the money they make. It's an industry that you could either advance in quickly, and become well-known, or, it's something that might not live up to your expectations of becoming as famous or rich as Kylie or James. And on top of their busy lives, they have to maintain their actual, very real social lives. Imagine that.
About the Writer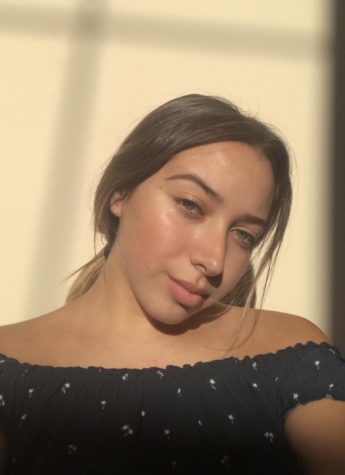 Alyssa Matthewson, Staff Writer
Alyssa Matthewson (12) is a new student at Santiago High School, as well as a newbie in journalism. She enjoys art, sunsets, and the beach. When she isn't...