Palm Springs Pride in Times of Polarization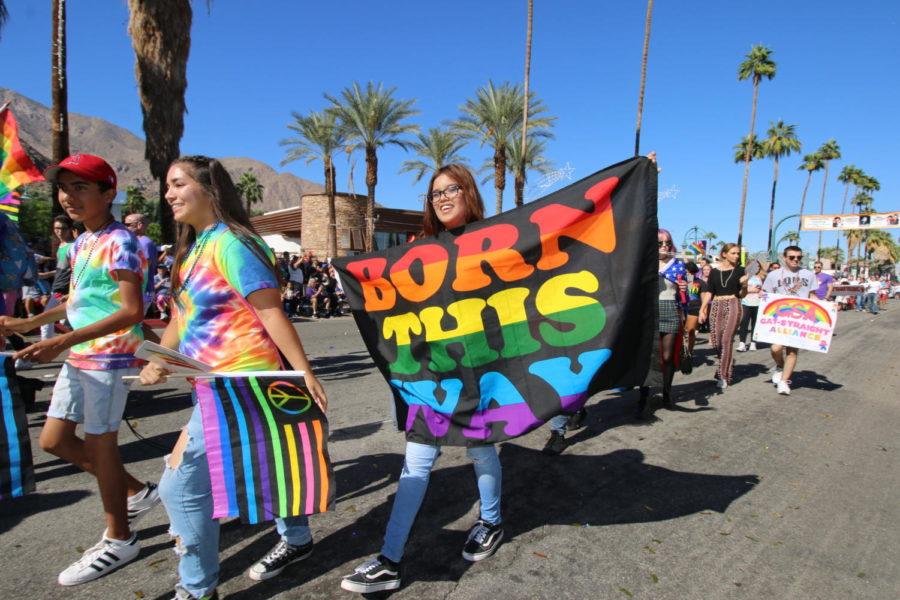 On Sunday, November 4th, the longest-running pride parade in Coachella Valley took place in Palm Springs. Many people who attended found the event to be a positive, relieving moment of positivity during a time of polarization in the country. Thousands of people from all races, backgrounds, sexual orientations, and ages united for the pride parade and the call for tolerance.
Curtis Morrison, a Palm Springs resident, said, "We have this one day to come out and be happy, we feel fabulous", a sentiment shared by many within the LGBTQA community on this special day. Schools from all over California came out to walk in the parade, ranging from middle school, high school, and college students. The students received overwhelming support from the spectators and spent the rest of the day at the Youth Zone and the surrounding area. Activities and music filled the streets after the parade. 
For more than three decades, hundreds of groups have participated to reflect their support for the lesbian, gay, bisexual, and transgender community. Businesses, police officers, politicians, and students came together for this big day, regardless of their own stigmas and backgrounds. Everyone seemed to only care about positivity and having a good time. 
Scott Haley, a resident of Pomona, expressed, "It's not every day you get this many people – and there are a lot here right now – showing their support for a demographic that is still fighting for equality. And right now, our community needs that support. This is what I would love to see happening across the rest of the country: Unity and support." 
Many people who attended also claimed that the event was much larger this year, with more groups and individuals coming to support. The police presence was larger as well, considering the string of mass shootings this past year. "It wouldn't have been the first time there have been armed officers on roofs, but there was more than in previous years", Palm Springs police Sgt. William Hutchinson stated.  
Regardless, the LGBTQA community and its supporters felt safe and welcomed, only excited for the growing support in the coming years. 
About the Writer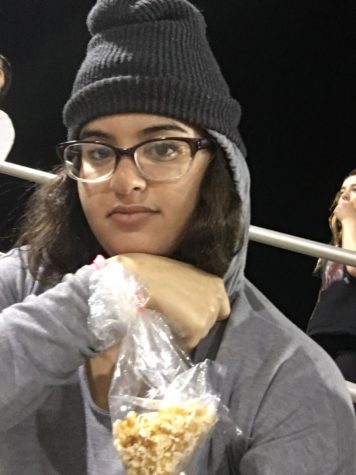 Sara Alsheikh, Staff Writer
Sara Alsheikh (12) is the secretary for BSU on campus and so glad to finally be a senior and writer for Shark Attack. You can find her eating (all the...