Baby Found In Amazon Warehouse Bathroom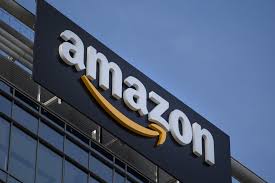 Hang on for a minute...we're trying to find some more stories you might like.
On Tuesday, January 22nd, Phoenix police were witness to a ghastly sight. A newborn girl had been found dead, stuffed into a trash can in an Amazon distribution center. She was found by a maintenance worker who immediately reported the incident to the police. First responders were unable to resuscitate her.
Police have yet to release a statement as to whether the mother, who has been cooperating with authorities, is an employee. They are also looking into whether she had given birth inside the bathroom. So far there is no evidence of wrongdoing besides gross negligence and the misuse of a corpse.
According to Sgt. Lewis of the Phoenix Police Department, "It had been there some time, very recent, the same day". That would imply that the mother, perhaps as an employee, had gone into the bathroom to give birth during operating hours. Amazon has been known to have an exacting work schedule, and the death of this infant girl could be seen as another casualty to their insatiable pace.
Amazon has released a statement, saying: "This is a terribly sad and tragic incident. We are working with local authorities to support their investigation. The safety and wellness of our team is our top priority."
The seemingly robotic response belays other, more pressing issues for the shipping and tech company, including some monumental events such as becoming the most valuable public company, and Amazon's owner Jeff Bezos coming off of a divorce from his 25-year marriage with wife MacKenzie. These happenings, along with this tragedy, have caused some significant fluctuations to Amazon's stock as investors show inconsistent enthusiasm.  

About the Writer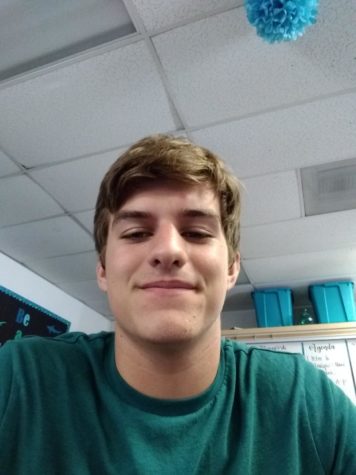 William Frost, Staff Writer
William Frost (12) is a senior with an abiding love of history and writing. He hopes to use his passion to help write enlightening articles for the Shark...