New Zealand Terror Attack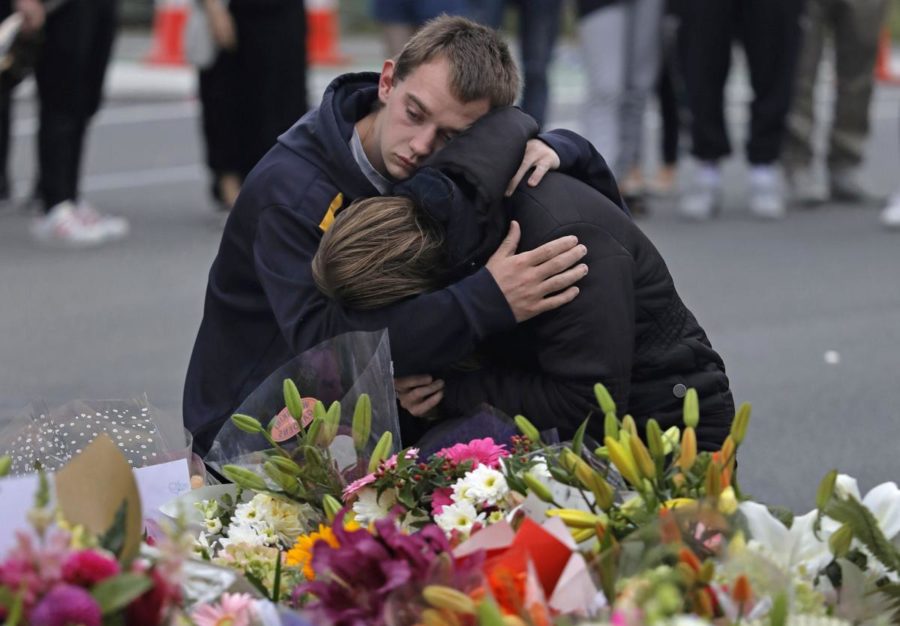 On March 15th, a gunman, allegedly Brenton Harrison Tarrant, targeted two mosques in Christchurch, New Zealand, resulting in the loss of fifty lives and dozens more injured. It was a solemn day that left many around the world astounded and devastated and outraged.
Through a camera strapped to his head, the shooter live-streamed part of his attack. Prior to his onslaught, the suspect claimed that he was a 28-year-old Australian male and posted a link to a right-wing website that contained his 74-page manifesto. As of late, the New Zealand government has deemed it to be illegal to distribute or possess the document, in an attempt to limit the spread of its radical ideas. On his Facebook, he included a link that would display the video of the live-stream, of which would contain the despicable crimes he'd soon commit. As an active participant on white-nationalist forums and admirer of social media's power to spread information, he had intended for his attack on the mosques to trend online.
Updated reports have been released, which add that the gunman "was likely on his way to carry out a third shooting before he was stopped by authorities." In order to avoid inciting additional terror, officials refused to comment further on the subject.
On Friday, March 22nd, thousands gathered at Hagley Park in silence, with some wearing headscarves in respect for the lives lost. Despite this tragedy, the residents of New Zealand have retained their unity. Imam Gamal Fouda addressed the crowd, declaring that "'We are broken-hearted, but we are not broken. We are alive, we are together, we are determined to not let anyone divide us.'"
Funerals have begun to be held at Memorial Park Cemetery for the fallen victims. A burial service was held for 26 of the deceased, with Naeem Rashid being the first to be buried, a man who died attempting to prevent the gunman from entering the Al Noor mosque.
Currently, Tarrant is being charged with "a single count of murder," in order to permit authorities to gather more evidence that will further establish his guilt. Although considered to be a terrorist, it is possible that prosecutors will seek murder charges, due to the inability for parole for a longer period of time. Due to the sheer size of murder counts that Tarrant would be charged with, this would prevent him from receiving parole for the rest of his life.
Following the aftermath of the terrorist attack, new legislation that bans all semi-automatic weapons has been proposed and passed, as announced by the Prime Minister. As this occurred "72 hours after the Christchurch attacks," it becomes evident that the country understands the severity of the situation, and is attempting to find ways to prevent future assaults – as quickly and as effectively as possible.
About the Writer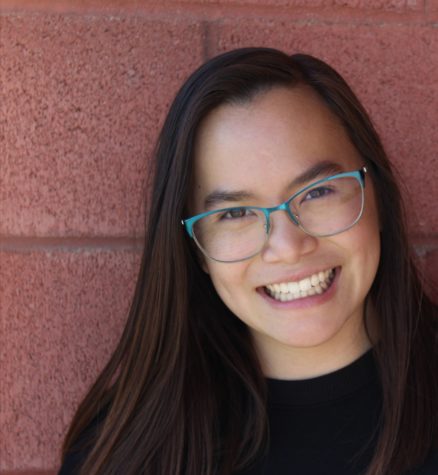 Phoebe Reiter, News Editor
Phoebe Reiter (12) is a senior who is fascinated in writing about the world around her- whether it be what's happening at school or in the world. Outside...