Tampa Bay Lightning's Monumental Collapse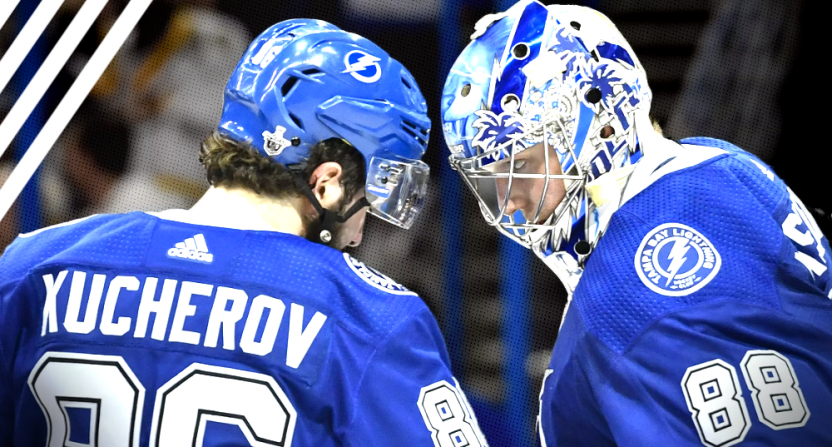 The Tampa Bay Lightning were the best team in the NHL during the regular season, earning them the Presidents Trophy, which is awarded to the team with the best regular season record. Along with the Presidents trophy, they also tied the record for most wins in a single season ever in the NHL. Now, with a season like that, you'd expect them to compete and go far in the playoffs. There's a slight problem with that – they lost in the first round. What's much more surprising was that they were SWEPT by the Columbus Blue Jackets, a team who had never before won a playoff series, nor had ever even won three games in a series. Both the Lightning and the hockey world were expecting this series to be dominated by the Lightning but it took a much-unexpected turn.
It all started as everybody would have expected – the Lightning were winning Game 1, 3-0 after the first period, but from there on out, the series was all Blue Jackets. John Tortorella seemed to have sparked and energized the entire Blue Jackets team as they would end up coming back in the game to tie the game and eventually take the lead near the end of the game from Seth Jones, who ended up securing the game winner. That one goal essentially turned the whole series around and the Lightning had to do something they hadn't dealt with yet during the regular season – adversity.
The Lightning were outscored 15-5 for the remainder of the series. The Blue Jackets were able to adapt and adjust after the first period of Game 1 and the Lightning were just never able to adjust to what the Blue Jackets were putting out there. Their star players didn't do as well as they'd hoped for. The Lightning's Nikita Kucherov, who had 128 points this season which led the entire league, only had 2 assists in 3 games and was suspended for one of the games – not what you want from a superstar in the postseason.
The playoffs were a totally different story from the regular season for the Lightning. This team can arguably be touted as one of the best teams of all time. Yet with all their star power, they just couldn't put it together in the playoffs. The Lightning ended up getting outplayed and out-coached, surprising for the level of play they were at during the regular season. Due to this, there may be some big changes coming to the Tampa Bay Lightning next season.
About the Writer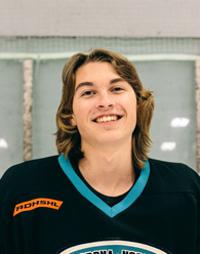 Cody Vadeboncoeur, Staff Writer
Cody Vadeboncoeur (12) is someone who loves to watch and play sports. He is currently playing hockey for the Varsity Corona Norco Stingrays of the ADHSHL....