California Synagogue Shooting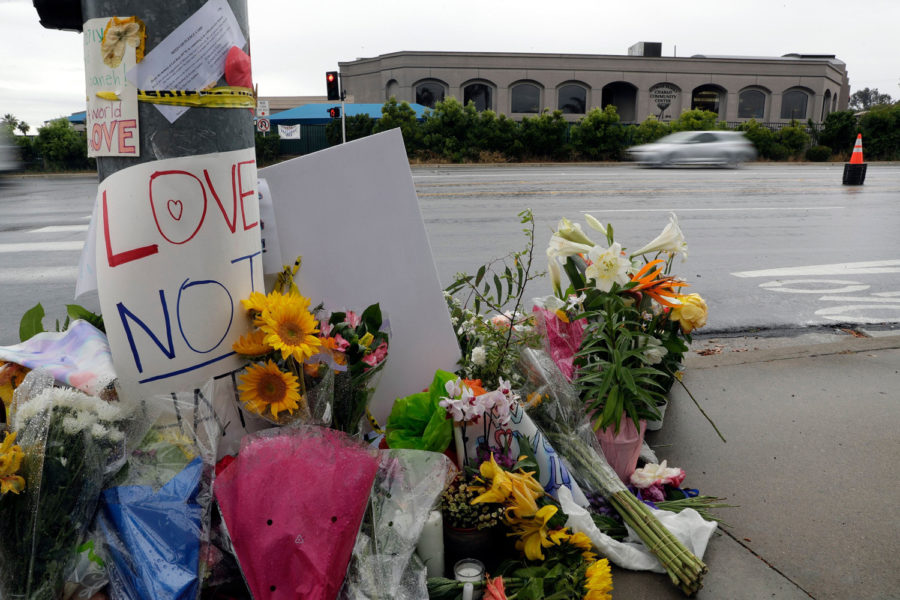 Chabad of Poway is a welcoming Synagogue located in San Diego, California, and home for the Jewish to practice their spirituality. Anyone is welcome to join their services of education and praise as they pride themselves on their non-judgmental and joyous environment. To their dismay, on Saturday, April, 27, 2019, the last day of Passover, a sacred holiday for Jews, the horrible and unexpected happened at their vibrant campus; a shooter took fire on the small community.
Only 19 years of age and with an unknown motive, John T. Earnest's caused widespread damage to the community.  He'd been planning this attack for about four weeks. The result of his crime has left three wounded and the biggest tragedy of them all, a 60-year old woman, Lori Kaye, dead. John was charged with first-degree murder and attempted first-degree murder as well for the other three.  Although his reasoning is a mystery the mayor labeled it as a "hate crime."
One of the three injured in the attack was Rabbi Yisroel Goldstein who spoke about the moments just before he lost his friend. In his report, Goldstein told reporters that he was shot in his hands and had lost an index finger as a result, but as a group, the community lost something bigger: Lori Kaye, who put herself out there to save lives. The Rabbi said, "she died to protect us all," and in fact was the one who jumped in front of Goldstein to shield him from the bullet. The other wounded was a man helping kids to safety and an 8-year old girl that got the backlash of the shrapnel. This being just one of many as Anti-Semitic incidents are defiantly on the rise.  Members and allies of the faith will continue to fight against these attacks.
About the Contributor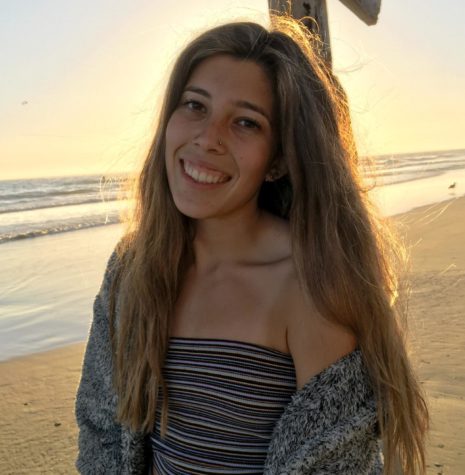 Kylie Cortez, Staff Writer
Kylie Cortez (12) is a student at Santiago High School that intends to create captivating stories in her first year here at the Shark Attack. Her hobbies...