The Passionate Culture of Bollywood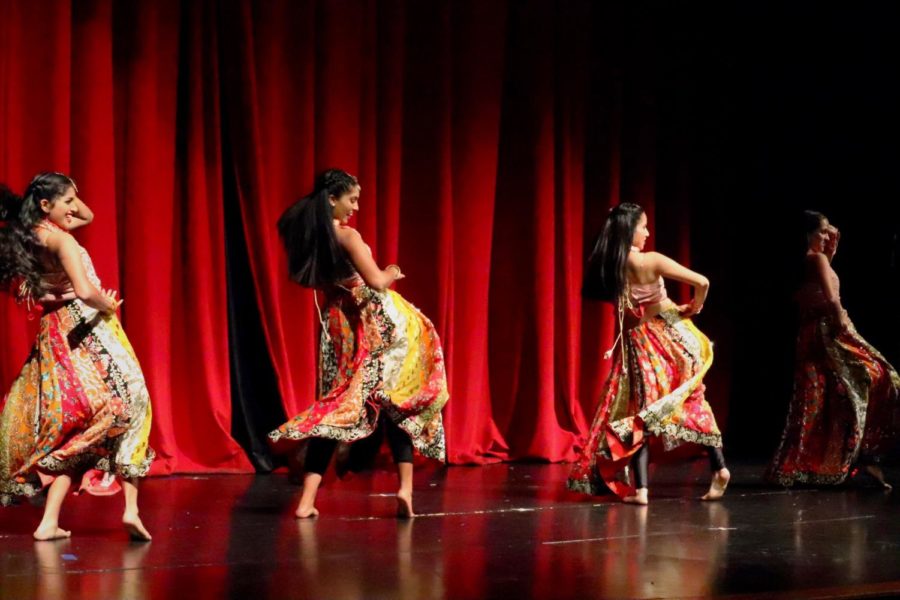 Ella Mago, Shark Story Editor
September 26, 2019
Bollywood is a type of dance that incorporates mixtures of dance styles such as belly-dancing, Katha (classical dance form of Northern India), and Indian folk dances. Bollywood has been increasing in international appeal and popularity in regions as far as Europe and even America.
Akshya Ranjit (12) is a senior at Santiago High School. In addition to her studies, she is both the vice president and a prominent member of the Bollywood club here at Santiago. Akshya met with me to discuss the upbringing and aspirations for Bollywood, both inside and outside of Santiago's campus.
What is Bollywood?
"Bollywood is an Indian dance form, made of very energetic movements and rhythmic beats."
                                                                      What activities does Bollywood Do?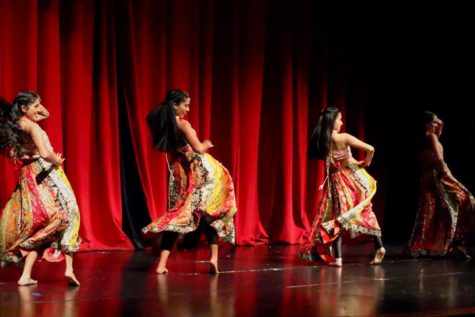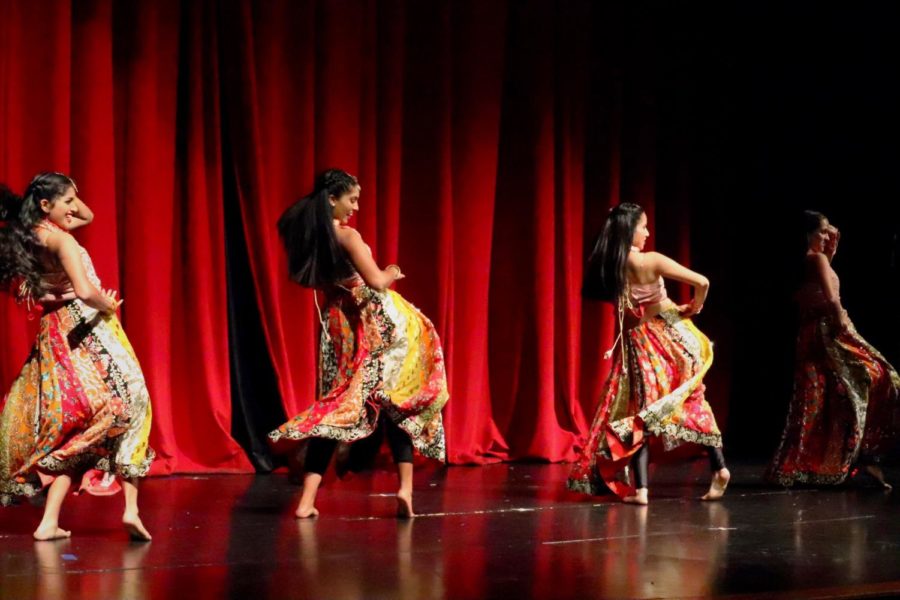 "Once a year, Bollywood hosts a showcase, in which we invite other cultural dance groups from the district and we put together a show along with our Bollywood team. We also participate in school talent shows, and last year we won first place in the dance category."
What are the goals of Bollywood?
"Our club's main goal is to spread the Indian culture with others at Santiago, as well as introduce people to the Indian dance form of Bollywood."
What drove you, along with others, to start a Bollywood club?
"Most members had a Bollywood class that we attended during the weekends, and so we decided to begin the club in school. We all aspire to use our talents in a way to be able to portray it in school so that we can perform and also have it be a way for other people to become aware of the different style and form of the dance with us.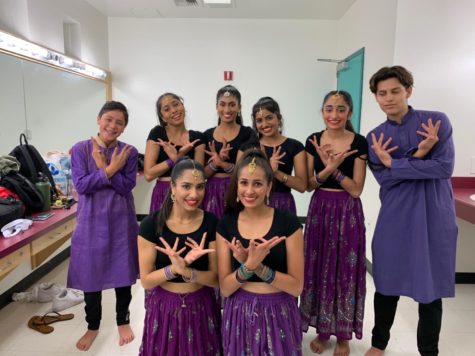 Were there any inspirations you had when deciding to partake in Bollywood?
"Inspiration for starting the club came from our knowledge of other schools that had their very own successful Bollywood clubs. Considering we didn't have a Bollywood club at Santiago, we decided to start a Bollywood club and see if it would be a success. I started Bollywood as a dance style because it's one of the most popular Indian dances and it's getting increasingly popular here in the United States, so I wanted to be a part of it."
How long has it been a club, and what achievements have been accomplished?
"This is our third year as a club, and we've participated and performed in last year's talent show, twice in the dance show, various community cultural events, and also at events the school wants us to participate in, such as the dance team's showcase."
Where do you see Bollywood heading into the future?
"Bollywood has been wanting to, hopefully, get the opportunity to perform in the school rallies, and just getting more involved in any kind of school or community activities, and participate as Santiago High School's Bollywood to represent our school."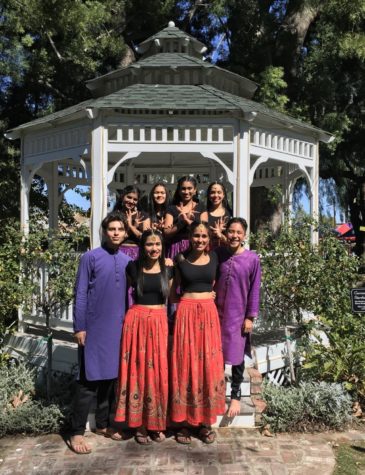 Although the Bollywood club here at Santiago is fairly new, it is a successful club filled with members who truly enjoy the stylistic art form of the dance, and share the same aspirations by proudly spreading different culture with others within the school and the community.