Top 10 Films of 2019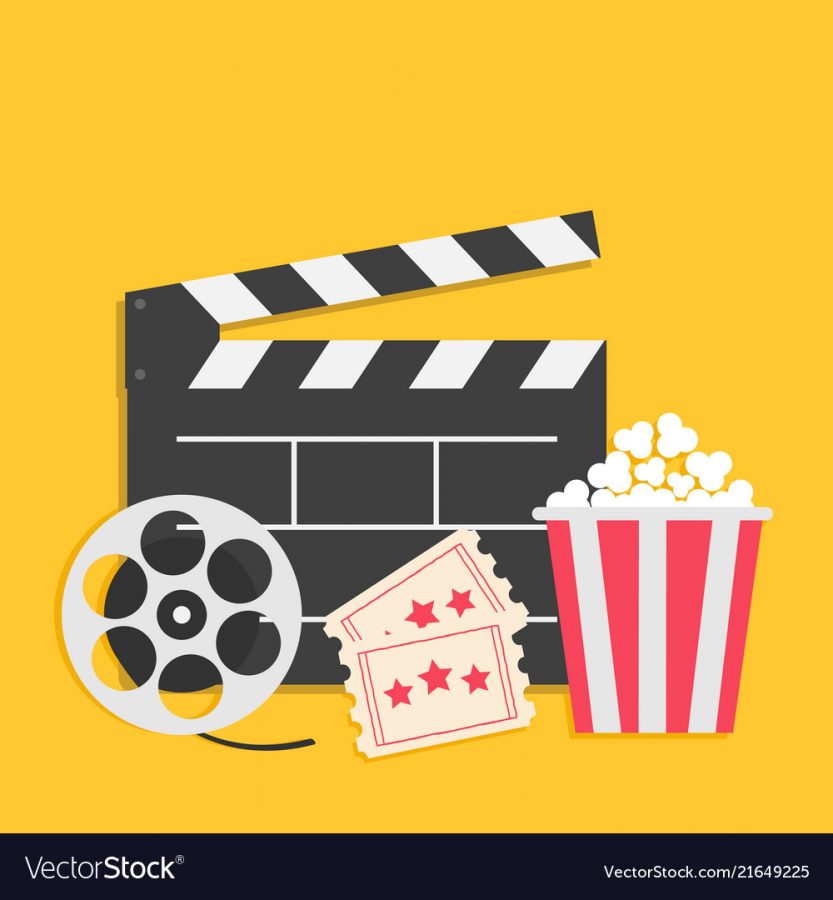 As 2019 comes to an end, it's natural to reflect on the year and the things we accomplished. For me, after a year of avidly watching movies, I decided there was no better occasion to share a compilation of my favorite movies from this year. However–as I seem to be repeating in many recent articles–I have a few caveats before we get going. "Top Ten" lists are entirely subjective and my personal taste probably has no bearing as to how you go about your life. So, in summary, take this list with a grain of salt. That being said, you should watch any movie on here that you haven't already seen because they are really good.
10. Under The Silver Lake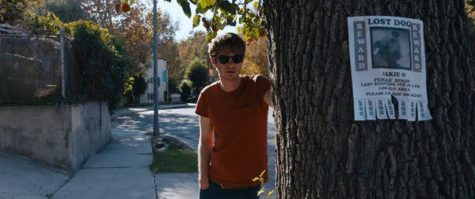 What it lacks in pace and plot, this film made up for in wistfulness and a compelling L.A. fairytale aesthetic, even rivaling the likes of La-La Land and Once Upon a Time in Hollywood.
9. Marriage Story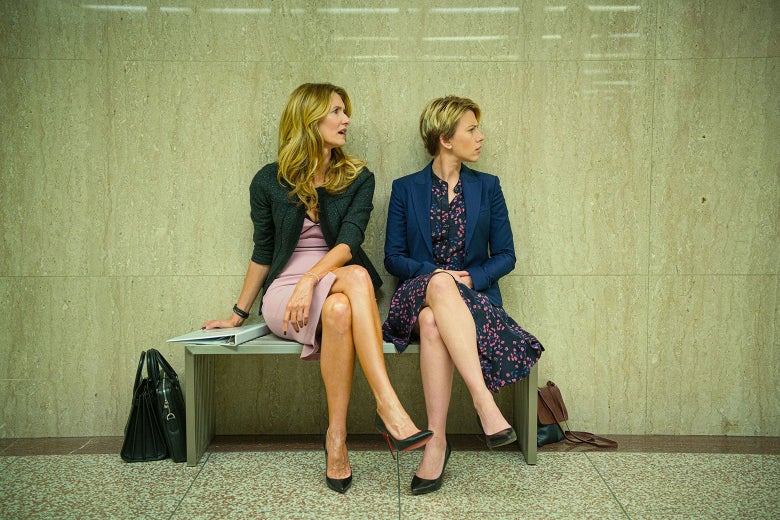 If you saw the first establishment, you should definitely follow-up with the sequel. However, I don't believe it could hold its own in today's horror genre to compete as a stand-alone film.
8. Midsommar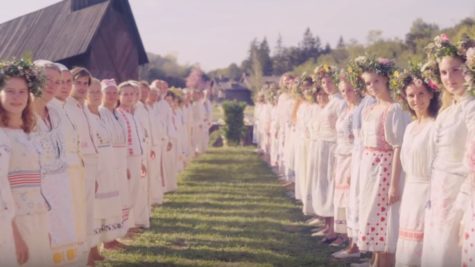 Ari Aster movies may be some of the most terrifying works in recent years, so if you're willing to sacrifice a night of sleep, any movie of his would be worth checking out.
7. Endgame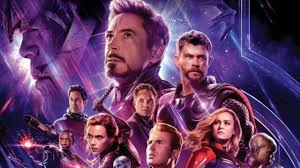 With a budget of $365 million and implementing a franchise years in the making, I think it would have taken extraordinary effort not to make this movie one of the most influential of the year.
6. Knives Out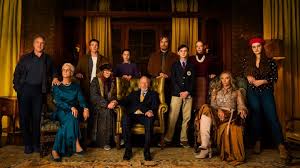 This compelling film is in theaters right now, so go watch it! It definitely deserves the big screen. (And take me while you're at it–I want to see it a second time!)
5. The Last Black Man in San Francisco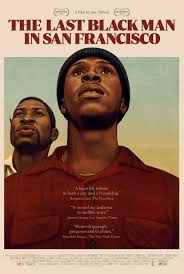 Simply put, if you want to watch one of the most compelling movies released in the last five years, look no further.
4. Pain and Glory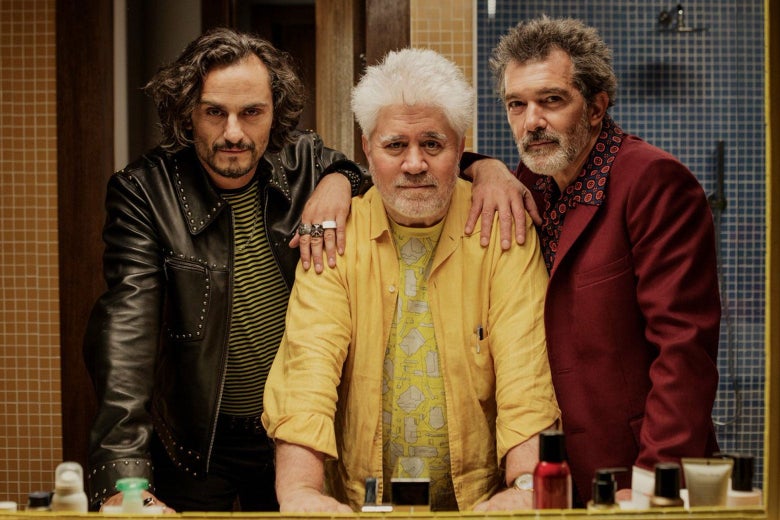 With a stellar performance by Antonio Bandaras, this movie is a perfect example of an amazing foreign film.
3. Once Upon a Time in Hollywood
I watched this movie in theaters four times and every time I was completely sucked in to the world Tarantino built. The aesthetics of this movie alone draw you in, but the dialogue really sells it, making it one of the best movies of the year.
2. Joker
The cultural impact of the Joker speaks for itself. Honestly, just imagine Taxi Driver with clowns.
1. Irishman
The Irishman does an amazing job in storytelling that makes it by far the best film of the year. I'm not going to say much else about it to avoid spoiling the plot, but rest assured I have lots of praise to offer.
About the Writer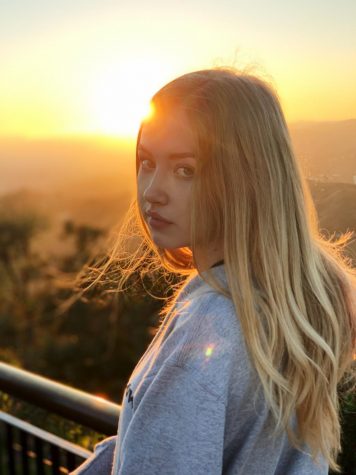 Breana Knighten, Editor and Chief
Breana Knighten (12), the 2020-2021 Editor and Chief for the shark attack newspaper and edited the Arts and Entertainment section last year. She plans...