BTS Launches a Comeback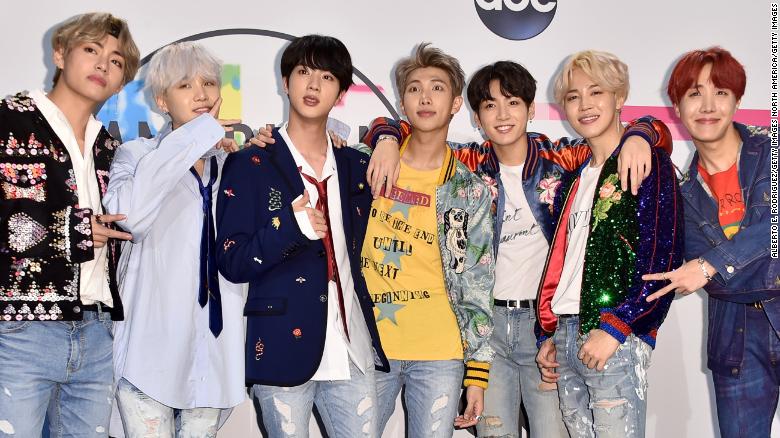 BTS has announced a comeback after their six-month break following their last album Map of the Soul: Persona, and are now dropping a new album.  It has been confirmed that Map of the Soul: 7 will be released February 21st, and many Army (BTS fan base) have been raving about the announcement since the drop. Fans were able to get a sneak peek of what type of music would be on the album when their agency, BigHit, dropped the schedule for BTS and their upcoming events.
On January 4, one of the members out of the seven, Min Yoongi, also known as Suga, dropped a comeback trailer of his song, entitled, "Shadow Comeback Trailer."  Within the first hour of release, the video had already accumulated more than 3 million views.  With this new piece of information, Army has been speculating about many theories of what is to come of the album.  You will have to view the song yourself to form your own opinions!
Two weeks after Shadow was released, BigHit announced the release of the first song of the album Black Swan, with professional dancers performing to the song.  Many have theorized different meanings of the song and the album together, suggesting the song is connect to the Black Swan theory or theory of Black Swan events, a metaphor that describes an event that comes as a surprise, has a major effect, and is often inappropriately rationalized after the fact with the benefit of hindsight.  Some believe that the album might be about the Seven Deadly Sins from the "seven" in the name of the album, them having seven members, and based on previous songs and videos in the Wings album.  With the two songs now released and getting closer to the album drop, fans all over the world are waiting for the tour release dates, which were only dropped two days ago January 21st at 4pm. The next step for all Army members is to wait for the album release, purchase tickets, and hope they don't sell out quickly.
About the Writer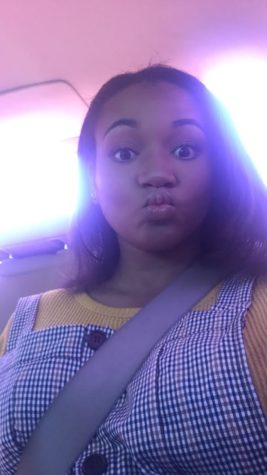 Jada Davis, Staff Writer
Jada Davis (12) is a senior who spends most of her free time, when she is not at school, reading and writing. You can usually find Jada in the kitchen...