Will the NFL Have a 2020-2021 Season?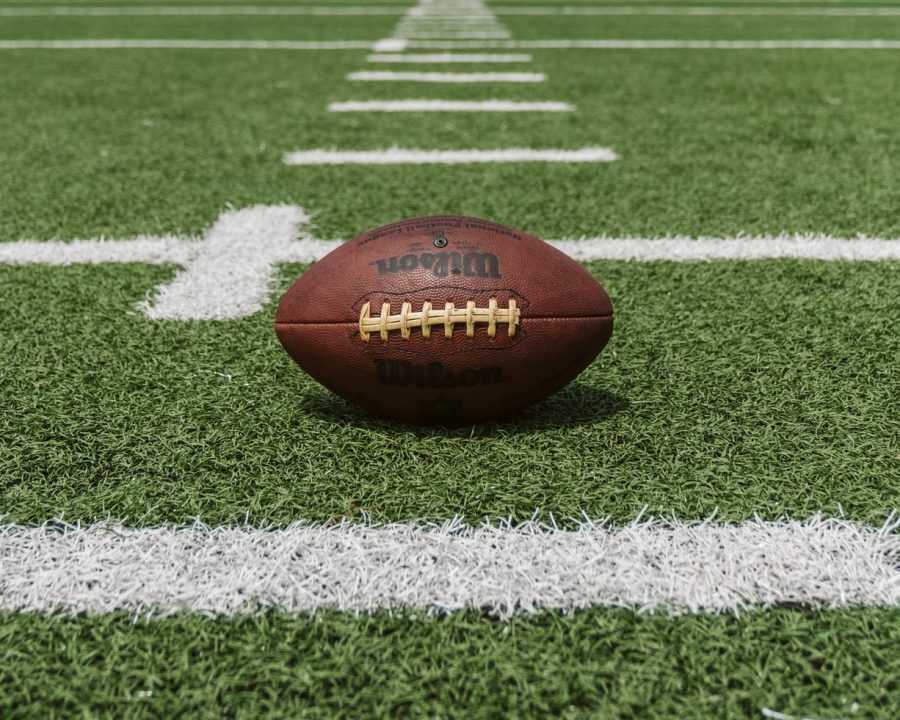 The National Football League (NFL) is attempting to kickoff its 101st season Thursday, September 10th amidst the COVID-19 pandemic. The league is set to face numerous challenges because of the decision to not play in a bubble with the most glaring being limiting players' chances of contracting COVID-19.
Sports fans have seen how successful a bubble has been for the National Hockey League and the National Basketball Association and they have also seen the immense struggles Major League Baseball has had playing without a bubble. Due to the size of rosters and the number of staff members that are involved with the day-to-day operations of an NFL team, playing in a bubble is too much of a logistical nightmare. Each NFL roster has 53 men and an average of 22 or 23 coaches along with a few other essential staff members which would require the NFL to provide housing, food, and other necessities for roughly 80-90 people per team, whereas teams in the NBA were only allowed to bring a maximum of 37 members of the organization into the bubble.
Playing without a bubble heavily increases the chances that a player or staff member contracts COVID-19. This increased risk has caused 66 players to opt-out of the season so far, with countless others skeptically attending training camp. Even though the league has issued protocols that players are mandated to follow, members of the organizations are on an honors system, and if just one player or coach contracts the virus, he or she is putting the whole rest of the team in danger. The Miami Marlins and St. Louis Cardinals are two MLB teams that had an outbreak amongst their players which ended up costing each team about a week and a half of no baseball and a multitude of doubleheaders to reach 60 games in the season. The NFL does not have the luxury of having teams play doubleheaders because football is such a physically demanding sport. Players and coaches need to follow protocols for the NFL season to have a chance of running successfully.
The 2020-2021 NFL season is one that is guaranteed to be one filled with many twists and turns. With few to no fans in the stands, this season has the potential to get wild, and football fans could be in store for one of the most competitive seasons in recent memory causing the hype for this season to be unparalleled. As long as players and staff members follow the league protocols and act responsibly, the season should run just like any other season.
About the Writer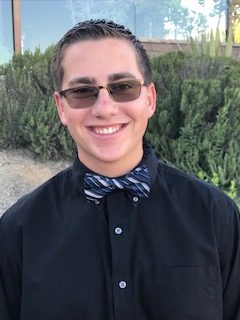 Anthony D'Amato, Staff Writer


Anthony D'Amato (12), a current senior at Santiago High School, is new to the Shark Attack. He plans on attending a four year university while...