When Will the 2021 NBA Season Start?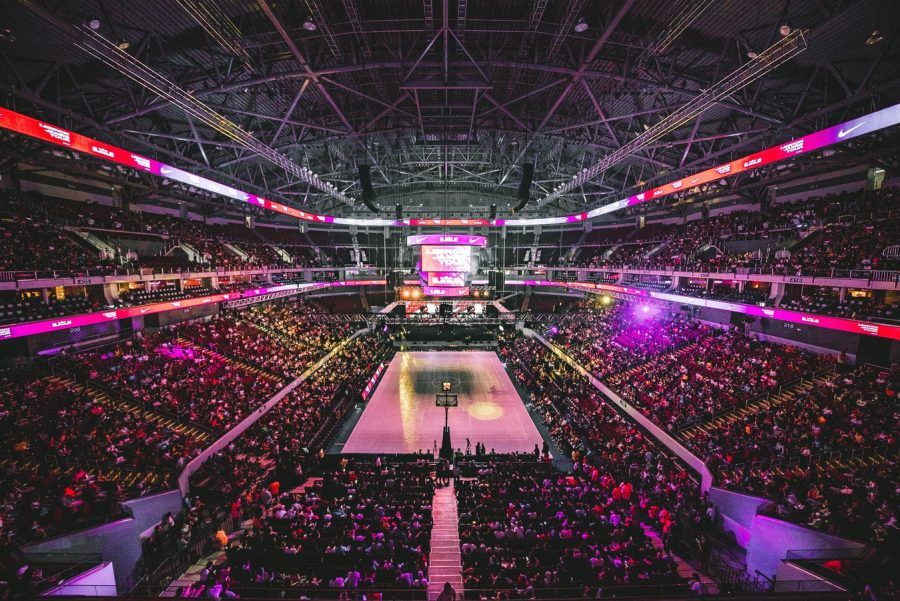 The COVID-19 pandemic has led to a unique 2020 season for the NBA, as the teams all took a four-month hiatus and a bubble was formed in Orlando for the playoffs. So what does this mean for the upcoming 2021 season? 
With all the delays in the last season, this offseason will be fast-paced. Many proposals for start-up dates have been given, as that date will also determine the timeline for the draft, free agencies, training camps, and the annual All-Star Game. The previously proposed dates of December 1st and January 2020 have been rejected, as the league has cited a worry for the lack of time to plan and the possible loss of revenue.
On November 5th, the Board of Player Representatives of the National Basketball Players Association (NBPA) tentatively approved a season start date of December 22nd for the upcoming NBA season. By November 10, 2020, the NBA and NBPA finalized an agreement to initiate a 72-game schedule for the 2021 season on December 22nd.
As the schedule's final details are finalized, the league has made clear that there will be no fans allowed in the stands at the beginning of the season, but hope to let some in as the season progresses.
As of November 10th, the draft combine was scheduled to begin virtually on September 28th through the middle of November, with the official NBA draft being scheduled for Wednesday, November 18. Free agency will begin soon after, on November 20th at 6 p.m. eastern standard time. The salary cap and luxury tax threshold remains the same at $109.1 million and $132.6 million, respectively. The free agents and newly drafted players will get a chance to acclimate to their new teams for around two weeks before the training camp begins on December 1st. As for the All-Star Game, there has been no news of rescheduling the previously planned NBA All-Star Weekend on February 12-14, 2021 in Indianapolis.
About the Writer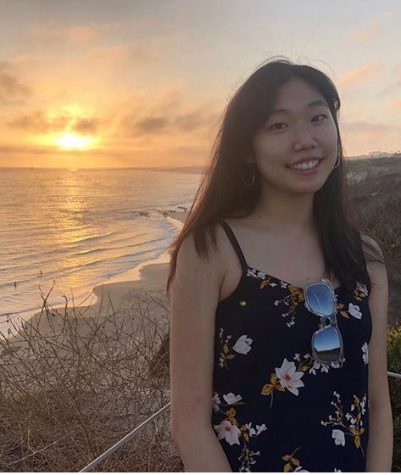 Precious Kim, Staff Writer
Precious Kim (12), a current senior at Santiago High School, plans to attend college as a communications and media studies major. Although required classes...