Is The NFL in Jeopardy of Shutting Down?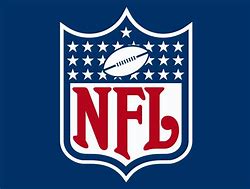 As we approach week 14 in the 2020-2021 NFL season, we have seen the league endure many things that have changed the future of the league drastically. We have seen a mass amount of rosters being affected due to COVID-19, postponing of games making Saturday, Tuesday, and recently Wednesday days of football. Many teams have been hit with the COVID bug hindering their performance in games and overall leading to a disaster of days for a lot of teams. With all this to consider, could we see the NFL season coming to a premature end or possibly a postponing of it until further notice?
Without many faults, we have made it to week 14 of the NFL season. However, there have been many rescheduled and altogether canceled games so far. Recently we saw the Ravens-Steelers game get postponed all the way until Wednesday. In doing this, the NFL was hopeful for the return of star QB Lamar Jackson, as he had hit the COVID list earlier that week. However he was still not able to make the game, and we saw Robert Griffin III and Trace McSorely hit the field. A question arises with this situation, however. The same week, we saw the Broncos play the New Orleans Saints. Leading up to the game, the entire QB room landed on the COVID list, forcing the Broncos to turn to high-school QB turned WR Kendall Hinton. Safe to say it was not a competitive game with a practice-squad wideout playing QB. The issue in question is why did the Ravens get all the time in the world to get their QB back when the Broncos got no extra time and had to play with their wide receiver at QB? The issue here is that the NFL has all the power and no one can stop that. The Ravens are a much more watched team that the NFL can make more revenue off of. No one is really going to care if the Broncos can't play at full speed so there is little to no effort on the NFL's part to help them.
With all this mismatching and switching team's playing times, the NFL might be better off letting this season go or just postpone it until we see more positive movement with a vaccine. Especially now, COVID seems to be getting worse and worse every day, not better. In my opinion, we should just let the players go home, see their families, and spend Christmas together. It is very difficult to run the NFL normally, and I'm sure it is a massive migraine right now.

About the Writer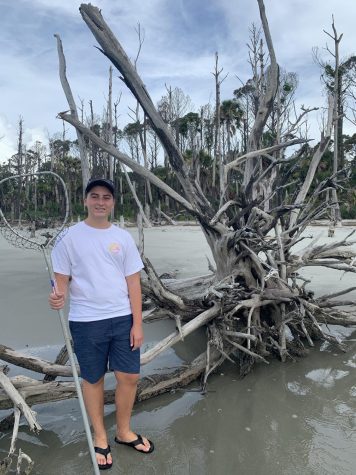 Carter Shoemaker, Staff Writer
Carter Shoemaker (11), a current junior at Santiago High School, plans to attend a four-year university after graduating. When he isn't stuck to a TV...