The Arrest of Kris Wu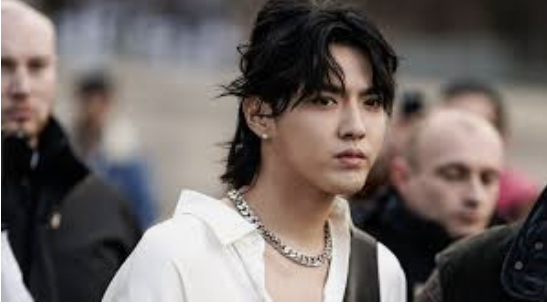 Kris Wu is a Chinese-Canadain actor, singer, rapper, and model born in 1990. Around the age of 18, he auditioned for SM, a South Korean entertainment company, passed and become a member of the South Korean boy group, Exo in 2012. After becoming a part of the group, Wu began to start an acting career in China, which he became loved by the country and began to branch into U.S. entertainment. In the year of 2014, Wu left Exo and focused more on acting and other solo activities. As of now in august 2021, Wu has been arrested for bribery, date rape,  gang rape, drug abuse, and unauthorized filming of sexual acts.
 According to KpopStarz's timeline, the accusations had first started when a Chinese influencer by the name of Du Meizhu accused Wu of sexual assault, grooming underage girls, his youngest victim is reported to be only 13 years old, and many more. Du Meizhu, 19, had first accused Wu, 30, of cheating and seducing other minors after footage of him and another girl, who is presumed to be 19, out on a date in which Wu allegedly rented out a whole movie theater for the event. Meizhu claimed that Wu would seduce these girls by making it seems as if he was signing them into his studio, to then he would get them drunk and have sexual relations with them. Meizhu was sued by his company and as Wu continued to deny all accusations, 24 more girls come forward with the same allegations which may include Wu's ex-girlfriend, a Chinese actress named Lin Xiya, who posted on social media saying "Seven Years justice? Bring it on" in regards to the Kris Wu allegations. 
On July 22, 2021, police investigated allegations and concluded that all of this was part of a scheme to defame Wu. However, it was founded that the alleged money transaction between Wu and his mother was an attempt by someone to defame, all other evidence found was not. On July 31, 2021, Wu was detained by police for the allegations regarding sexual assault and was now formally arrested on August 16, 2021. He is currently being detained in Chaoyang.  
Recently, a woman from Los Angeles came forward and accused Wu of sexual assault at a party hosted by him in 2019 when the singer was in L.A. According to the girl, the attendees were Wu, a male friend, and eight other girls. Everyone's phone was confiscated at the beginning and small white pills were being passed around during the party. Everyone in attendance played drinking games and the girl passe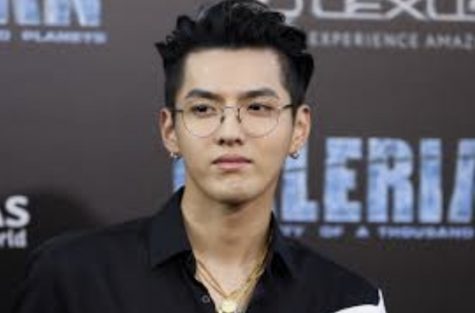 d out due to the alcohol and upon waking up, she realized that she was assaulted by Wu. The American girl is now being represented by Kingswood Law Frim, an American law firm, to sue Wu. Now as Wu is currently being detained in China, he may be facing similar charges in the United States of America. 
Following his arrest, brands previously associated with Wu have since dropped him and are remaining to disassociate with the singer and actor. Many of Wu's fans continue to support him on all types of social media which caused 145 Weibo accounts to shut down. Now Wu is awaiting trial and may be facing up to 3 to 10 years in prison and even a death sentence.