Covid-19: Omicron Varient
The Covid-19 virus has been around for almost two years and just when it was getting better the delta variant was found; just over a year ago, now the new omicron variant has shown up and threatens the progress that everyone has made to try and get the world through these trying times.
Unlike the delta variant, which was first found in India; the omicron virus was first discovered by South African scientists. The first case of the omicron virus was confirmed on November 24 in South Africa no less than a week later the first US case was confirmed on December 1. The first US case of the omicron strain was first found in California. The individual who was identified to have the omicron strain is self-quarantining, close contacts to them have all tested negative for covid for now. The omicron virus has spread over the globe spreading to over 30 countries. The omicron strain of the virus is said to be worse than the delta variant but studies are showing that the strain can be neutralized. Two separate studies were done in Germany and one in southern Africa. The studies were not done together but the results were virtually the same. The results of the German study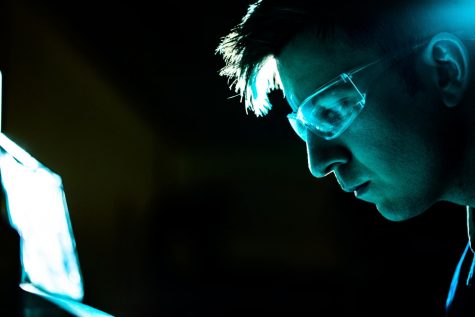 indicate that the two-dose Pfizer vaccine will not be very effective at stopping the spread of the omicron virus but it will help the severity of symptoms and help against severe disease. It also indicates that a third dose of the Pfizer covid vaccine will partially recover some effectiveness of the vaccine; though the effects may only last a few months. The studies done in South Africa looked at the antibodies from about two dozen people that had gotten two doses of the Pfizer vaccine. The antibodies were effective in neutralizing earlier covid strains such as the delta strain.  Against the new omicron strain, the Pfizer vaccine is 40 times less potent.
These studies and many others that are in progress results ensure what many scientists had predicted. The omicron strain has many mutations and therefore there will be a lot more breakthrough cases; South Africa is also reporting reinfections of the virus. Due to the lack of information on the new variant, some countries including us have put travel restrictions in place seeing as there is no clear information on how contagious this variant is. 
The omicron virus was detected a week ago in the US. It has now spread to over 19 states with new cases popping up every day, the hospitals are not overwhelmed which leaves some room for optimism. As studies continue to go on people say to stay safe and wear masks to keep yourself and your family safe.