Ex Big Bang Seungri's Reduced Prison Sentence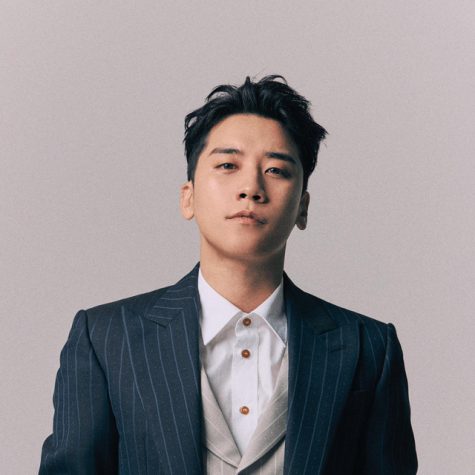 In January of 2019, a South Korean man came forward with the claim that he was assaulted by the staff member of the Burning Sun nightclub in Seoul, South Korea. He had claimed that he was attacked for trying to help a woman in the club. When police started their investigation, problems with sexual assault, drug abuse, and violence appeared to be the norm within the nightclub. Reports had even been made of staff drugging young girls for them to get raped by VIP members of the club. While this was a huge case in South Korea, it became such a huge case worldwide because the director and face of the Burning Sun nightclub was a man named Seungri, who was at the time a member of Big Bang. Big Bang is a South Korean boy group that was and still is one of the most popular groups in the country. In fact, they have been nicknamed the "Kings of Kpop". This case not only involved Seungri but other male k-idols from other groups. Highlight's Yong Jun-Hyung, CNBLUE's Lee Jong-Hyun,  soloist Jung Joon-young, and FT Island's Choi Jong-Hoon were all involved in the media dubbed the "Burning Sun Scandal". All of them, including Seungri, had left their respective groups as a result. 
According to this Timeline of the scandal events, on March 8, 2019, police had gotten as much evidence they needed to charge Seungri for igniting sexual bribes. During that time the singer Jung Joon-young was booked on charges of filming sexual activity without that involved consent and sending it to others. On March 13, 2019, Joon-young admitted to those crimes. FT Island Choi Jong-Hyun was then booked on sharing illegal photos and him and Jung Joon-young had been booked on bribing an office officially. March 23, 2019, Seungri was booked on sharing illegal photos, which he admitted to. For the rest of April that year, more well-known people were found to be involved with the issue and seemingly dealt with it. January 30, 2020, Seungri was charged for gambling, illegal foreign currency trade, and prostitution. Since then Seungri enlisted in the South Korean military and was jailed for three years and had to pay a fine of 1.15 billion won, which is equal to about $964,081 in United States currency, of those crimes by a military court. 
Just recently, Seungri has confessed to all nine crimes he has been charged with after repeatedly denying all allegations against them.  As said by NME news, according to No Cut News, a South Korean news outlet, the High Military Court of the Ministry of Defense in Seoul had the last say in Seungri's trial. Reportedly, Seungri's prison has been reduced from three years to only eighteen months. However, no official claim or report has indeed said whether this matter is true or not.