Actress Anne Heche Dead at 53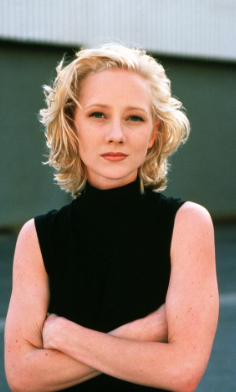 On August 5, actress Anne Heche was injured when her car crashed into a home in West Lost Angeles. The 53-year-old actress's car burst into flames, as well as the home. However, Heche was the only one impaired. One of her injuries was a fractured sternum due to "blunt trauma." She died of an inhalation injury and burns following the crash, where her death was ruled an accident. Heche's lack of oxygen caused her to suffer a "severe anoxic brain injury," according to a statement made by her family and closest friends. The actress was in a coma for nearly a full week following her crash, where she was declared legally dead on August 12, 2022, after being taken off of life support. Heche's wishes were for her organs to be donated.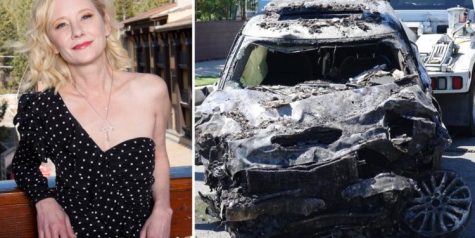 A representative for Anne stated to PEOPLE magazine, "Today we lost a bright light, a kind and most joyful soul, a loving mother, and a loyal friend. Anne will be deeply missed but she lives on through her beautiful sons, her iconic body of work, and her passionate advocacy. Her bravery for always standing in her truth, and spreading her message of love and acceptance, will continue to have a lasting impact."
"After six days of almost unbelievable emotional swings, I am left with a deep, wordless sadness. Hopefully, my mom is free from pain and beginning to explore what I like to imagine as her eternal freedom," her 20-year-old son told PEOPLE magazine.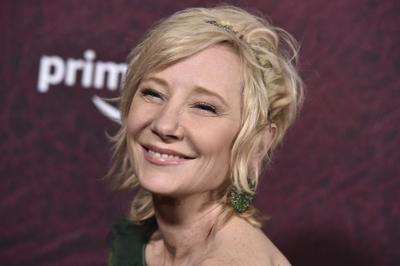 Copious figures in Hollywood have spoken out about Heche's death since she was a prominent actress in 90s television and films. Her ex-husband Coley Lafoon also shared an emotional tribute following her sudden death. Heche also leaves behind her 13-year-old son Atlas, in addition to her older son Homer.