Minga Useless or Useful?
Tina Ngo, Shark Story Editor and Publicist
October 7, 2022
The whole stigma of Minga is that it's perceived as useless and most teachers aren't able to change between normal paper passes to technology. But, that's genuinely not the case. There are numerous teachers who feel as if Minga has helped them. Minga will not be going away anytime soon, but rather it will continue to stay and grow just as our society has grown as a whole through the very use of technology and schools are attempting to keep up with this.
Coming from a more mathematical perspective, Mrs. Guzman at Santiago High School answered, "It is great for passes because it minimizes the time I spend writing bathroom passes. It also provides more accountability for students knowing that they have to get scanned if they are late to class," when asked, "Do you like using Minga? If so, why?". 
This seems to be the top answer coming from numerous teachers because students are able to create their own passes and teachers can just approve it instead of getting out their paper and pen to write it out by hand. Especially in our technologically advanced society, everything is faster with a computer. 
Now coming from an AP teacher with a no phone policy as many AP teachers do. Mrs. Krueger teaching AP European History as well as AP U.S. History provides an interesting point of view. Some teachers have said it was harder to transition from physical bathroom passes to filling them out on the computer with a no-phone policy, but when asked, "Is it a hassle with the no-phone policy to make a pass for students to use the bathroom?" She replied, "It has actually been very easy to transition to using Minga.  Students ask me if they can use the restroom, grab their phones, and they make their own passes." Even with the no phone policy, it is easily accessible for teachers, and for some, less time-consuming. 
There are genuinely certain aspects of Minga that needs to be developed and addressed, but some of the students' concerns are, "Sometimes it doesn't load fast enough for us to be able to use." – Cody Ho (11). Although that is not a Minga problem necessarily, it's a school problem and if they are implementing Minga to be used, it should be accessible even with the bad internet connections Santiago endures throughout the day. 
While others still share the same opinion about Minga, an anonymous junior at Santiago High School said, "I think Minga is a good idea, it cuts students slack with forgetting their ID. It's really useful that way." 
This is what Mr. Shaw had to say about Minga being its head coordinator.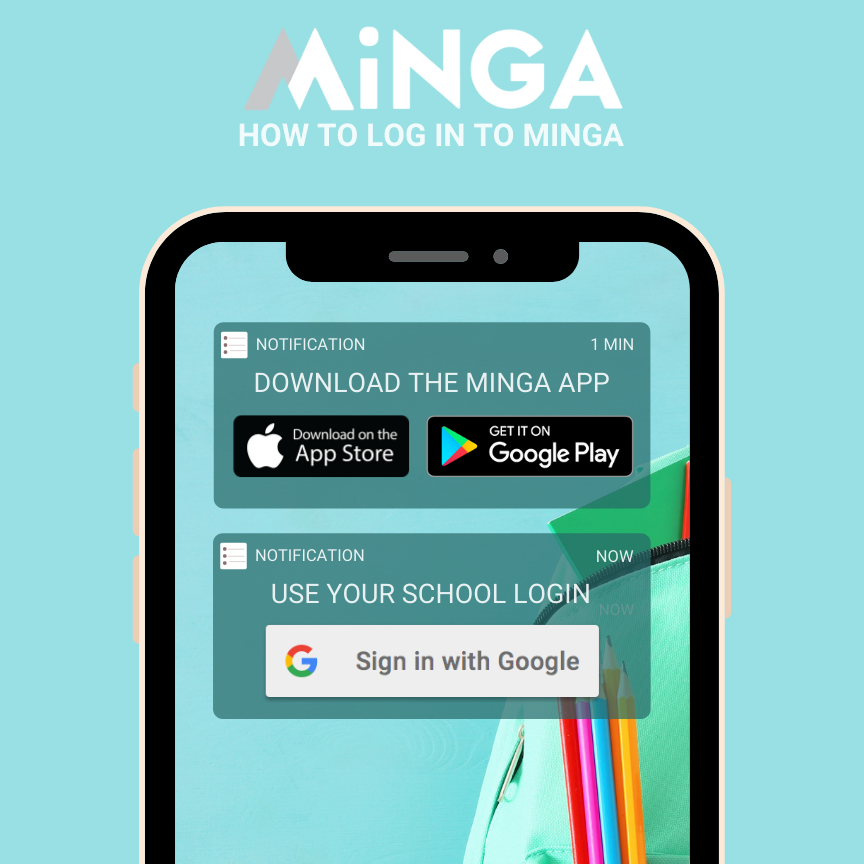 When asked, "How did you get the idea to involve Minga with the school" he answered, "The primary vision for Minga is to increase student engagement and build a culture at our school." He is aware that numerous people at the school believe that the whole purpose of Minga is for tardies and disciplinary actions, but it's rather a bonus and not the primary goal as he later states. He expresses how it's really important for student engagement with the school because there are countless events that so many students don't attend due to lack of knowledge, so Minga does help in boosting student engagement. 
When addressing the data connection on campus with Minga, Mr. Shaw is very well aware of this dilemma and says, "This is one issue that we want to resolve, but it's more complicated because it really has to do with cellular provider problem…but we are working with the district to reach out to cellular providers to put towers closer to our school." 
Many teachers and students have some concerns about changing Minga and Mr. Shaw states, "Next year, it will be used for office hours in addition to tardies and sending out messages to students,". He also further explains one of the reasons Minga was implemented as a cost-saving measure. Santiago High School was using 3 apps and now with Minga, everything is cut down to just 1."
Although not everyone is a fan of Minga, it will not be going anywhere anytime soon and will continue to grow with our technological world.