Biden Administration Accelerates Monkeypox Vaccine Effort
To vaccinate or not to vaccinate? That is the question. As of September 14, 2022, according to the CDC, current U.S. Cases total 25,613.  Total U.S. deaths: 1 and Global Cases: 68,017.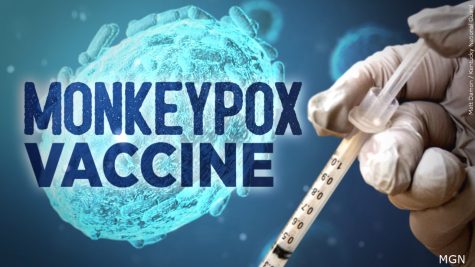 Effective June 28, 2022, the Biden-Harris Administration's response to the outbreak resulted in the first phase of rolling out vaccines.  The goal was to immediately address the spread of the virus by making vaccines readily available to those at the highest risk.
This Administration's efforts are targeted to "expand vaccination for individuals at risk and make testing more convenient for healthcare providers and patients across the country.  The Biden-Harris Administration remains committed to working with urgency to detect more cases, protect those at risk, and respond rapidly to the outbreak."
The United States is prepared with vaccines and treatments that can be used to combat monkeypox.  The Department of Health and Human Services (HHS) was able to allocate 296,000 doses initially.  Over the following months, a combined 1.6 million additional doses were made available.
In addition, testing was made easier.  On day one of the outbreak, health providers were given access to a high-quality, FDA-cleared test in order to detect monkeypox.  Testing capacity was made available at 78 sites in 48 states.  This gave health providers the ability to conduct around 10,000 tests per week nationwide.
According to the CDC, as of September 27, 2022, there were 803,596 doses administered in all 50 states and the Virgin Islands.  To date, the highest number of doses administered were to the age group including 25-39 years.  522,578 of those doses were given to men.  271,357 of those vaccines were given to White, non-Hispanic people.  The second-highest group to receive the vaccine was Hispanics at 117,131.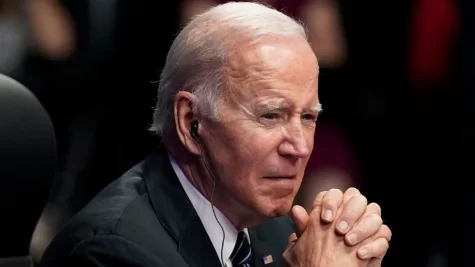 Although president Biden has not administered any major quarantining, he has stated that it is important to be extra cautious. This has caused some people to start wearing masks again of their own will. The latest update about quarantining with monkeypox out in the world was on May 23, 2022. There have not been any further updates about quarantining becoming advised since then. Due to an exponential amount of vaccines for the monkeypox virus, there has been no need for a quarantine protocol to be administered. There are enough monkeypox vaccines to help break down and downsize the number of cases. However, the CDC does extremely recommend that if you or someone in your family/household has been exposed to monkeypox it is important to remain isolated for the duration of the illness.
On August 5th, 2022, the Biden administration declared the monkeypox illness as a public health emergency. Since then, it has been declared that monkeypox is no longer a public health emergency due to the number of vaccines produced.
Based on state statistics, California has had the highest number of monkeypox cases in the United States as of August 22, 2022. To conclude, to know if you have monkeypox, you should look for symptoms like fever, chills, swollen lymph nodes, exhaustion, muscle aches, back pain, migraine headaches, and respiratory symptoms. These are the beginning effects of monkeypox, but the final effect of monkeypox is the rash which is absolutely terrible. This rash can look like blisters and pimples.  It is important to look out for these monkeypox symptoms and to take the proper precautions needed in order to contain the virus.