Strike Shuts Down Bus Service in Orange County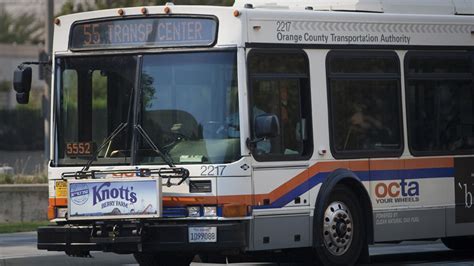 On November 3rd of 2022, bus station workers in Orange County conducted a strike. More than 50 Orange County Transportation Authority buses were shut down, causing transportation to be difficult for some individuals. The maintenance workers went back to work to ensure they could still vote in the congress election but continued the strike a couple of days later.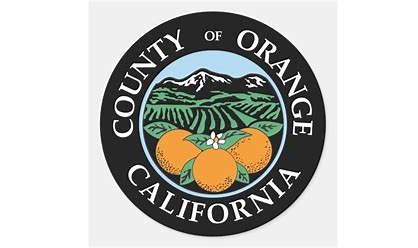 According to the article Los Angeles Times, the bus strike was prompted by the company's refusal to address welfare and health issues and stalled labor negotiations. Around 150 bus station workers participated in this strike, causing a large decline in transportation in the Orange County area; especially for those who solely rely on buses as forms of public transportation.
The Orange County Transportation Authority's chairman, Mark Murphy, stated his disappointment in the union for calling off negotiations, and hopes to find a solution to the issue that prompted this strike. He also emphasized that he is urging the maintenance workers to return to work due to the high demand of buses as forms of public transportation. In fact, 85% of people that take the Orange County buses are completely reliant on them to get around town, and the majority of these people don't make over $50,000 a year.
As a result of this strike, the Orange County Transportation Authority has offered maintenance workers healthcare options to lower their monthly costs. This company is hoping to find a very affordable healthcare system to provide for their employees, as the majority of the workers aren't making very much money to be financially stable.
The OCTA workers continue to strike, which leaves many people without ways of getting around.