Long Live Takeoff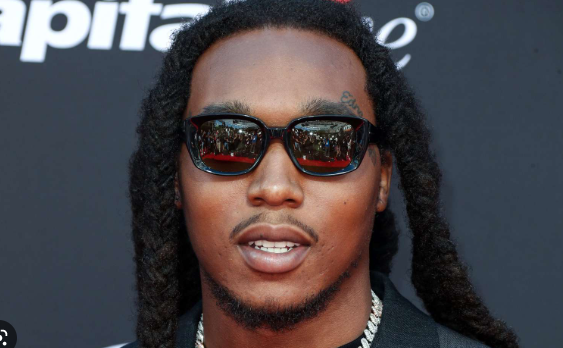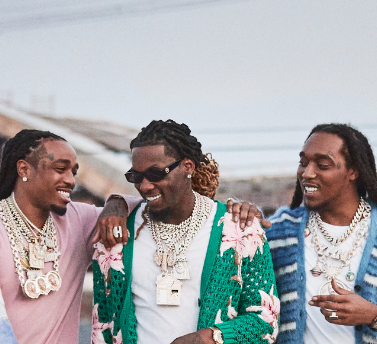 In the early morning of November 1, 2022, the young rapper Kirshnik Khari Ball(also known as Takeoff) was shot to death in Houston Texas. His fellow members, Offset and Quazo had some touching words to say about their former members. Offset came onto social media to say, "Dear Take, the pain you have left me with is unbearable, my heart is shattered and I have so many things to say, but I can't find the words. I've been going to sleep and waking up hoping that all of this is a dream, but it's reality, and reality is a nightmare." It was that late-night, early morning that Takeoff and Quavo were at the bowling alley, outside surrounded by at least 40 people. 
A heated argument had broken out, gunshots were fired, and people started to flee from the scene. At a news conference on Tuesday afternoon, Houston Police Department Chief Troy Finner announced the rapper's death. According to the NYTimes, authorities said, ¨a 24-year-old lady and a 23-year-old man were sent to nearby hospitals with non-life-threatening injuries.¨ He had then reassured the public that there was no involvement with the late rapper Takeoff. Fans and celebrities alike have publicly grieved for the hip-hop star.
Last week a public tribute in his birthplace of Atlanta, Georgia, at the 21,000-seat State Farm Arena, was sold out. Offset was seen addressing the crowd in photos from the funeral. Migos made their debut in 2013 with the breakthrough tune "Versace." The group had four Billboard Hot 100 Top 10 hits, while Takeoff was not on their multi-week No. 1 hit "Bad and Boujee," which featured Lil Uzi Vert. They released three albums, "Culture," "Culture II," and "Culture III," with the first two reaching No. 1 on the Billboard 200 album chart. Offset recently released his solo album "Father of Four" in 2019, while Takeoff and Quavo published their album "Only Built for Infinity Links" on Oct. 20, 2022, only two weeks before Takeoff died. Even though Takeoffś death was one of the most tragic ways to die, he will forever remain in our hearts and music.
Long Live Takeoff.