The Last Presley
Elvis Presley, a beloved singer was known to be depressed which lead him to drugs resulting in an overdose on August 16, 1977. Inheriting his fame, his one, and only child, Lisa Marie Presley. She had a great childhood growing up, though she was 9 when her dad died, she carried on his legacy and became a singer by her choice. With that, she also carried his drug addiction.
Lisa Marie went through multiple marriages, in 1988 her first husband was Danny Keough the father of her two kids Benjamin Keough, and Riley Keough. They then split because Lisa Marie fell for Micheal Jackson in 1994, who then split in 1996. Her eyes then fell for Nicolas Cage in 2004  but divorced two years later, then found her fourth husband Micheal Lockwood. Having two twins in 2008 with her recent husband Mr. Lockwood, she discovered painkillers and opioids which all started her drug addiction.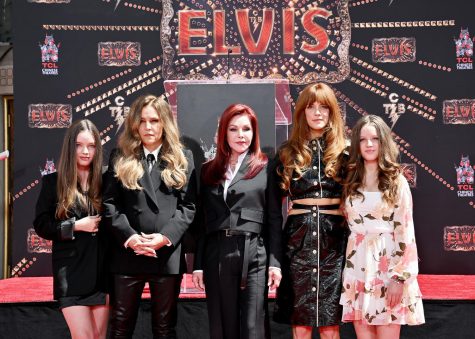 In 2018, Lisa Marie fell into a barbaric financial situation with her manager who left her in financial debt with Elvis Presley's trust.
Her second child Benjamin watched her go through marriages, and financial situations. Benjamin then started to struggle with drugs, alcohol, and depression just like his grandfather. Leading to his committing suicide in 2020 at a joint party for his girlfriend. Lisa Marie was since never the same after the death of her son.
"The sad reality is she lives her life these days in a thick, unhappy fog," a friend said. "The death of Benjamin, who she adored, will make things much worse."
Which it did, Lisa Marie went through 4 marriages, financial situations, the death of her father, and the death of her own child. The drugs only got worse, and to cope with her son's death she went to groups to help.
"I've dealt with death, grief and loss since the age of 9 years old." 
Lisa Marie Presley was destroyed by her son's death, but she made sure that her addiction and her depression did not get in the way of her relationship with her kids. She raised her kids the best she could with her son's death.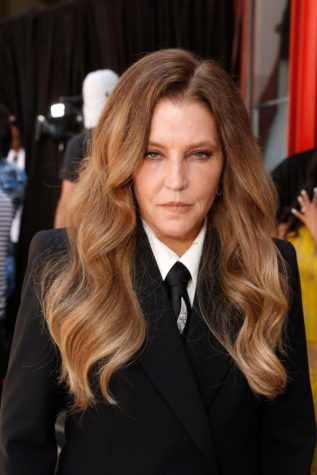 She did not let all of these traumas lead her to a dark path,  she stayed strong for her girls, decided to carry on the memories of her father, she acknowledge her addiction. With three people who fell to the abuse of drugs, Elvis Presley, Micheal Jackson, and Benjamin Keough, she tried to make sure she did not fall under the same trap of drugs as these people who she loved did.  She sadly still was addicted to drugs, but she attempted to keep it on the down low. For all of that, it all came out when her divorce from Micheal Lockwood was filed.
Her drug addiction then became much much worse. In the recent 80th Golden Globes Award, Lisa Marie Presley made her appearance not knowing it would be her last, for Austin Butlers's award of the Best Actor in a Drama Category in the movie he starred in "ELVIS". She appeared unsteady holding onto people to hold her up and slurred her words.
"It is with a heavy heart that I must share the devastating news that my beautiful daughter Lisa Marie has left us," Priscilla said in a statement."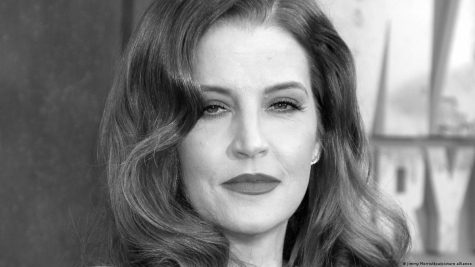 January 12th, 2023, Lisa Marie Presley died from the same cause as her father, a cardiac arrest. Her heart was restarted but then died en route to the hospital at 54 years of age. She will rest next to her son and her father in Graceland.