First Grader Shoots Teacher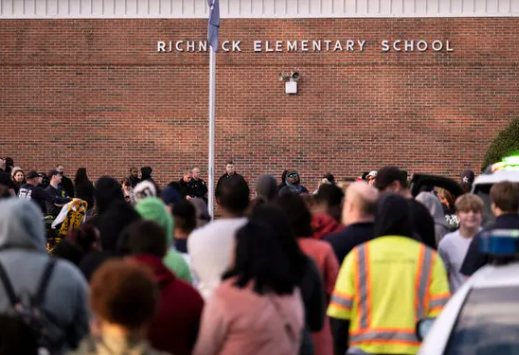 In 2022 America had 51 school shootings. It hadn't been more than a week into 2023 when a sixth grader shot his first-grade teacher. This horrific insentient happened at Rickneck Elementary School in Newport News, Virginia on Friday the 6th. With the shooter only being six years old he is the youngest school shooter in the nation's history.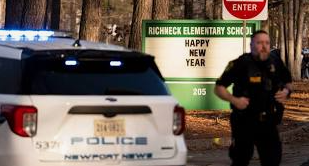 This is already a very shocking event to occur but something that is even more shocking is that it has been said that this was no accident. The student shot his teacher in the abdomen leaving her with life-threatening injuries.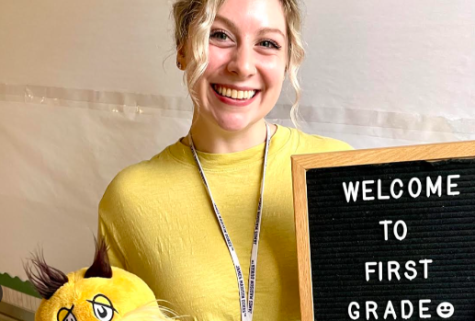 The teacher Abby Zwerner,25, is currently going in a "positive direction" told Newport News mayor Phillip Jones. Rickneck's principal Briana Foster Newton said "My heart is aching for our school community. The tragic event that occurred on Friday impacts all of us deeply". The public is still not aware of how or why this event happened. 
Once the police came to the scene the child was taken into police custody. Ryan Murphy member of WHRO spoke on the 9th about what they know. From what Murphy said we know that there was no alteration be the teacher was shot, the boy brought the gun to school, the teacher was shot in her palm and upper chest with the same bullet, and before the teacher tended to her injuries she first made she the students out of danger. Since the boy is just six years old there are many questions about what will happen to him. The Newport News Police Chief Steve Drew said it will take a lot of time to make sure they do everything right. 
Tuesday the 17th parents vented their frustrations at the school board. One parent whose child is a student in Zwerner's class called her an advocate for her daughter as she was bullied at Rickneck Elementary. Parents brought up the lack of communication between themselves and the school leaders after the shooting. Another parent explained that when the shooting happened they had not heard from the school until they were already at the elementary. The reason they had been there beforehand was that their child sent a text message about being terrified. 
Recently the family of the six-year-old accused of shooting his first-grade teacher has issued a statement. Attorney James Ellenson had written a letter on the family's behalf. However, this statement has not yet been verified by NNPD.