Suspect and Victims Identified From MSU Shooting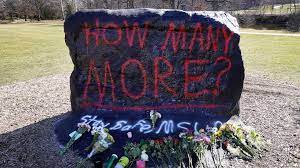 On Monday, February 13th, Michigan State University's campus went under attack right before valentines day. Michigan State University Police stated a 43-year-old man opened fire inside two buildings at MSU. 
At 8:18 PM, shots fired calls were received after shots were heard in Berkley hall, the northern side of the campus. Victims were found in Berkley hall, then later more were found in the nearby MSU Union. By 9:16, police believed that the active shooter was on foot. The shooter was then identified 20 minutes later. The suspect was named Anthony Mcrae, who allegedly entered two buildings and opened fire. It is believed the man had no connections with MSU either.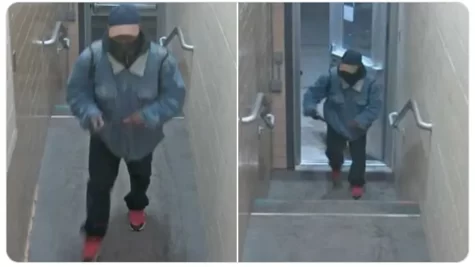 At 10:10 PM, the victims were transported to neighboring halls for medical attention while Berkely hall was being cleared. Police also reported that there was a shooting at IM East but learned that was not true once police arrived to clear out the hall. Before 11:00 PM, the campus placed a shelter-in-place order and a cancellation of all campus activities for 48 hours. At 11:00 PM, police declared 3 victims dead and 5 critically injured.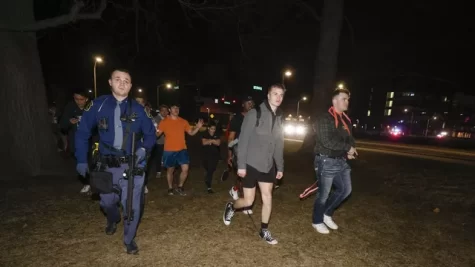 Two victims, Alex Verner, and Brian Fraser were Identified earlier today. Both were found in Berkley hall. Verner was a junior studying biology and was identified by Clawson Public Schools, who graduated from Clawson high school in 2020. Back in Highschool, she played volleyball, basketball, and softball, and was active in multiple leadership clubs. Fraser was a sophomore at MSU studying business and was the president of the Michigan beta chapter of Phi Delta Theta. The fraternity released a statement saying, "Phi Delta Theta sends its deepest condolences to the Fraser family, the Michigan Beta Chapter, and all those who loved Brian as they mourn their loss,".  He stayed in Grosse Pointe with the third victim, Arielle Anderson. Arielle graduated from Grosse Pointe high school in 2021. Her aunt, Chandra Davis said, "How is it that she was in class doing what she was supposed to be doing, and yet still her life was taken by a coward who clearly didn't understand the devastation he was about to cause my entire family. No parent should have to bury their children. It truly hurts y'all."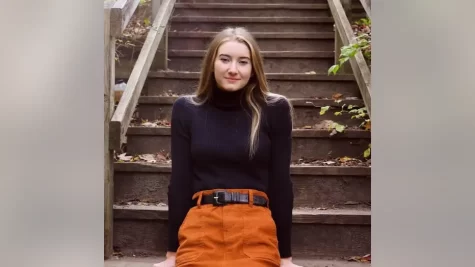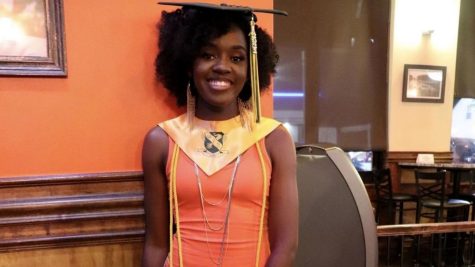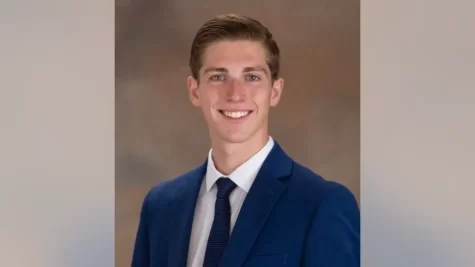 "Earlier this morning I learned that both Grosse Pointe North and South each have a recent graduate that died from their injuries last night at MSU," Superintendent Dr. M. Jon Dean wrote."It's so terrifying because today we had chapter and a lot of girls are walking home to their dorms," said Olivia Murray, a junior at MSU. "It's so scary hearing them all say they're under their bed or they're barricading their door and hearing crying and screaming."
At midnight, the shooter was found dead by his own gunshot wound after being hunted down on campus. The shelter-in-place was lifted for students, and the police had a conference to disclose the events last night this morning at 8:00 AM.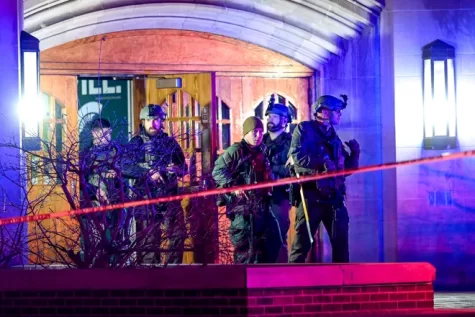 Leave a Comment
Your donation will support the student journalists of Santiago High School - CNUSD. Your contribution will allow us to cover our annual website hosting costs.
About the Contributor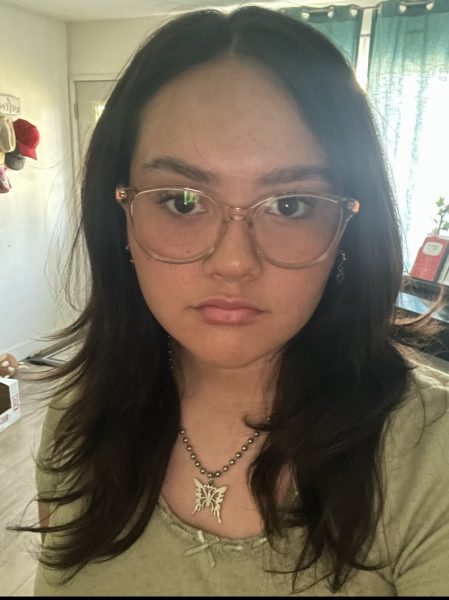 Breanne Soto, News Editor and Publicist
Breanne Soto (12), a current Senior at Santiago High School, plans to pursue journalism in college. Since very young, she has always had an interest in...