Israeli Police say in Jerusalem two Men were Shot while Near a Jewish Tomb
On April 18th, 2023, Israeli Police released the information that two men were shot near a Jewish tomb in east Jerusalem. The police said this was a presumed "terror attack" towards these two Israeli men near the Shimon Hatzadik tomb in eastern Jerusalem.
This suspected shooting attack occurred in a passing car. The police say there was a reported shooting at a vehicle at these two men early on this Tuesday morning while they were leaving Shimon Hatzadik's tomb in the neighborhood of Sheikh Jarrah. This general area was known to be in Eastern Jerusalem, where there has been tension between Palestinians and Jewish settlers over recent years. This is because this tomb is a holy site in a significant portion of a Palestinian neighborhood called Sheikh Jarrah.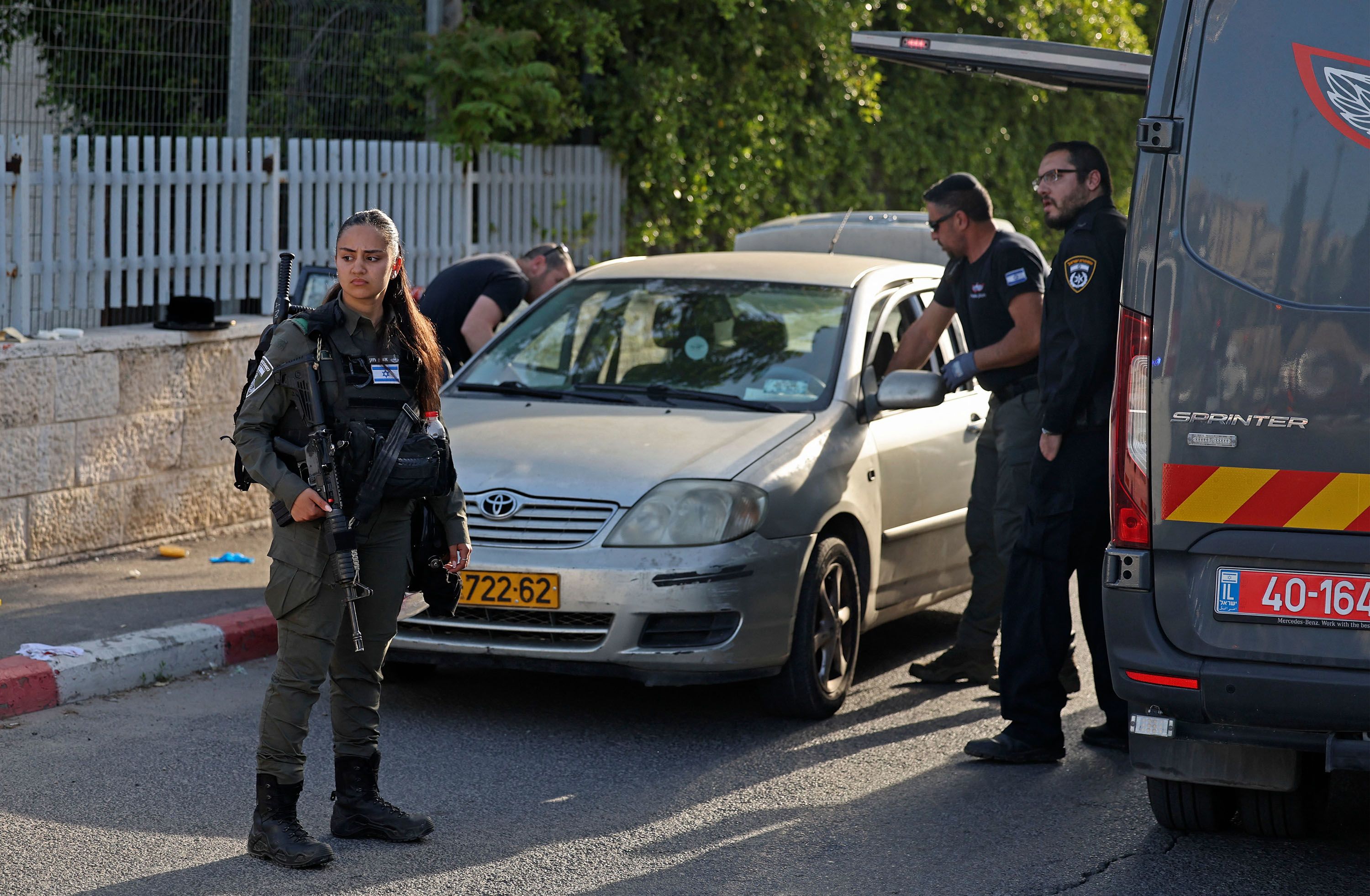 Now about the two victims. These two men are 48 and 50 years old. According to the Hadassah University Hospital on Mt. Scopus, it is known that one of the two men is currently in stable condition. But at that moment, According to the medical officials, these two men were "moderately injured," They were transferred so they could be looked over more and receive medical treatment. (the 50-year-old man was sent to Shaare Tzedek Hospital, and the 48 year-old-male was sent to Hadassah Mt. Scopus Hospital to be treated)
As all of this was happening, it was stated, "Police and Border Police officers are at the scene conducting searches for the suspect who fled the scene." As this search continued, a follow-up statement from police was released saying there was a "Carlo-style submission gun near the site of the shooting." As more tie passed and the search went on, the "IDF and Israeli security forces on Wednesday arrested in Nablus a suspect in connection to the shooting, a 15-year-old minor from the Palestinian refugee camp Askar in the West Bank." This young Palestinian suspect confessed that he was involved in this "terror attack" against these two men.
After this young suspect confessed, his father insisted that his son was not involved in this attack and that the two of them had been praying at the mosque nearby until late at night after his son had fallen asleep. The father's quotes were, "He was at home and with me the whole time, and many people will testify. I don't know on what grounds they suspect him, and I was shocked that he was even a suspect," The father then goes on to say, "They took him, and after that, I see in the media that he's suspected of carrying out a terror attack. I don't know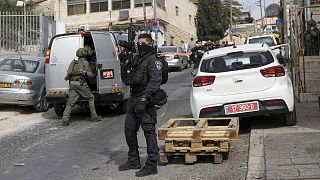 how that makes sense when he was with us all night. I still believe it isn't him and that they misidentified him" when the Israeli forces arrested his son.
Of course, the fact that the suspect in this tragedy was a Palestinian had raised even more Israeli-Palestinian violence. Also, not include how this last year, according to cnn.com, was one of the deadliest years for the "Palestinians in the occupied West Bank and Israelis in nearly two decades," Because of this "terror attack," this next year could be even worse.