Drew's Debut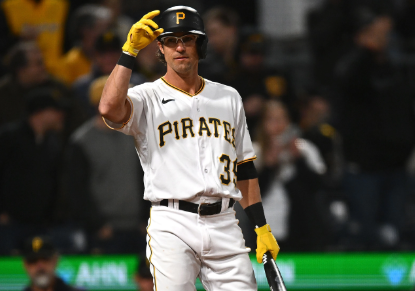 After spending over a decade in the minor leagues, Drew Maggi made his MLB debut at 33 years old. Maggi was called up from Double-A Altoona by the Pittsburgh Pirates earlier this week and sat for the first two games he had been with the team. Maggi finally had his first plate appearance on Wednesday night against the Los Angeles Dodgers. Maggi's opportunity came when he pinch-hit for Andrew McCutchen with one out in the eighth inning. After spending time in the minors since 2011, he received a much-awaited standing ovation from his teammates and the crowd in Pittsburgh.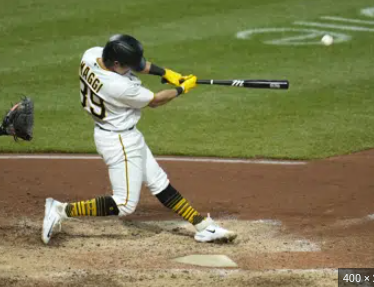 He faced Dodgers pitcher Alex Vesia during the at-bat, fouling the first pitch. Maggi then got called on a pitch clock violation, fouled another ball, and struck out swinging. After the game, Drew Maggi said:
"It's the best strikeout I ever had." 
"I really can't (put it into words). I can't explain how I felt in the (batter's) box. I didn't even know what to do. You guys were cheering me on. I don't know; I never expected that. Through the journey, I thought I'd debut, and it would be normal at bat. Special, but the crowd cheering my name; I got my parents here, my three brothers, and a sister back home. I mean, this is unbelievable. Thank you, everybody."
The Pirates beat the Dodgers with a score of 8-1.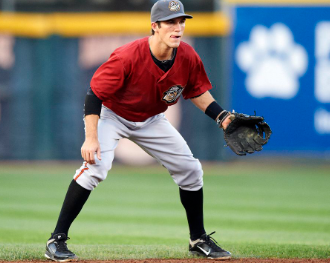 The Pirates drew Maggi in the 15th round of the 2010 MLB draft. He has been in the minor leagues for 13 years and has played 1,154 games with 4,494 plate appearances. He has had 31 at-bats in the minor leagues this season with a batting average of .194 and an on-base percentage of .242.
Even after spending so long without an opportunity to play in the big leagues, Drew Maggi said, "I love baseball, I was grinding for 13 years, but I was doing what I loved. The ultimate goal is the big leagues. Just getting here; my name is in history. I wore a big league uniform and shared the field with the world's greatest players."