Are AP's Worth It?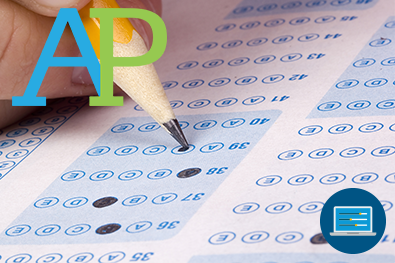 AP, or advanced placement, classes are offered in most high schools in the United States and Canada. These university-curricular classes are intended to challenge students and prepare them for college classes that may be in their foreseeable future. In addition, the year-long courses are meant to prepare students for the end-of-year AP test. This exam determines whether or not students will have the opportunity not to pay for that particular class in college. If a student scores above a 3/5 on the AP test, they will be granted this privilege. AP classes include language arts, world history, European history, literature, chemistry, biology, computer science, environmental science, physics, and more.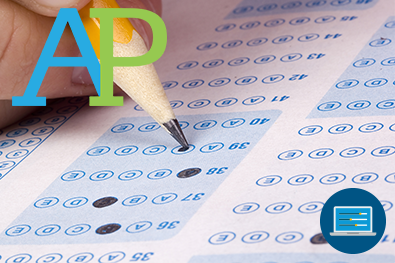 According to lending tree, classes in college cost, on average, $158 for two-year public district schools, $450 for four-year public state colleges, and $1148 for four-year public out-of-state colleges. And in terms of four-year private colleges, this price can exceed nearly $1600. The average tuition for California four-year colleges and universities is $10,360, which is only in addition to the cost of the individual classes, dorm rooms, meal plans, and textbooks. For many people and families, affording the high prices that college comes with is not a possibility. Not to mention, nearly 50 percent of college students find themselves struggling to afford rent and other utilities.
The college offered accelerated placement tests; however, it required opting students to pay $100 to have to opportunity to take the end-of-school-year test. If the student passes the test, they are exempt from taking that particular class in college. So instead of paying $200 to $1600 for that class in college, the student could pay $100 to take the test in high school. Also, 60% of AP students pass the AP exam with a score of three or higher.
Though AP classes are highly beneficial in terms of financial needs and preparedness for college, many students argue that they cause a drastic increase and stress and anxiety. With the rigorous courseload and intense material, students in these classes tend to feel burnout and lack academic self-esteem. It is also common for AP students to have suffering grades in response to these classes.
I got the opinion of an AP teacher at Santiago High School to get her viewpoints on whether or not AP classes are worth taking and why. Ms. Kononchuk teaches AP World History, AP Seminar, And AP Research at Santiago. Here is her opinion on AP classes.
"AP classes are worth taking if you plan to attend a four-year college or university after graduating high school. Data shows that students taking AP classes are less likely to drop out of college due to unpreparedness for the increased rigor. But I also think it is important to mention that there are other opportunities that students can pursue, such as high-in-demand vocational jobs that pay well. A four-year degree is not the only pathway to success and earning a living."
So, in the long run, AP classes are different for everyone, and you should take them if you feel like you can handle the rigor of the class.