Jackson Mahoames Arrested
Jackson Mahomes has been charged with not just one but two sexual harassment charges. Jackson Mahomes is the brother to Patrick Mahomes, t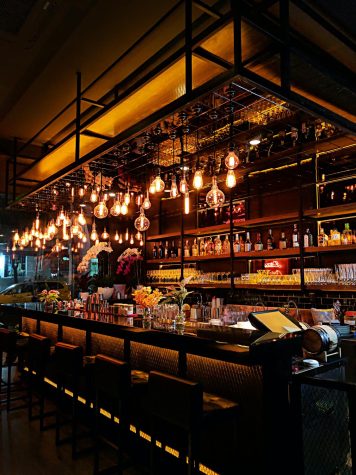 he Chiefs' star quarterback. This is a big deal because his brother and his family have a lot of attention as one of their sons is a fantastic football player, but now their attention comes from one with sexual harassment charges against him. 
Jackson is trying to get a bond so he can contact four of the people listed as witnesses, but he can not talk about the case to them, so the judge might not let him. Last week in Johnson County District Court,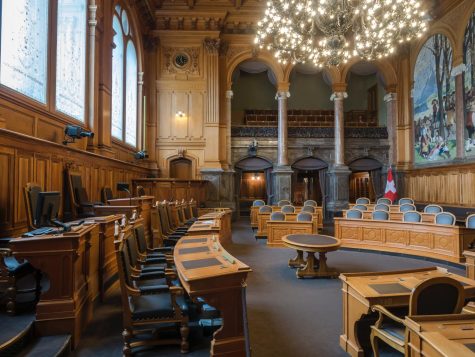 he is currently out on a $100,000 bond. His attorney states that the four people he wants to contact are our friends who have talked to him after the event happened and that it would not damage the case if he can get these four people.                                                               
The incident was reportedly videoed inside a bar when it happened. The judge also said he plans to decide in the coming days if he will release the case affidavit, which would provide specific details surrounding the allegations against Mahomes.
The charges stem from a Feb. 25 incident where Mahomes allegedly shoved a 19-year-old waiter and forcibly kissed the 40-year-old female owner of Aspens Restaurant and Lounge at 6995 W. 151st St. in Overland Park. "He forcibly kissed me out of nowhere," Vaughn said, "and I'm telling him, pushing him off saying, 'What are you doing?' and then he proceeded to do it two more times, where the last time I was pushing him off, and I can see on the cameras that somebody was outside the office door, and I was yelling for them to come help because he's big and massive."
Jackson's attorney states, "Jackson has done nothing wrong," Davies said. "Our investigation has revealed substantial evidence refuting the claims of Jackson's accuser, including the statements of several witnesses. We have contacted law enforcement to provide the fruit of our investigation so they may have a complete picture of the matter." Mahomes is also prohibited from publicly commenting on the case, the facts, the victim, or her business. His next hearing is set to be in person at 1:15 p.m. on Tuesday, May 16. The four witnesses will appear at the hearing via Zoom.