Soccer is a sport practiced by many and has many fans worldwide. It is possibly the most popular worldwide and has more fans and followers than any other sport.
A soccer fan can do almost anything for his team. It acts as an escape valve. It brings joy to people going through difficult times; it also helps to disconnect them from work life and can work as an escape valve. It generates feelings.
Soccer tops with (4,000 million) fans and many are called "inches" who favor something or someone. The term can be equivalent to supporter, lover, or fanatic.
Soccer fans have their favorite teams that could be said to have supported them to death, and they even have their favorite players who are often called "idols." for many, soccer is not a simple sport; it is something that is for them a sport that brings them many things in their lives such as maintaining good health and that for many others become famous through knowing how to play well in the sport. Still, it also has disadvantages because those who practice it expose their entire body playing this sport, and like many sports, there will always be advantages and disadvantages.
Also, we heard from students from Santiago why they play it, and many answered that they wanted to be the best in the sport, to be recognized, and to receive respect. Still, others replied that it is for fun, to have good health, to spend time with their friends and that this sport is not always competition for them. Some students practice after school and have their teams.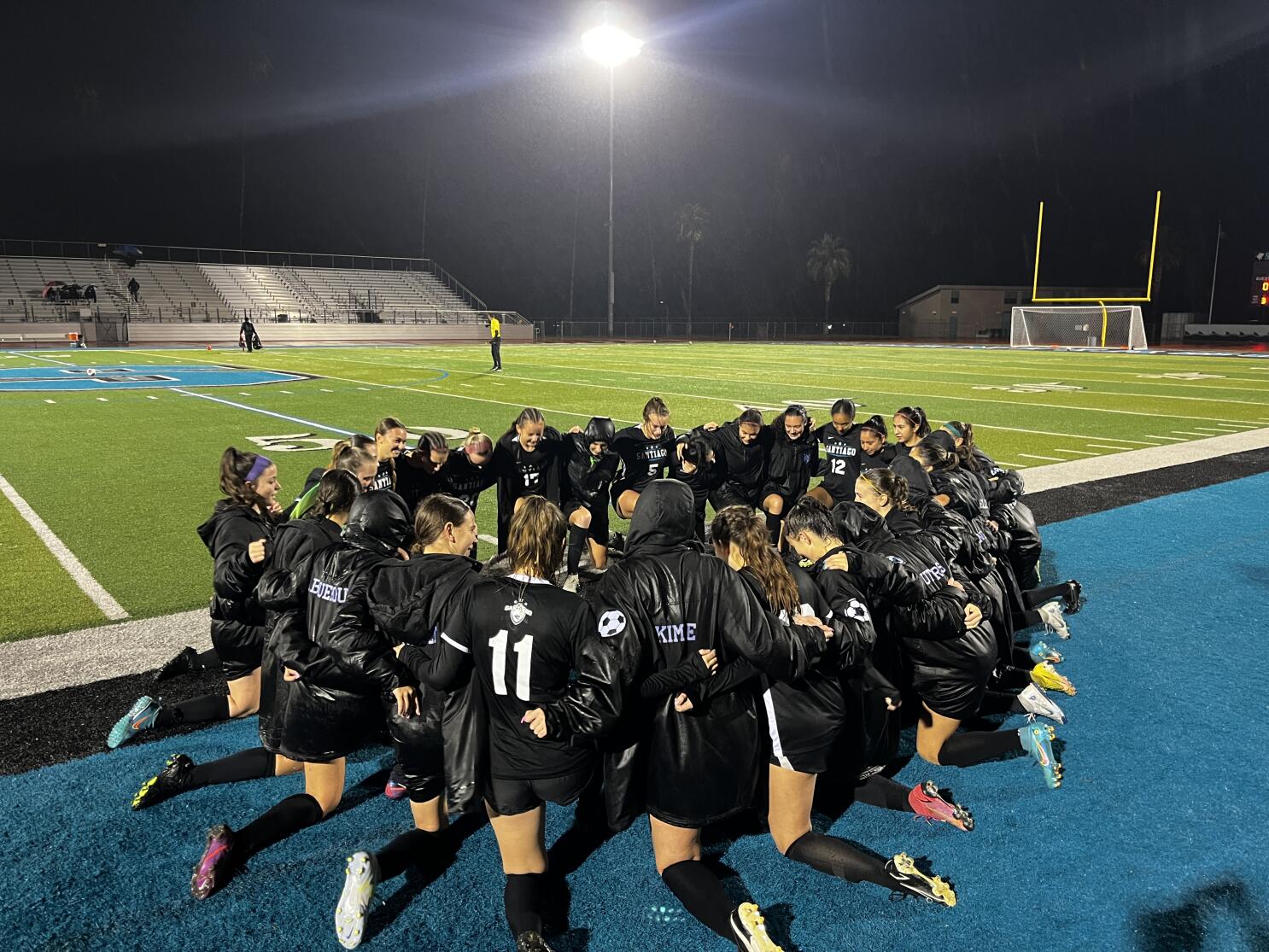 We listened to the girls' soccer coach. For him, being a coach is an excellent commitment because he is the one who directs all the activities that happen. Because it is not always about winning and winning because you always have to make sacrifices when they lose, it is a great responsibility for him because he must be there for them, but what he likes about being a coach is spending more time with those who play and being able to share moments.