If you know current pop culture, you must be familiar with what it seems like the amount of female rappers on the radio, or going viral on TikTok. Although female rappers have been around for decades, this current generation of female rappers is remapping pop culture and women's lifestyles in America.
Rap has significantly changed since its birth in the 70s in The Bronx, New York. Rap was a subculture that deviated from the social norms taking over New York through affluent neighborhoods. It was in rap where young black and Latino men thrived because they were able to speak their minds without criticism. As the years went by, rap turned into a more mainstream subcultural form of expression. Female rappers were right along with male rappers during this time, making club and party music. Some of these include women like Sha-Rock, Lisa Lee, and Debbie D.  As the rap industry expanded, BET (Black Entertainment Television) was founded in 1980 and had its first BET awards show in 2001, and continues annually. The Award Show brought Rap and Hip Hop into the mainstream media and became endorsed by companies. By the late '90s and early 2000s, women were becoming more visible in hip-hop. Female artists offered a variety of sounds and trends — from Lauryn Hill's melodic rap to Missy Elliott's experimental music videos.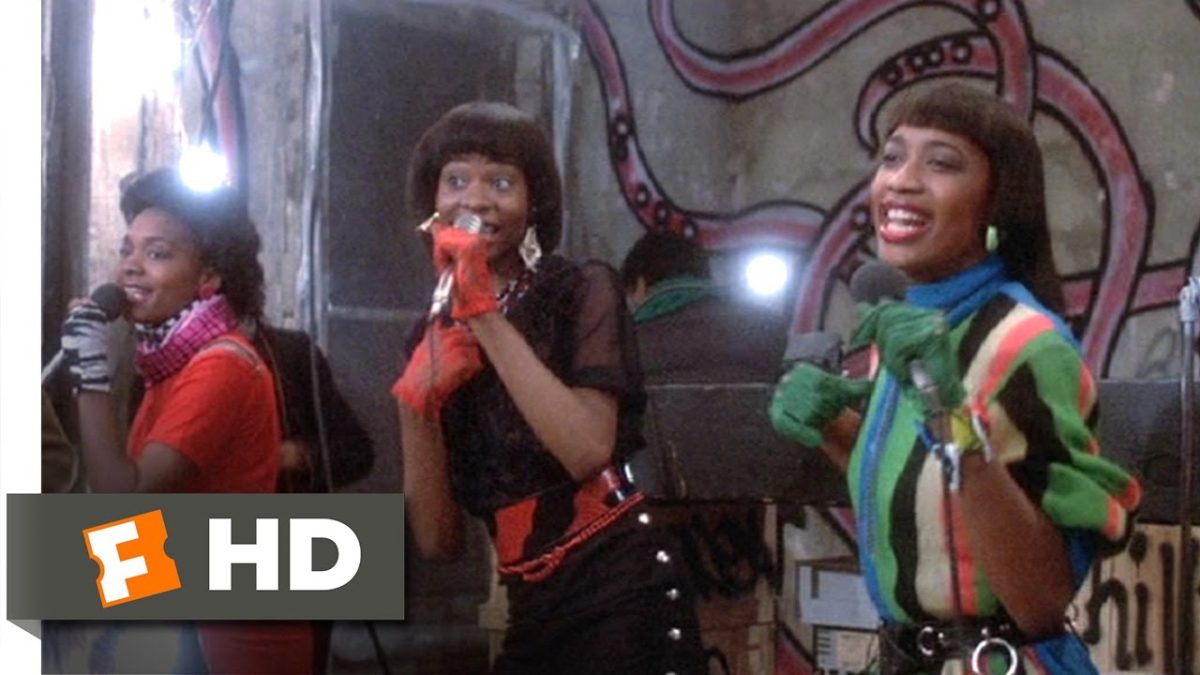 In the current Rap industry, it seems that many of the male rappers have similar content in their songs. The narcotized melodies about their violent lifestyle, and misogyny, with content having to do with exploiting women's bodies. It is seen that these kinds of "macho" archetypes and objectified women have leaked into other forms of media. It is very popular in Rap for men to call a woman a b*tch or a ho* in their music. Throughout the years, this vocabulary ultimately created negative stereotypes for black women and was held onto by the dominant culture of America. With the historical treatment of women and how women have been sexualized, I think women artists have been able to reclaim it," said Christin Smith, an independent consulting researcher.
As some groups were calling out male rappers for demoralizing women, someone decided to use it to her advantage. Onika Maraj, better known as Nicki Minaj, rose in popularity in 2010 after she released Pink Friday and her collaborations with other rappers on the album and other artists' work. What made Nicki stand out was her lyrics. She used the same terms male rappers used for women, but she was reclaiming the terms. In her song, Blow Ya Mind, her lyrics explain how she uses her body to get what she wants. As she reclaims her body, Nicki also uses the same masculine rhetoric in music male rappers have been using for years. What's different about it when she does it, though, is that she uses that kind of lyricism to prove that just like men, women can be in power and be violent if they need to. A good example of this rhetoric is in her song, I Am Your Leader. In 2007, Nicki Minaj became the first documented female rapper on Forbes, "Hip-Hop's Cash Kings." Nicki continues to influence pop culture, as she has collaborated with current Rap superstar Ice Spice multiple times throughout the year, and her recent song, Super Freaky Girl, blew up on TikTok earlier last year.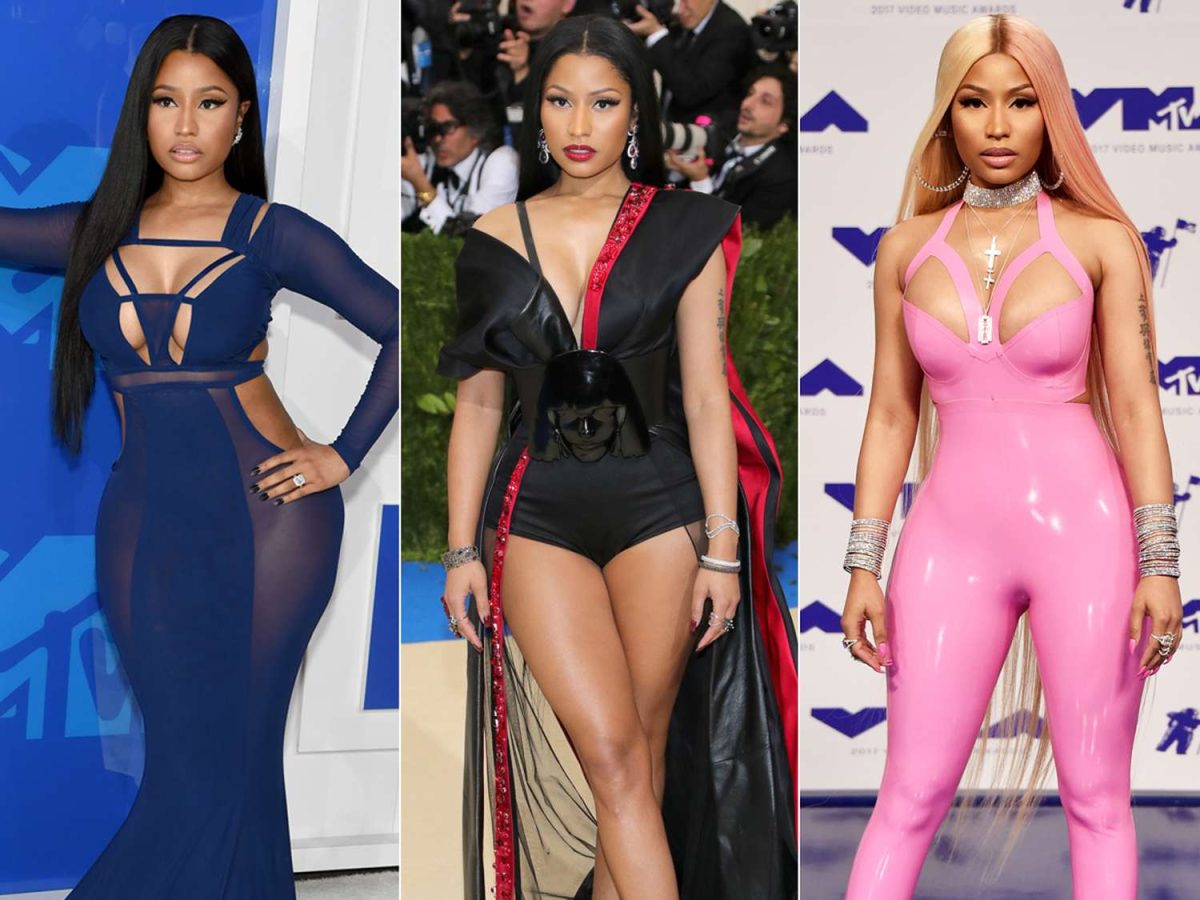 Another Female Rapper who blew up on TikTok and is reclaiming misogynistic rhetoric is Megan Thee Stallion. Megan Thee Stallion is a rapper from Houston, TX. Her song, Savage, blew up on  TikTok, with a TikTok dance. 
In her other song that blew up on TikTok, Body, her lyrics describe her body and how she can use her features to her power and not just something for people to take advantage of. In her music video for Body, it is clear Megan Thee Stallion and her dancers are dancing and showing off their bodies in a positive manner. In a 2022 survey by Howard University's Newspaper, Truth be Told, a woman explained why she listened to Megan Thee Stallion and said, "Despite the fact that Black women are overly sexualized, Megan [Thee Stallion] has caused me to truly embrace myself and shrug the 'haters' off. I just love her brand, how she encourages finishing school, and her amazing flow. "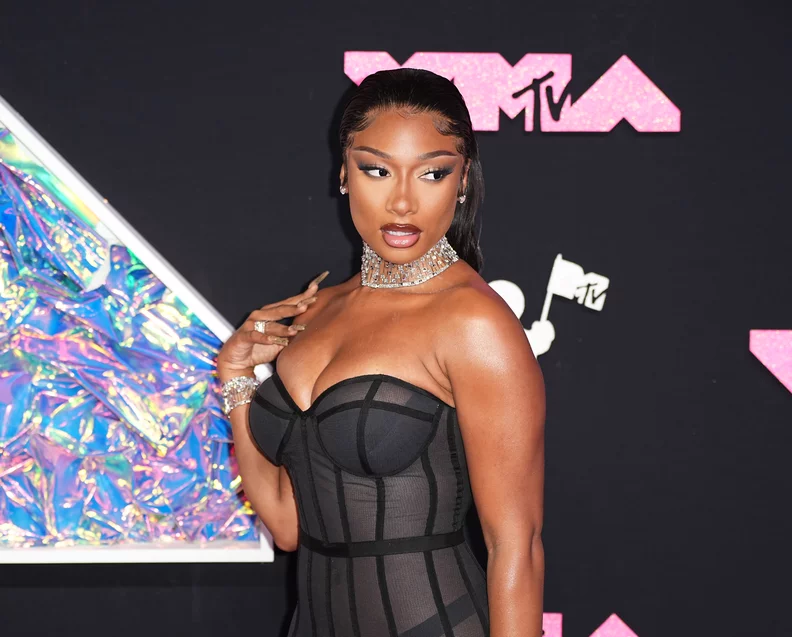 There are two sides to every story. Some people can argue the reason female rappers like Megan Thee Stallion or Sexyy Red are successful is because they are open about sexuality, which sells. However, others believe they are successful because young women think female rappers who are open about their sexuality make listeners comfortable with their bodies. 
If you are currently a teenage girl, there is a high probability that you are aware of Hot Girl Summer. The way Megan Thee Stallion explains, "It's just basically about women – and men – just being unapologetically them … You definitely have to be a person that can be the life of the party." Megan has a song called Hot Girl Summer, which was the creation of the so-called season. I have seen music from female rappers such as Megan, Sexyy Red, and the City Girls, bond girls my age together and have a good time. It's not even about the sometimes sexualized lyrics; it's about how girls are now rapping about themselves and how powerful they are, and they get to share the message with other girls.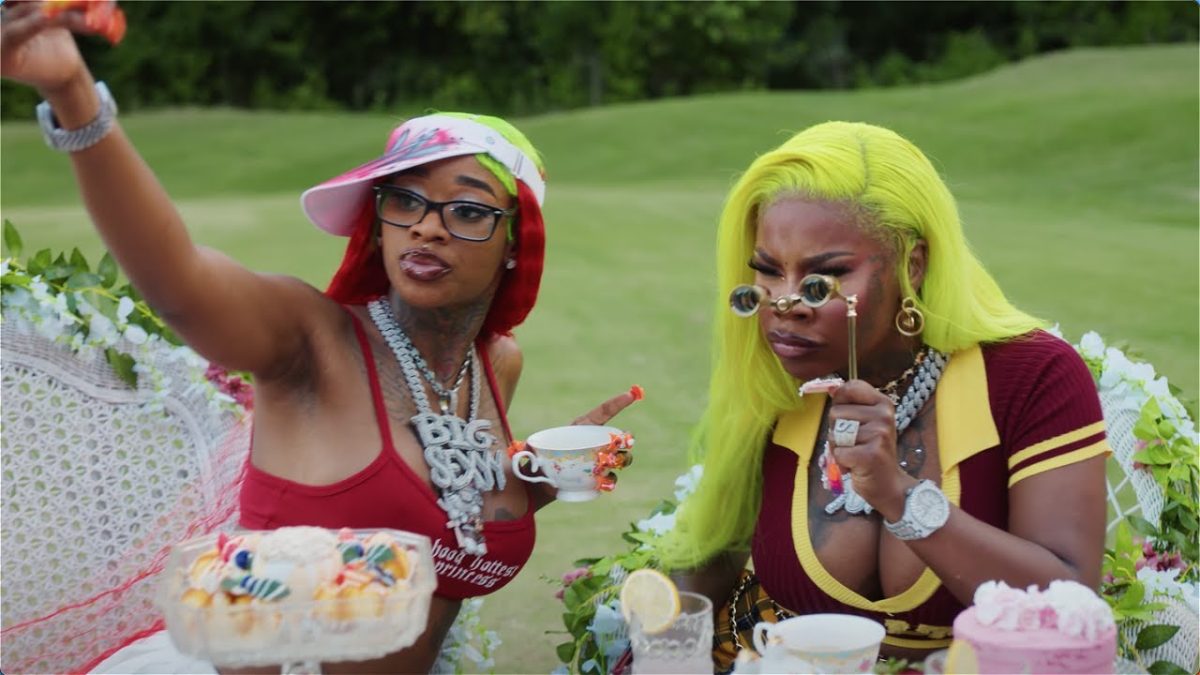 The rhetoric that consists of music from the City girls is not only describing their bodies; they describe how they do not lower any standards they have for men and how the duo, Yung Miami and JT, are independent and don't need a man to feel complete and loved.  So many young women can resonate with their music. Instead of settling into a heartbreak, the best way to get over something like that is to listen to a good beat and a reminder men come and go and that you are powerful on your own.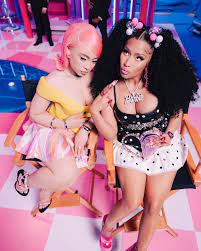 Feminist pop culture has gone hand in hand with female rappers. Although some believe it is setting feminism back with over-sexualized lyrics such as Sexxy Red's, like from her song Born By the River, with Sukihana, others believe it's empowering and reclaiming.  In Barbie (2023), Nicki Minaj and Ice Spice, who have collaborated previously, had a song together in the movie. In Barbie World, they speak of themselves and their friends highly, with the lyrics, "I'm a 10, so I'm pulling a Ken", and, "All of them Barbies is bad, IT girls, and we ain't playing tag." Being part of a blockbuster movie with feminist undertones did amazing for Nicki and Ice Spice and all women in the rap industry.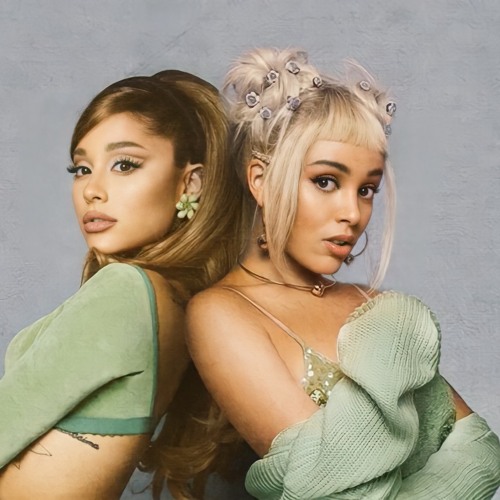 I have observed friendship and collaboration between all female artists throughout genres, which I believe strengthens support between all girls. Ariana Grande, another pop star, has collaborated with female rappers like Megan Thee Stallion and Doja Cat, who is another female rapper who got her jumpstart on TikTok with her song, MOOO!  Doja Cat and Ariana Grande's song, Motive, is amazing and mixes Ariana's beautiful voice with Doja's clever rhythm and rapping.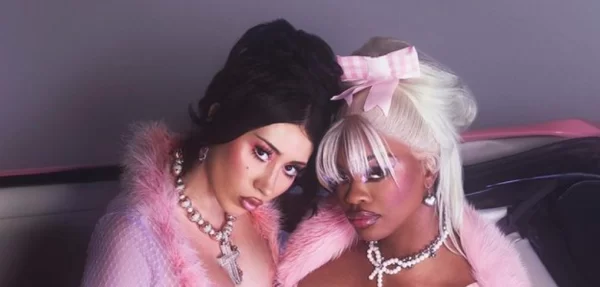 Female rap has come a long way since its birth, and it is always ever evolving with feminist rappers like Megan Thee Stallion, women changing subcultures of rap like drills such as Ice Spice, and Rappers with alternative styles like Doja Cat. It is always exciting to see what these talented and strong women will bring to the table are they change pop culture and women's lives across the country.