It's true: Lil Tay, a former child influencer, has been back on social media platforms since her last post on June 18, 2018.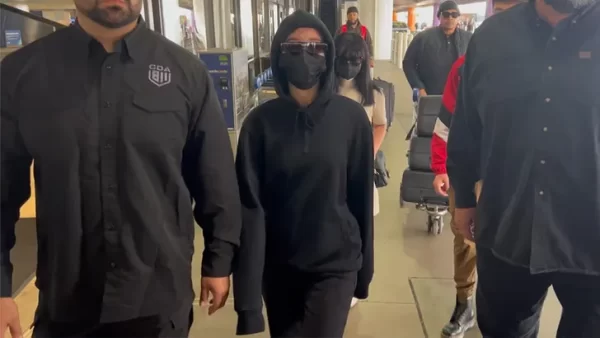 On August 9, 2023, Lil Tay's Instagram posted a message (now deleted) letting the public know that Lil Tay and her older brother, Jason Tay, had passed away. Fans all over were devastated to hear the news until the following day when it was officially reported that she and her brother were, in fact, still alive. Everyone was relieved to hear this news but still had many questions. Lil Tay later said that she believed it was her father, Christopher Hope, who was responsible for the death hoax, but Christopher quickly denied the accusations. Though there is still significant speculation as to how the death hoax occurred, there is still no official confirmation as to how it officially happened.
Very shortly after the whole scandal, Lil Tay officially went back online. Her first post on Instagram was on August 18, 2023, where she posted a statement written by a family law firm named Maclean Law. In the statement, she provided some facts about her personal life, including her father's child support that has been owed since 2014, which amounted to approximately 275,000. Weeks later, on September 30, Lil Tay posted another Instagram post. Still, this time it was a clip of her brand new music video called "Sucker 4 Green" This was reported widely, after which Lil Tay posted Instagram stories declaring how she was back and was going to go live on Instagram to "expose" the truth. On the same day of her music video release, she went live on Instagram, where she played multiple instruments and sang for a few minutes; later, she spoke out about how her father was reported as "mentally and physically abusive," and she also defended her mother.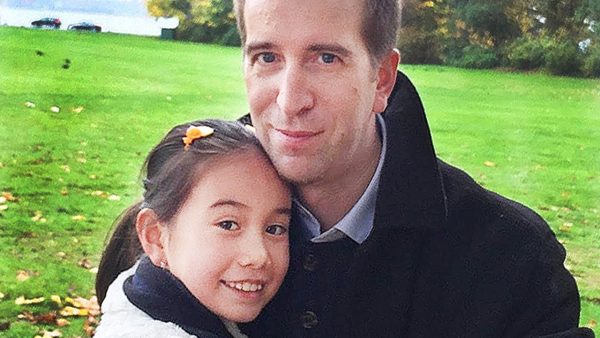 Since then, she has remained active on her social media platforms and constantly goes on lives and posts on Instagram. Notably, her two most recent posts have been spread and talked about due to the accusations surrounding her father. On October 6, Lil Tay posted a 7-image post including her mother and brother with the caption, "5 years in court and WE won. My mom spent her life savings fighting for my life against my abusive, misogynistic, and racist father. Now I'M BACK." She then goes on to promote her new song and lastly thanks her mother and brother for their support. Fans were shocked to learn this information through Lil Tay since previously she had never talked about it. Her latest post was a video of herself cursing and showing off her money, as seen in her older videos. However, in the caption, she reveals that her father "swatted" and was "threatening to sue" her and that she " was not allowed to promote her song for two weeks." Although it was not said why this happened, her father has remained silent on social media. He has not made an official statement to the public.
As happy as we are for Lil Tay's return, we all hope she remains safe and keeps her physical and mental health well.